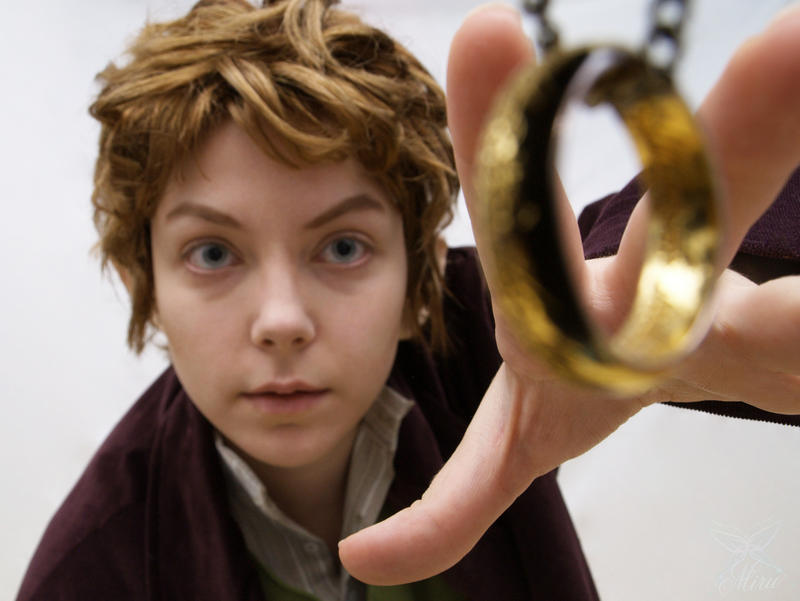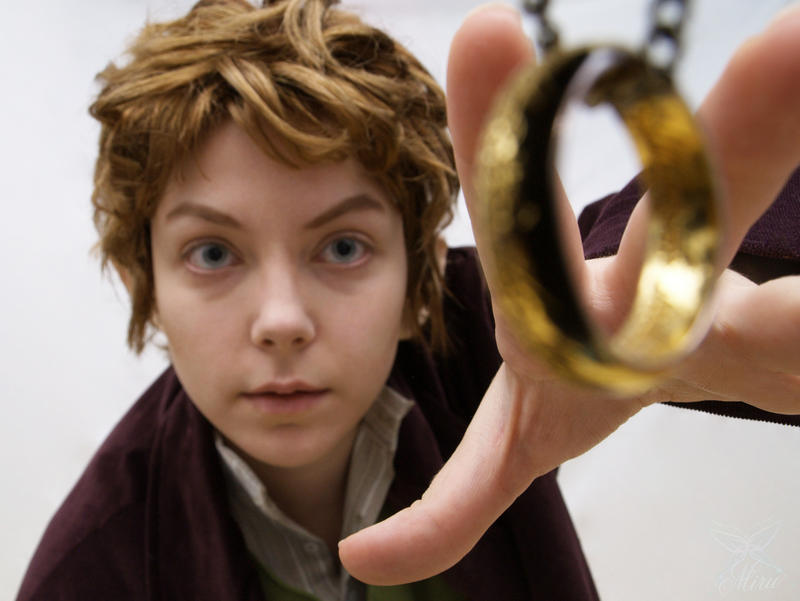 Watch
Hello,
long time since I upload some pictures xD I'm not that often online on deviantART, sorry >.<
But now I upload some new pictures!

This is my Bilbo Costume, I made last year and wear on the frankfurt book fair.
Cloths made by me, ears made by me, with the wig I had help from a friend, cause they don't want to get curls xD
Love the Ring *____* wear it every day!

This is really great - the cosplay and the shot! Do you by any chance have suggestions as to places where one can find good wigs that look this natural? I've had trouble finding any sites myself.
Reply

Thanks so much

I'm not sure what you wanted to ask xD
I buy this in a german shop called MyCostumes:
www.mycostumes.de/Home
But it was very much work, to get the curls like that, I had help from a friend, cause I try it two times and they didn't come out xD
It was this wig I used:
www.mycostumes.de/Sakura-Steam…
so as you can see, it looks totaly diffrent

I cut it, do the curls and color it on the beginning, to get a more natural look.
Reply

Omg how did you found such an awesome wig it looks so great on you +3+
Reply

sorry, for the late reply xD
and thank you!

I buy a normal short wig and make the curls and the style by myself

Reply

Reply