84 Favourites
94 Comments
816 Views
Artifact: A long strip of wrapping paper, fashioned into a pseudo scarf.
Fused

: This deer displays a brilliant red hue.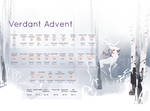 -----
Raffle ends
JANUARY 1ST 3PM EST

To join, please post below with a hot chocolate recipe! If yours is the first of that type to be posted, you'll get an extra ticket!
(The recipe doesn't have to be exact, just a list of ingredients is good enough. Like: milk, chocolate, with a peppermint candy cane for stirring.)
- If you are a
Patron
, you can claim an extra raffle ticket by making a note of your patreon status with your claim post.
--------
Check out the other live verdeer events going on right now!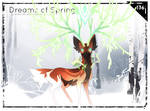 - Flaffle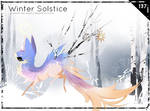 - Free Raffle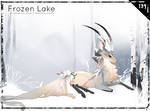 - Free Raffle
Image details
Image size
810x600px 323.01 KB