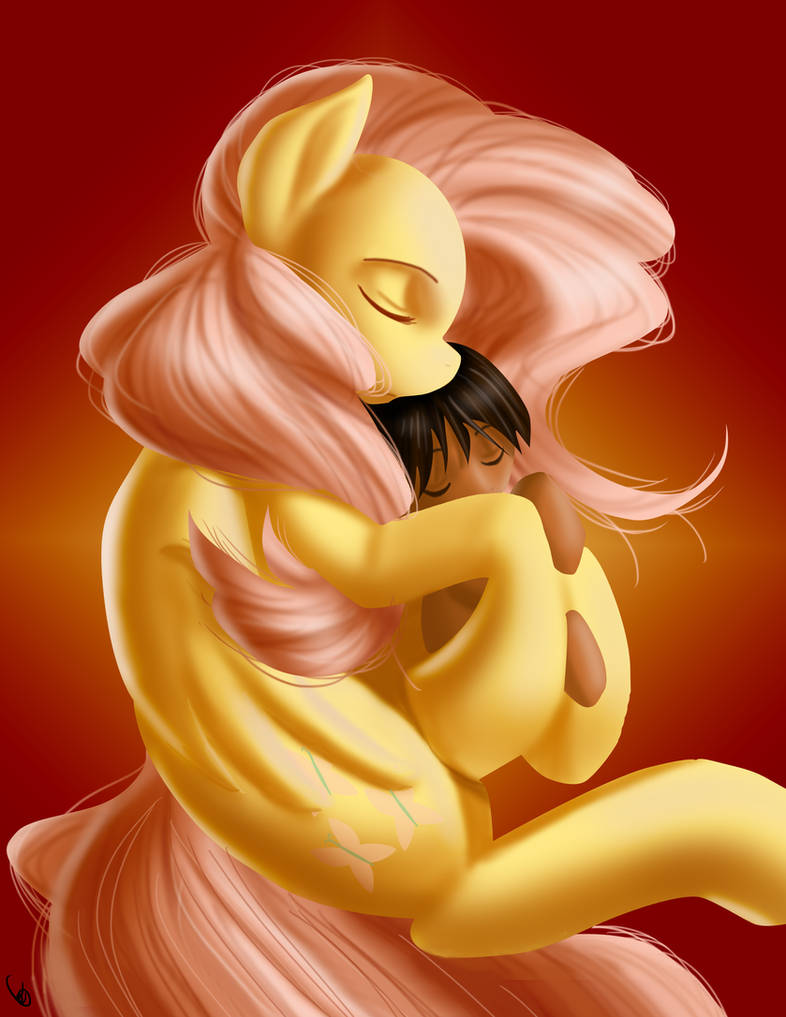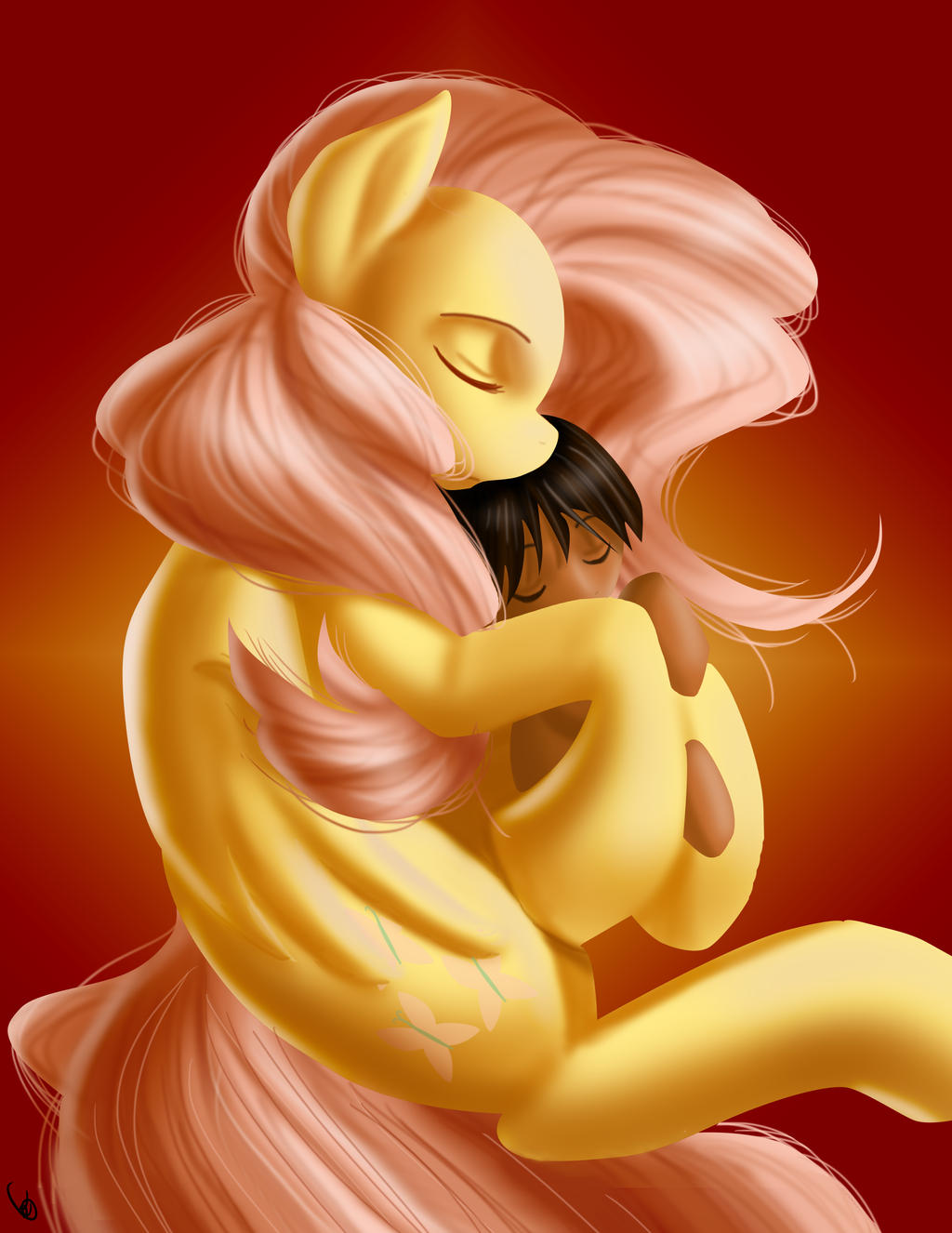 Watch
If you like what you see,
commission me
.
Speedpaint
here
. Two hours.
For
Micheal Morones
, a boy so perniciously bullied for liking a cartoon he tried to commit suicide. You can donate art to him
here
or you can support his foundation
here
.
... I remember my own stories of bullying; I won't get into nitty gritty details, highlights include having "wide load" tapes to my back, having Jenny Craig's phone number scratched into my locker, and then of course there was being accused of being gay. I don't think anyone out there HASN'T been bullied, it's all a question of degree. It's not right, it doesn't go away, it affects a body for the rest of one's life. I am who I am today largely because of the bullying I went through: I'm sensitive to other people, I bend over backwards to speak formally to students so that nothing I say can be taken in a negative light, and I strive to never be the person that so tormented me as a child.
Micheal, I could offer placating phrases, "it gets better," "wait until you're older," and while those things are perfectly true, it doesn't help the now, and the now is painful to the extreme. What I WILL say is that you are lucky in a way I wasn't: you have an entire community out there that's cheering for you, welcoming you, and Cradling you in Kindness. You have no idea what awaits you when you wake up - and for every fear and humiliation and degradation you have undergone, you have hundreds of others here in the community who will lift you up, who will help you find your wings, and will show you how to fly. I can only hope that helps even a little bit when you wake up.
-------
For the piece itself, this obviously hit very close to home, and I must have used up two pages trying to find the one right idea of the feeling that was rolling around in my head. I'm not sure if this effusing everything I feel when I think about this, but it came the closest. More than anything else, I want Micheal to know that he is wrapped in, cradled in, kindness, so of course Fluttershy was the best choice, and this came.
This piece was also a huge step forward in terms of technique. For the first time since college I used the pen tool, and it saved me a lot of time. I also finally figured out where title cards are in iMovie for the speedpaint.
What I like: the sense of warmth, Flutter's hair and forelegs. Micheal-pony is adorable
What I don't like: her wings, her tail, her hind legs