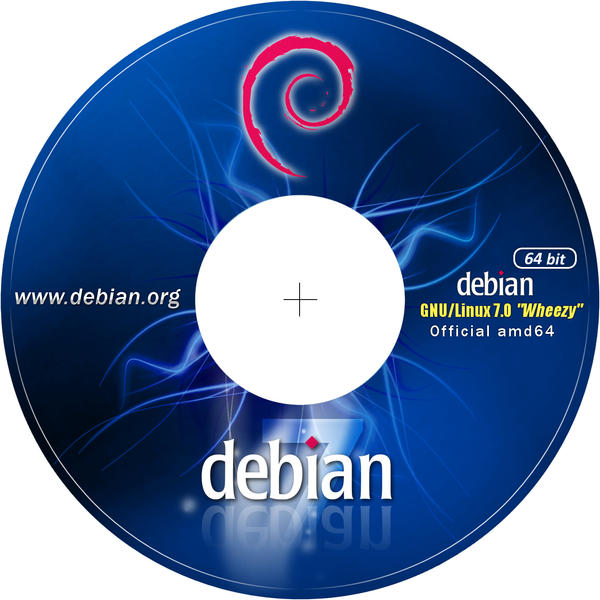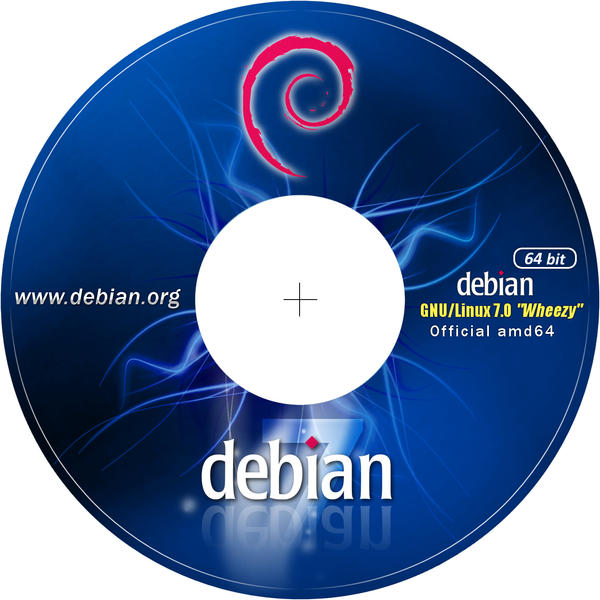 I wondered if the license is compatible with the DFSG; And also I did not find the link to the source files.

You can share in DebianArt.org under a license compatible and also the source files in SVG or XCF.
Reply

Reply

Well done, Wheezy is coming soon, that makes this label very useful

Nice to see what you did there.
Reply

Thank you

I'm waiting too for download Stable Debian 7

Reply

Honestly, I'm rather wating until Squeeze lost its support and gets dropped from oldstable.
I'm just too used to Gnome2.32, don't wanna lose it even though there's LXDE and Xfce.
But that doesn't changes the fact such labels are always good, especially for computers cutted off from the net

Reply