Mir|Potatoe|Boulet|Mirouille
17 ♣ 18.10.00 ♣ French girl ♣ Pokemon
I love RP ♥ Blue ♥ Videos Games ♥ Drawing
"Faites l'amour pas la guerre !
Enfin faites pas l'amour, ça fait des gosses... c'est chiant les gosses.
Faites des muffins, c'est bon les muffins."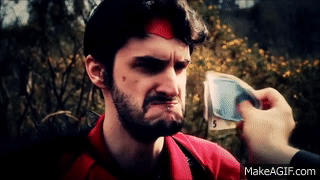 Icon by
MissPudra
:thumb569426502:
:thumb643946730:
:thumb643850416:
Favourite Visual Artist
Sally , Lord Cyfe, Wanini, Raquel, Lelfe, Kur0pi, Mem0ka
Favourite Movies
Baby-Sitting
Favourite TV Shows
Koh-Lanta
Favourite Bands / Musical Artists
si j'aime une chanson, tant mieux; si j'aime pas, tant pis
Favourite Books
King game, He is a beast
Favourite Writers
j'en ai pas :) même opinion que la musique
Favourite Games
Les Sims 4 ; Project Diva F; Pokémon (ranger,donjon mystère et les normaux :) )
Favourite Gaming Platform
Jeux.fr
Tools of the Trade
Euh Promarker, Posca, Gomme, Copic, Crayon, papier
Other Interests
Dessin ? Cuisiner ? Lecture ? Ah oui : Dormir !