Earth Day 2011: A Billion Acts of Green®
I repeat what I said last year.....
Today is a great day
Today is a special day
Today is Earth Day
Today we all have to support all people and all organizations that are helping our planet to survive....
Now take a sheet and draw, make a video, write an article, a poem, take pictures, talk and comment!! Now publish them online and make yourself heard!
Do everything possible to support this day.....
Unleash your imagination ... Today is Earth Day....
but remember that today is the same tomorrow...
from EDN
April 22nd is Earth Day!This year, Earth Day's theme is themed after A Billion Acts of Green: our people-powered campaign to generate a billion acts of environmental service and advocacy before Rio +20.
Ready to take part in Earth Day 2011? Here is how you can get involved:
www.earthday.org/earth-day-201…
for all the disasters happened in the last year (Haiti, Chile, Turkey, BP, Japan and more more ).....
please support all........
for those interested check it out
hisz.rsoe.hu/alertmap/index2.p…
support Greenpeace......
www.greenpeace.org/internation…
support the Japan.....
fav.me/d3byqme
Feature Artist: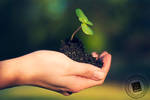 :thumb204677729::thumb205796258: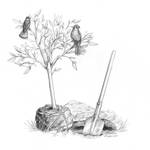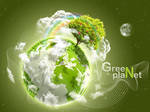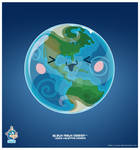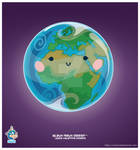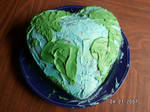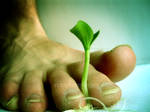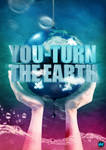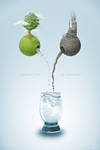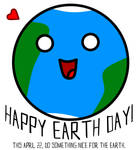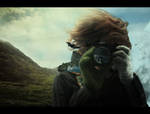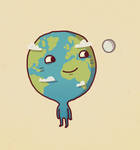 :thumb88369935: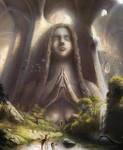 :thumb152735827: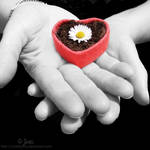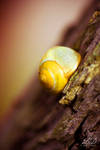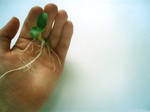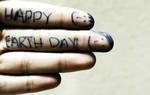 DA t-shirt
fav.me/d2o6ryd
support




Please forward this article!!!
thanks for your support.
Mirko