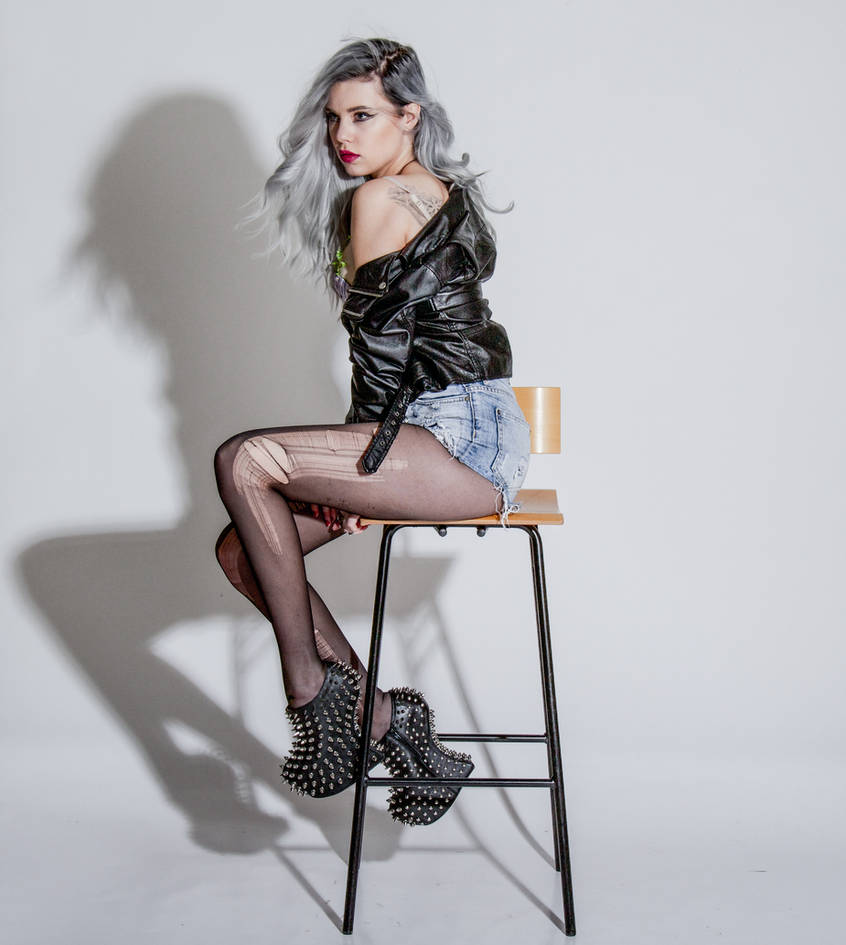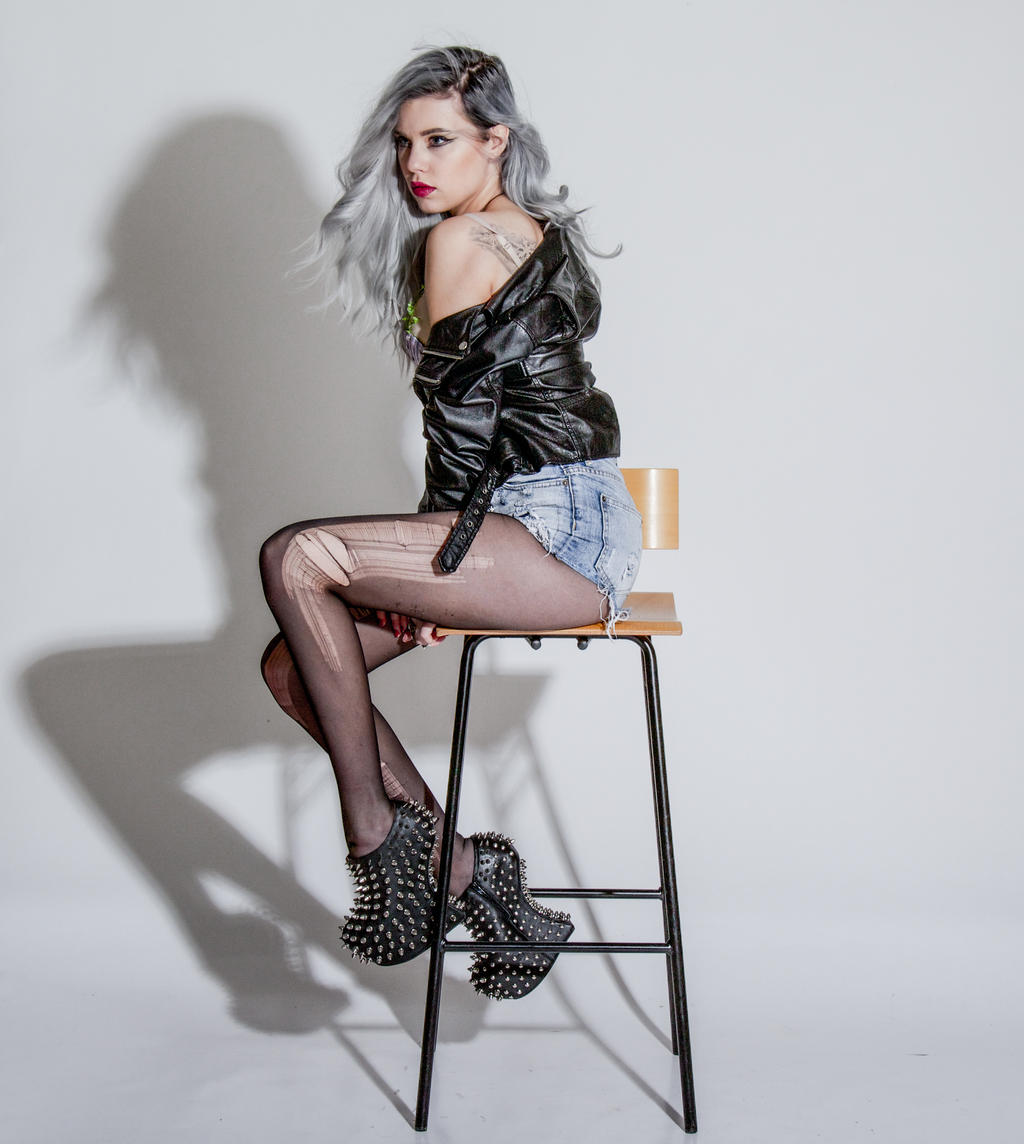 Watch
This is from a shoot for an assignment I had for photography class in school. The assignment was to make a single cover for a song. I chose Lady Gaga with the song Bad Kids. I thought it might as well work for modern stock, so I thought her song Heavy Metal Lover could work for stock title too!


Stock Rules
-Always credit me by my Deviant name
AND
the photographer's name if included if you're using any of my stock, and always use a link in the description to my dA page www.mirish.deviantart.com
-Contact me or comment with the link of your artwork. I'd be more happy to see the finished result.
-You have my permission to use the finished product on other sites than dA, but you have to give me the link to the page and credit me.
-Send a note if you want to use my stock through commercial use.
-You may sell your artwork as prints here on dA.
-You may use the artwork for book covers but my name and photographer(if written) has to be included.
Credit example
"Model: Miranda Hedman, mirish.deviantart.com"

I'd love to get a copy if published. I don't ask for money in return, but if you'd like to donate money, my PayPal account is:
mirandahedman95@gmail.com


-Contact or comment me for questions.
-Do not claim the original photo as your own.
mirish.deviantart.com/journal/…

FAQ #217: What are "Stock and Resources" and can I use them in my submissions?
help.deviantart.com/217/
Don't forget to like me on Facebook!
facebook.com/danihedman

Reply

Reply


lovely pictures

.
Reply

Reply