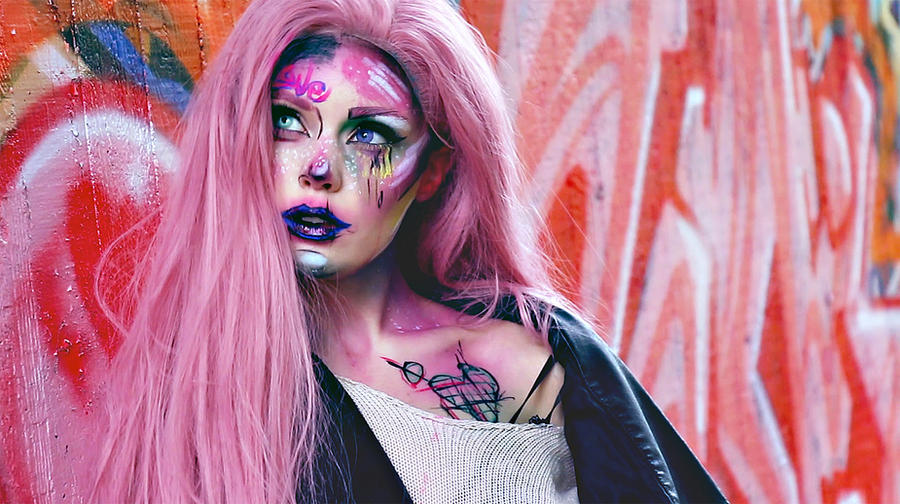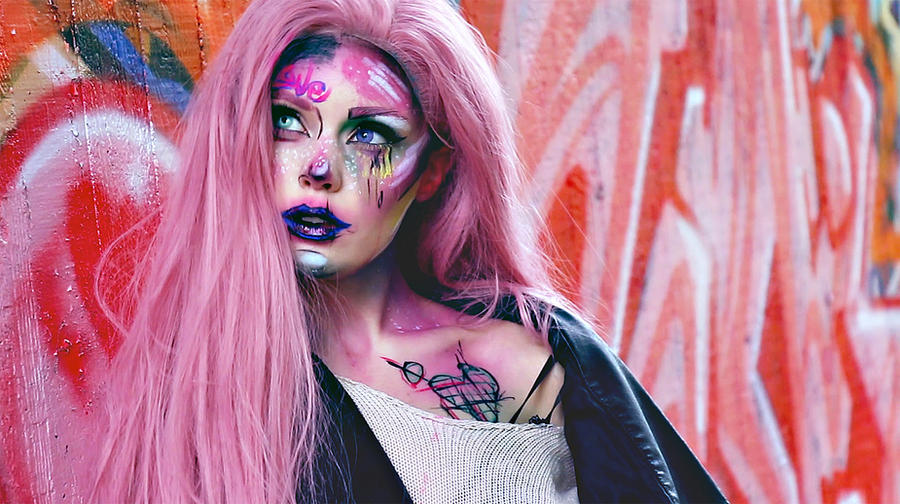 Watch
Alright guys, it's time to vote for your favorite look that will run for the finale of the NYX Nordic Face Awards! The theme for this challenge was "Graffiti". I would really appreciate it if you took your time to click on the link to this site and vote for your favorite look. "Like" an entry to vote, but know that I would be so so so happy if you would vote for me (Miranda Hedman)! I put a lot of thought and effort into this look
❤️ Here is the link to my video www.youtube.com/watch?v=P38_a4…

You can vote ONCE here by "liking" an entry through facebook, so choose wisely
:*
Perfect look of the model very great modeling and photography. Having said that amazing make up artist I think movie makers need to look long and hard at this image at least the ones who still like making movies with amazing artist on board in the production. With this gal they could use her as an actress in the movie then send her to make-p and wardrobe to do the other characters. I think they should move quickly this kind of talent is uncommon. Thanks to this model for sharing with the art community it's one thing to be talented and beautiful and it's another to be kind and loving. This model has shown a lot of love and kindness to the community. Thanks You!
The Artist thought this was FAIR
5 out of 5 deviants thought this was fair.
The make up is great, lends a pop-art look that hints on comic books and street art very well. It is detailed and sharp, seems like it did not need to be much edited afterwards. The leather jacket and stretched under top fit the street fashion look very well. The model has a pleasing appearance and a subtle sexual appeal, making it clear that its not the main focus of the image. The technical side of the photograph is spotless, the focal range, the exposure and focus are all on par with the best in the field. The only complaint I have is the overwhelming amount of red in the picture. I believe the model would benefit from less saturated background, making her stand out more, or a different piece of graffiti. As we are not focusing on the actual street art (its both cropped and out of focus), we could do with another piece there. Unless the idea was to blend the model into the art, but then other approach is needed. It is a very good piece nevertheless.
The Artist thought this was FAIR
3 out of 3 deviants thought this was fair.