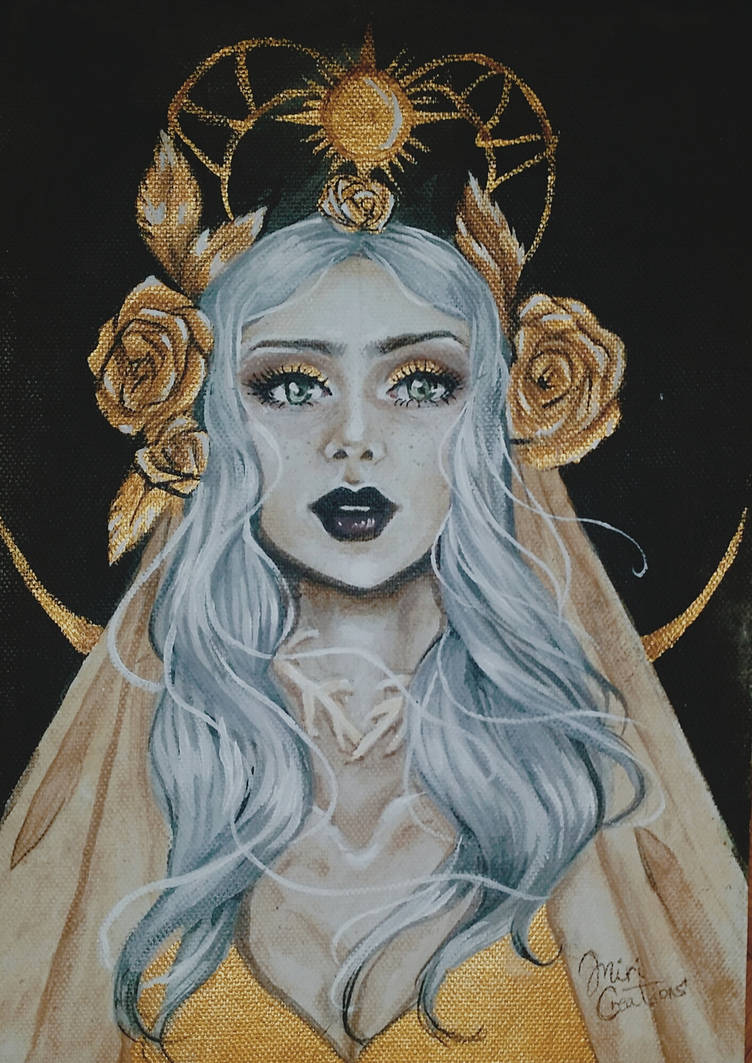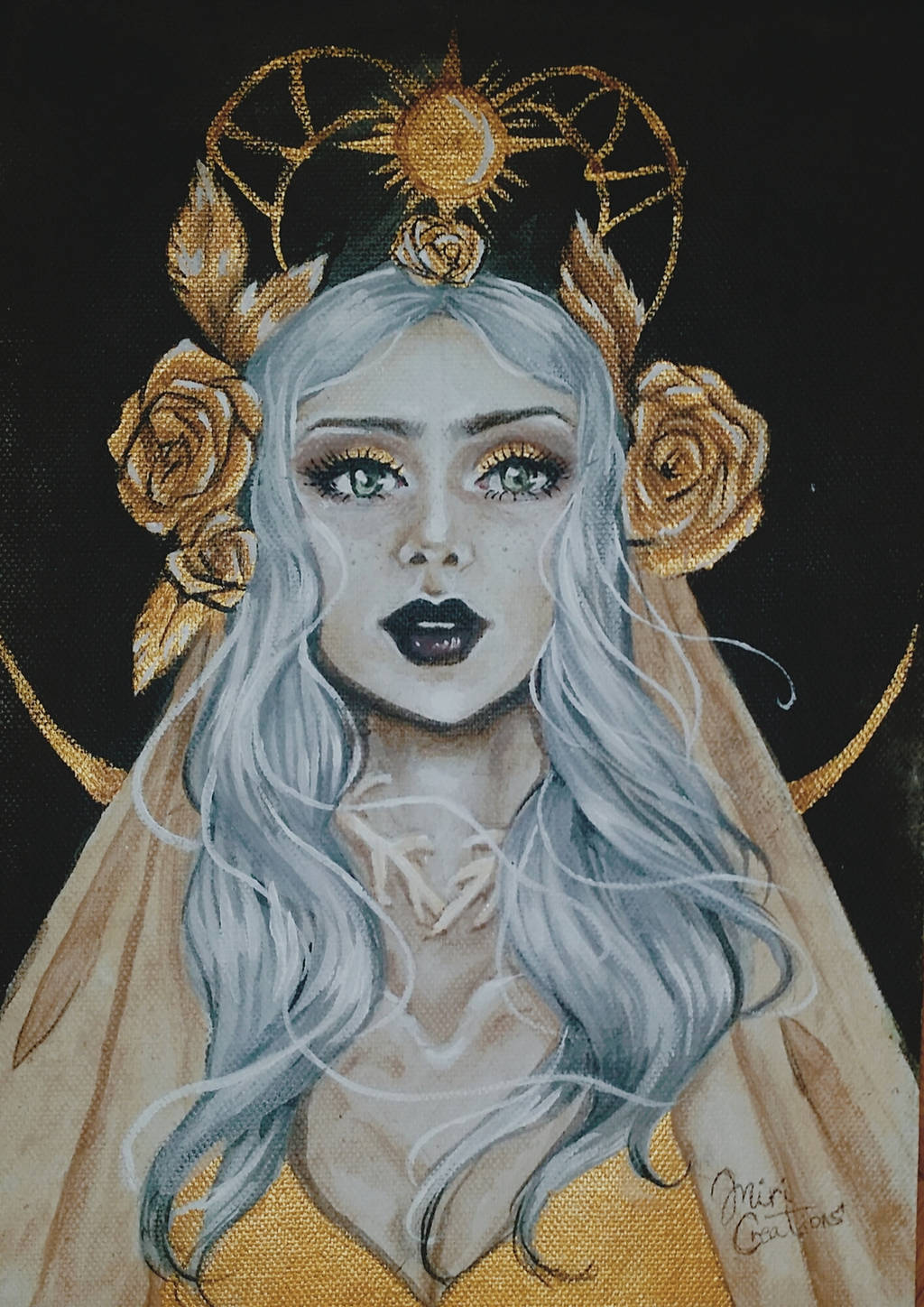 Watch
"Why waste my anger on you when the fault is mine? I should have anticipated another betrayal from you, one more mad grasp at some kind of childish ideal. But I seem to be a victim of my own wishes where you are concerned." His expression hardened. "What have you come here for, Alina?"
I answered him honestly. "I wanted to see you."
I caught the briefest glimpse of surprise before his face shuttered again. "There are two thrones on that dais. You could see me any time you liked." - Leigh Bardugo, Ruin and Rising.


It's been a tough month... my dear kitty passed away and my whole world collapsed. I guess I'm not used to that feeling, to the feeling of lossing someone you love deeply. Those feelings carried me away from my own world, it's like I don't know what to do or to expect anymore... and I don't know how to changed them. It's really difficult... However there were moments when I needed to keep my mind distracted, bring it peace... the only thing I found "relaxing" was painting. But I didn't have the spirit to draw anything at all. My hands were a mess and I hasn't able to draw anything properly, it was just a messy thing or my attemps to draw something related with my cat Eris, which was not a good idea since I couldn't stop crying. I just wanted to PAINT, to let my hands flow... That's why I decided to use a reference from pinterest (which is what I've been doing this month) And then this idea came...

Reference used: www.pinterest.es/pin/465981892…






Reply

Hi there! I'm so so sorry for the super late answer, I saw this comment long time ago, but I couldn't find time neither words to answer it
Thank you very much for your words towards my picture, I'm so happy you find it lovely. For me choosing colors is a nightmare, I'm so bad at painting and finding colors that fit well together
So when someone compliments my use of colors I always feel happy about it and it encourages me to paint more things!
But most importantly, thank you very much for taking time to read my description and write those kind words about what happened to my pet. It really means a lot when someone you don't even know spend their time on write some words to make you feel better...
Thank you very much!
Reply

Hello!

Oh that's okay! I have that too sometimes(most of the times) when someone writes me a somewhat longer message, I want to reply properly! And sometimes I don't find the courage to read it toroughly and come up with an appropriate answer :>
You're so very welcome dear! And don't worry too much, easier said than done, but you did really well on this painting

Please do paint more things! <3
I think that it's nice to show kindness, even to those you don't know, I mean I also like reading descriptions, you get to know even more, about the piece or thoughts of the person behind the work they created that you liked. So it's only normal for me to say a few words about that too!
Animals are the best thing this planet has.. So

No problem dear, and I hope I did not discourage you too much to read and reply to this message as well, haha! I know the struggle :>

Reply

Reply

I love it how the texture of the canvas is a part of the artwork! It shows more on the cloth and less on the skin! Gorgeous!!!
Reply

Wow thank you! To be honest I first I didn't like the texture showing so much, it's good to hear different opinions about it! Thank you again! ^^<3
Reply

Reply