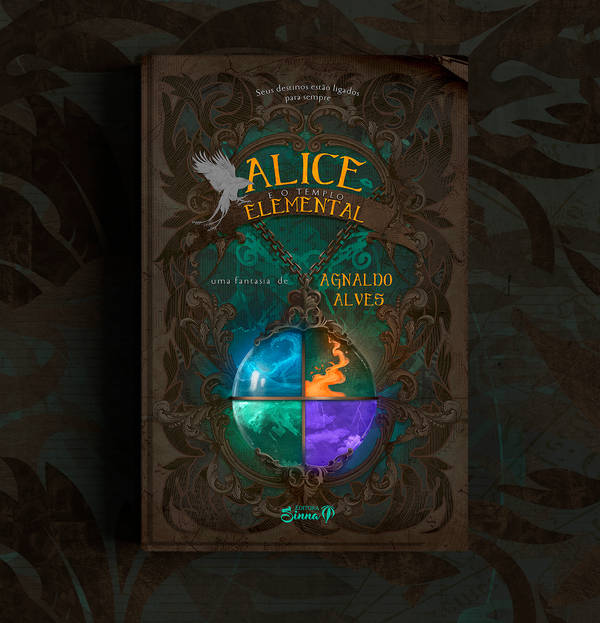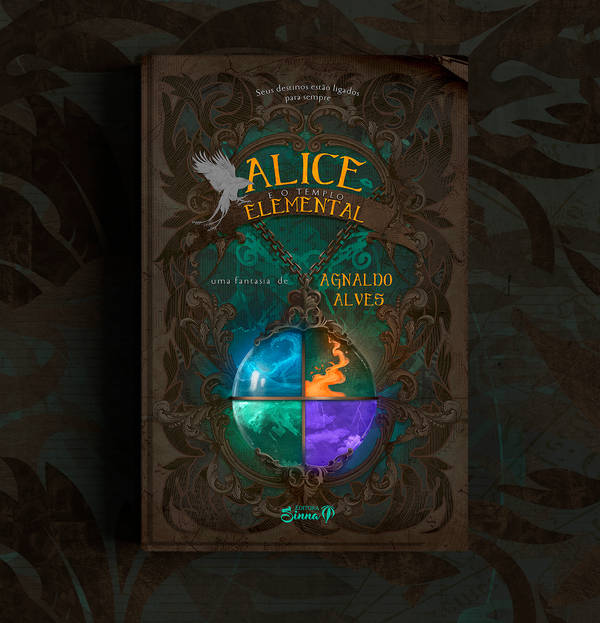 Thank you for all the happy birthdays I received, I promise to answer all soon!


Author:
Agnaldo Alves (brazilian)
Release:
2018

Publishing:
Editora Sinna
buy the book:
Soon!
Full cover: mirellasantana.com.br/alice-e-…
---
Want a book cover? just send me email:

Contact: miglee20@yahoo.com.br | miglee28@gmail.com
or contact me on my site:
mirellasantana.com.br/
---
All Rights Reserved
©
Mirella Santana 2009-2018
The owner of this deviation has disabled comments.