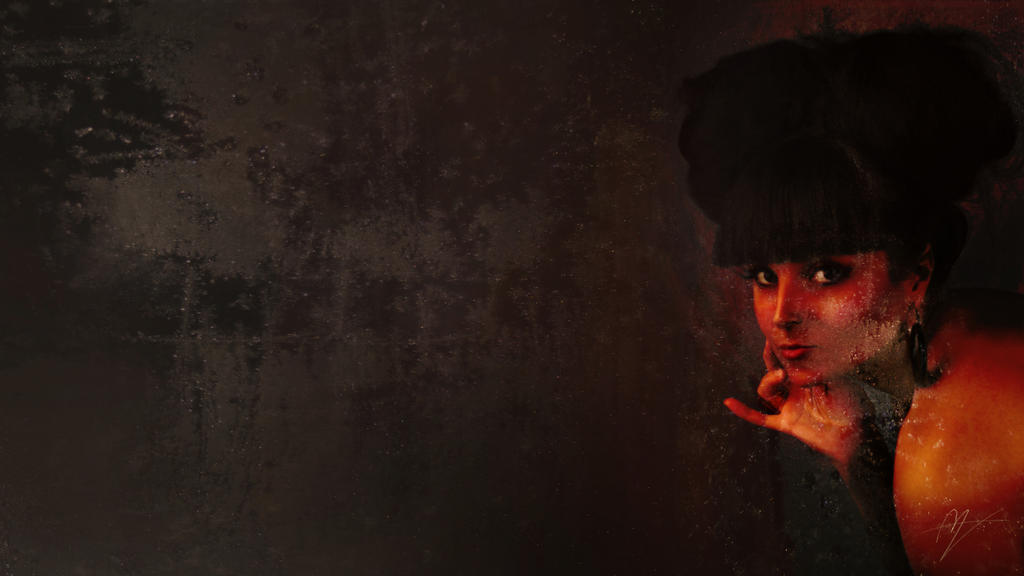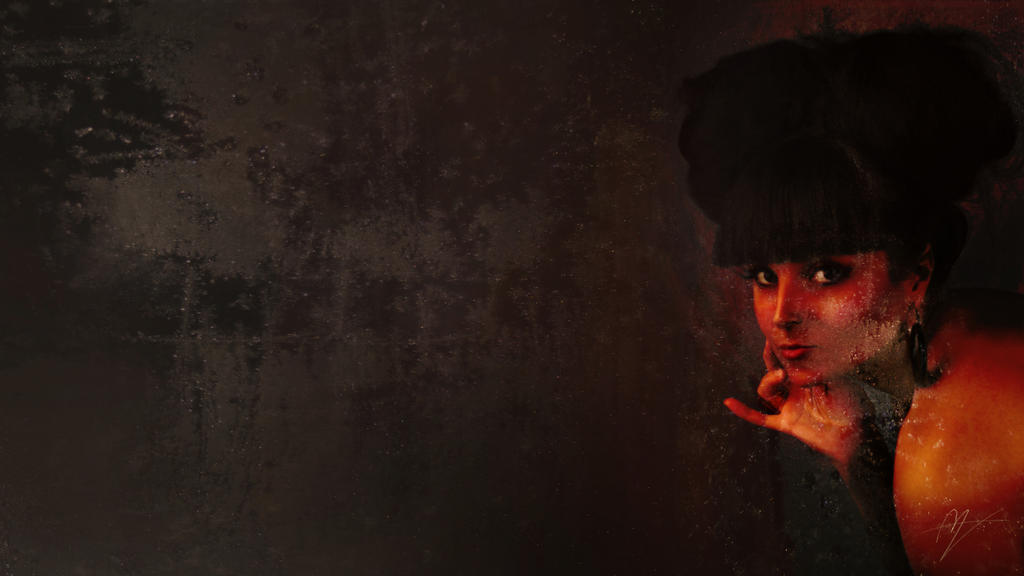 Watch
..aka fantasy elf with Asian/Baylonian inspired background and frosty outlook..

I finished the other photo manips in this series of sorts some years ago now (I keep finding faults here and there with this one but I _must_ stop editing at some point, even though I sent the makeup artist the other finished piccies) 'cause when I used this texture (of a porch window), something just felt right and a good excuse as any to hide odd editing results

I have yet to finish the rest of the other models' pictures from this workshop though. And unfortunately or fortunately for me in the long run, the model that I used as base for these photos wished to end her photomodelling career and have all photos of her removed from the web due to personal reasons, so I asked if I could edit photos into elfine inrecognition instead, and this is the result.. and on another note, I sure wish I had a BJD like this

I'm not sure if
Jessica L
or ~
MissMoa
did the makeup on the humanoid model (or possibly another MUA at the workshop? :/), so will link both!
Black & white version
here
.
Please click download for fullsize, 1920x1080px.