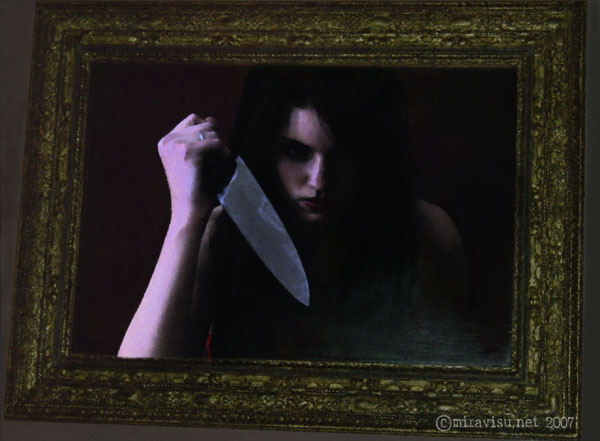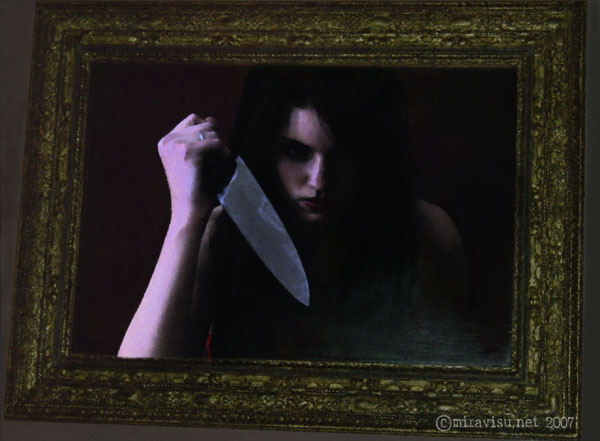 Model:
Cecilia
Makeup:
by the model herself
Photography & Retouch:
Me
One of the images from a workshop with a Horror theme, and many thanks to my sister for supplying me with the frame!
And I know this image will probably look very dark on the monitors for most others, although on my own this one is very bright.. as the original version was even darker


Nice, I see yo got the angle correct at last.

Btw, have you considered turning down the brightness of your monitor?
Reply

hehe

Well, I have.. yet I find it is to my advantage when I edit images, as I can edit away details that others probably would have not even noticed. So maybe I should simply lower the brightness a bit when I view finished work. But it is tricky knowing just how less bright that ought to be.. *hmms*
Reply

Reply

Thanks! The model was thankfully very patient with me, as the lighting was lacking a bit and I had to try and compensate

Reply