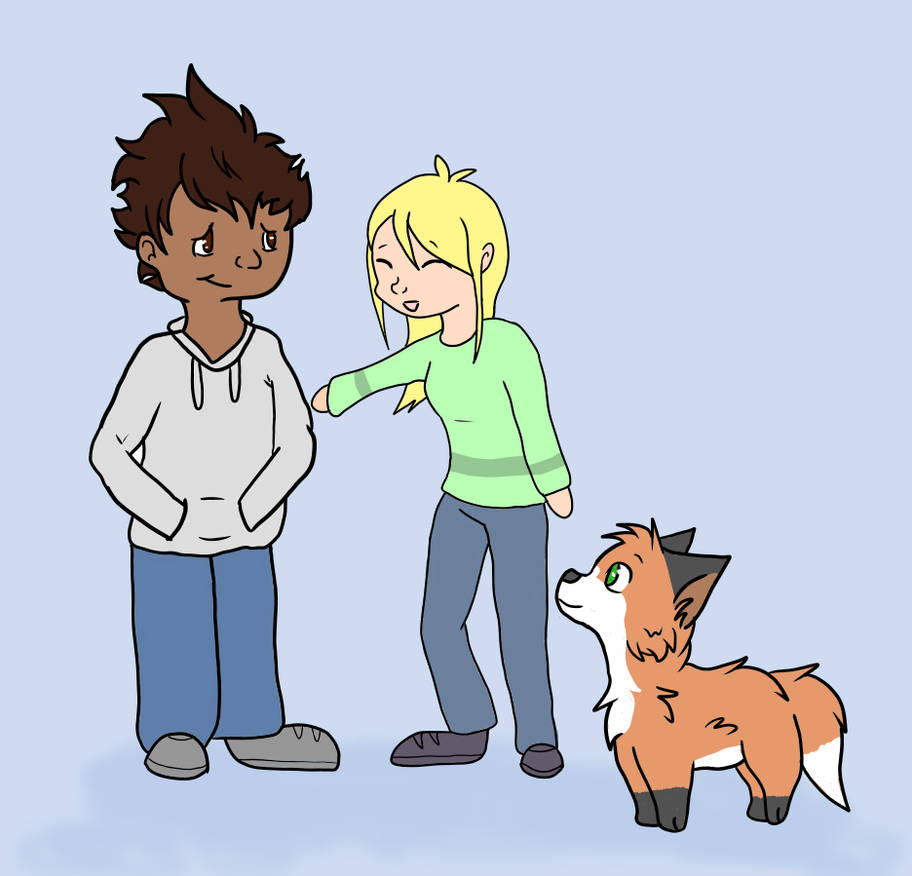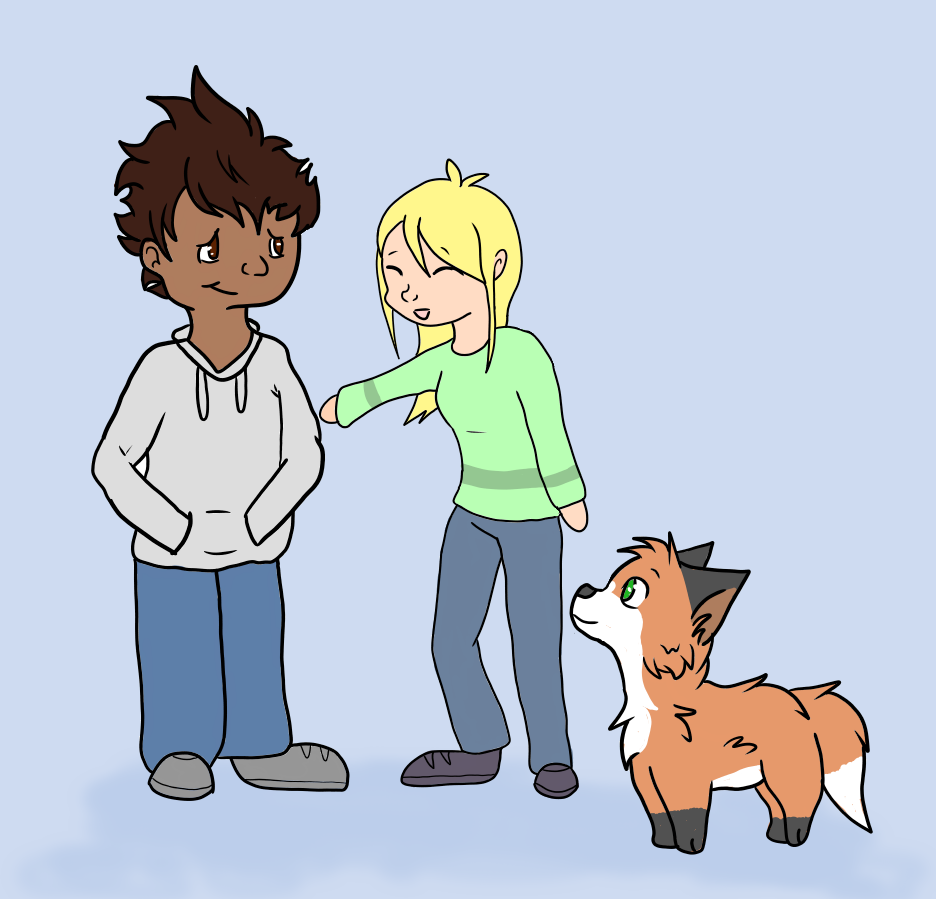 Watch
For
StickFreeks
Sorry for the long wait, things got super busy with school! But thank you for understanding, and for commissioning me! I hope you like it c:
Alexis was hardest to draw, but I think I ended up liking her the best...XD

Awww! Thank you so much!
Alexis is definitely my favorite, actually.

I really like it!~

Reply

Thank you, I'm glad you like it! :D
Reply

Would you mind if I put it up on my website? (With credit, obviously.)

Reply

Ooh, that would be awesome! Link me to where you put it too please :3
Reply

I've just been putting pictures I get of them in the fan art tab.

It should be up there pretty soon!
www.extra-comic.com/fan-art/
Reply