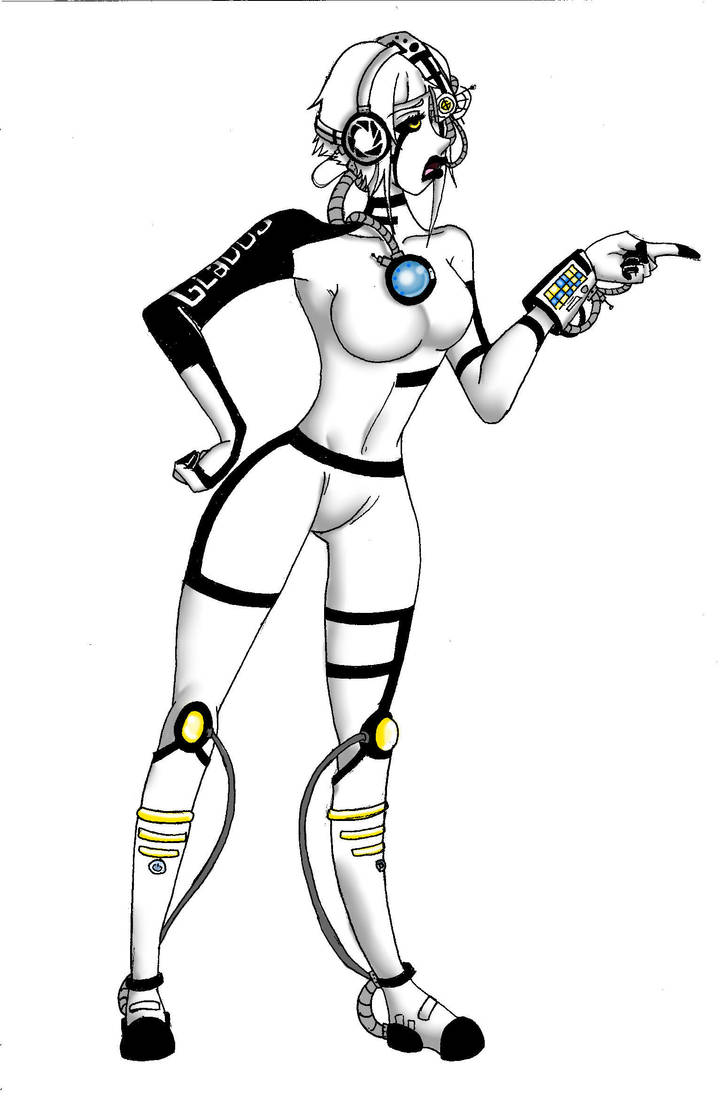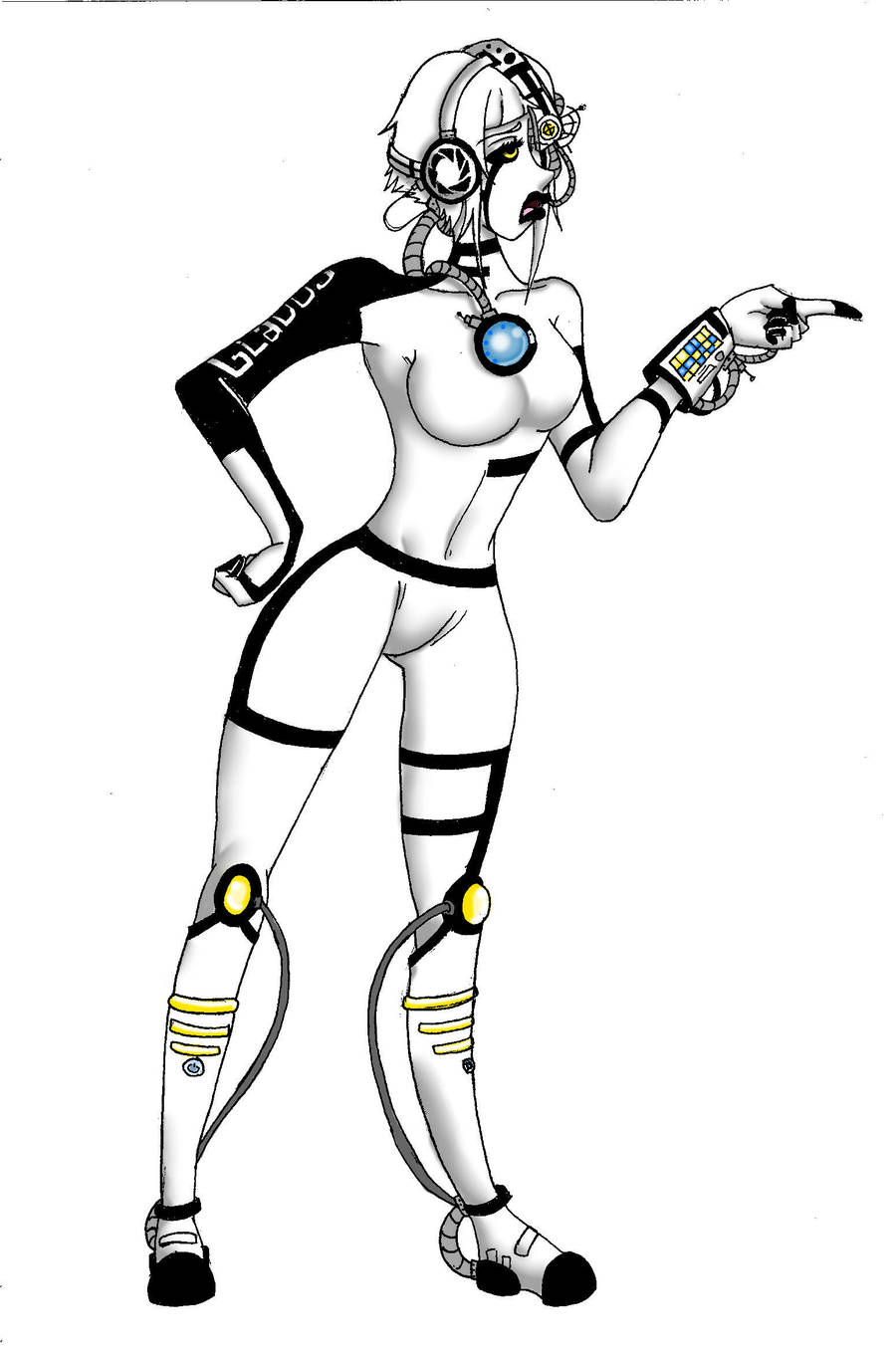 Watch
I AM STILL ALIVE! (Portal humor hur hur)
I haven't posted anything since SEPTEMBER and I am partially sorry for that. School+Art block+ LAZINESS= NO ART! I'll be trying to get more up here! I SWEAR IT!
So, I'm on a Portal kick and GLaDOS is a bad ass. Which is why this picture was born.
It was also done for this
[link]
but none the less. Please do enjoy this!

XD Never played it but might someday. XD
Reply

Do eeeeeet! It's so much fun!

How ya been, by the way?
Reply

Reply

DO EEEEYTT

. A . You did?! I'm sorry I haven't been on my E-Mail in a LOOOONG time!!!! I'm really really really sorry ; A ; I'll check it as soon as I remember my E-Mail password XD I've been busy with school, so I haven't had time for much. I'm glad it's getting better at least ^ - ^ Now I feel terrible for not having time to talk to you . 3 . I'm a horrible friend, I know. Punish me if you feel necessary. XD
Reply

Reply