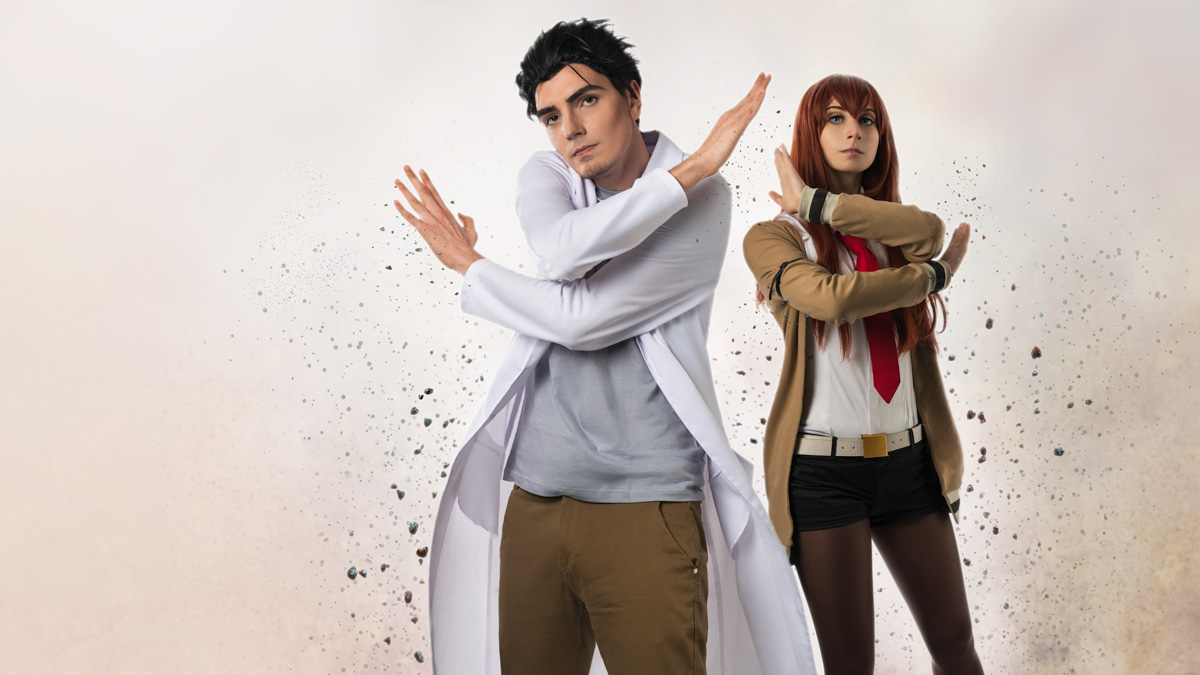 Watch
Fandom: Steins Gate
Cosplayers:
Kurisu Makise -
MiraMarta
Feyris Nyan Nyan -
DuertenSchreiber
Mayuri Shiina -
ForeverShion
Rintarō Okabe -
Azrailic
Itaru "Daru" Hashida: Maxim Kislyakov
Photographer:
AnnetVoronaya
I've just started to sell my cosplay prints. Will be happy to send it for you. If you want another one - just tell me and I'll added it, special for you. You support me very much! Also, please add our shop to favourites!
© Any using of the photography for commercial purposes and photo-manipulations are strictly prohibited.
If you want to repost any of our photos, please notify me - reposting without permission is not welcome.