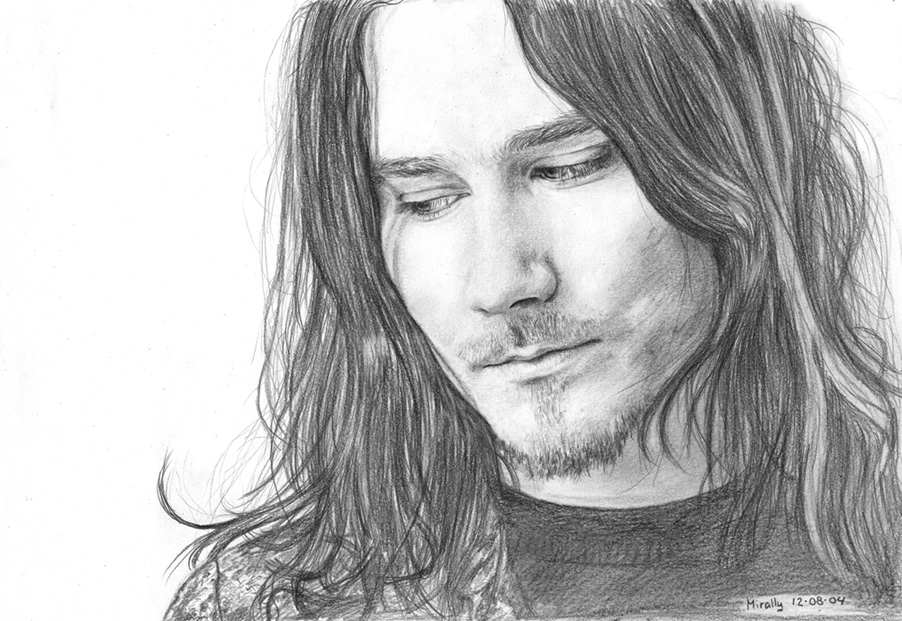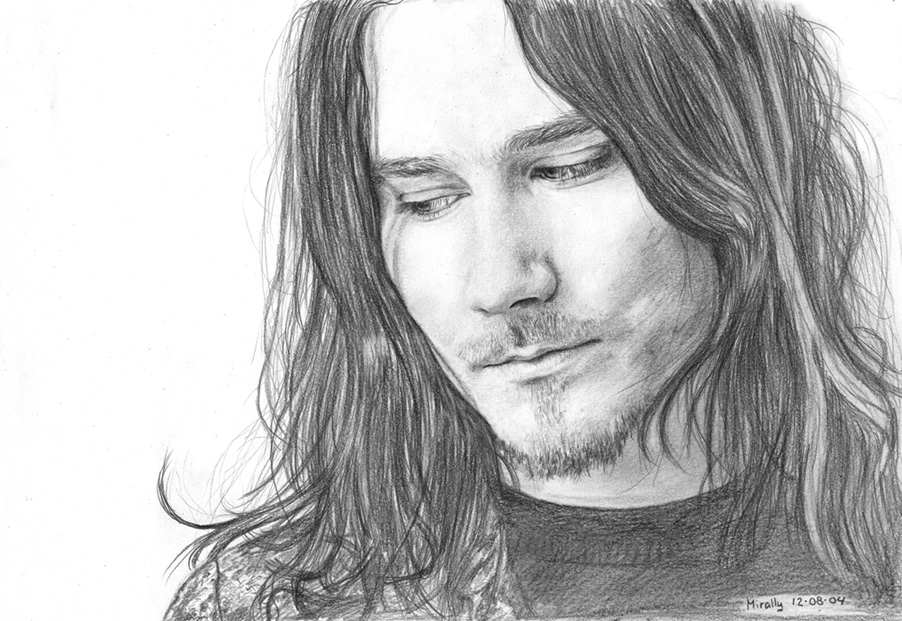 Watch
This is one of my favorite, i've drawing Tuomas in the past but when i see the picture here :
[link]
of the main of this website :
[link]
i've ask the webmaster if i can draw it, he wants!!! so i draw this beautiful pictures, i hope it's okay.. !
when i'll go to a concert of Nightwish (soon), i'll show this drawing to him, i cant wait!!

it takes me.. 7 or 8 hours to complet, graphite on a normal print paper (gnngn lol)
tutuuuuu!!

edit:
the weeks after, the webmaster ask me and he put my drawing on the main of the website... thank you very much nico xxx