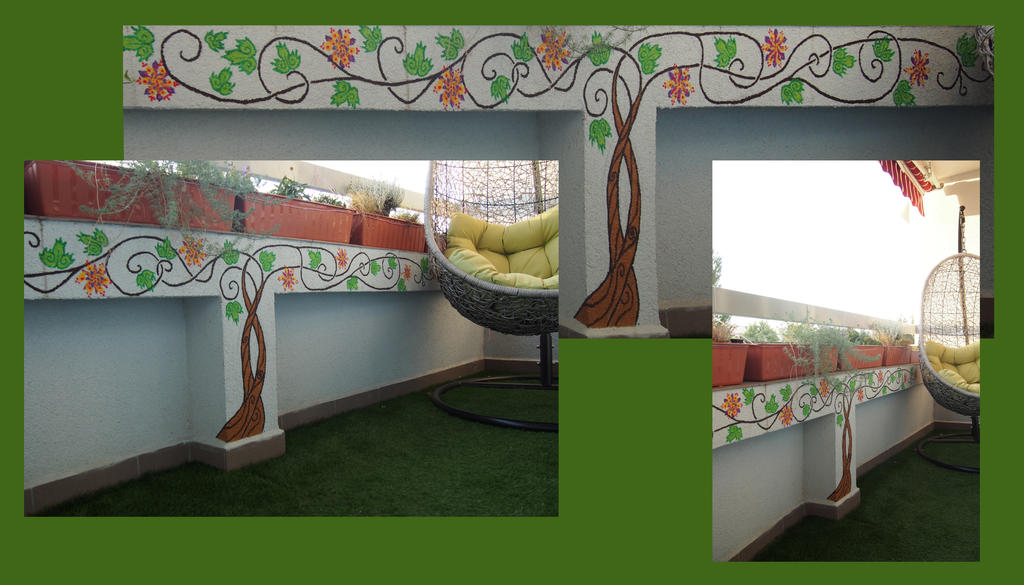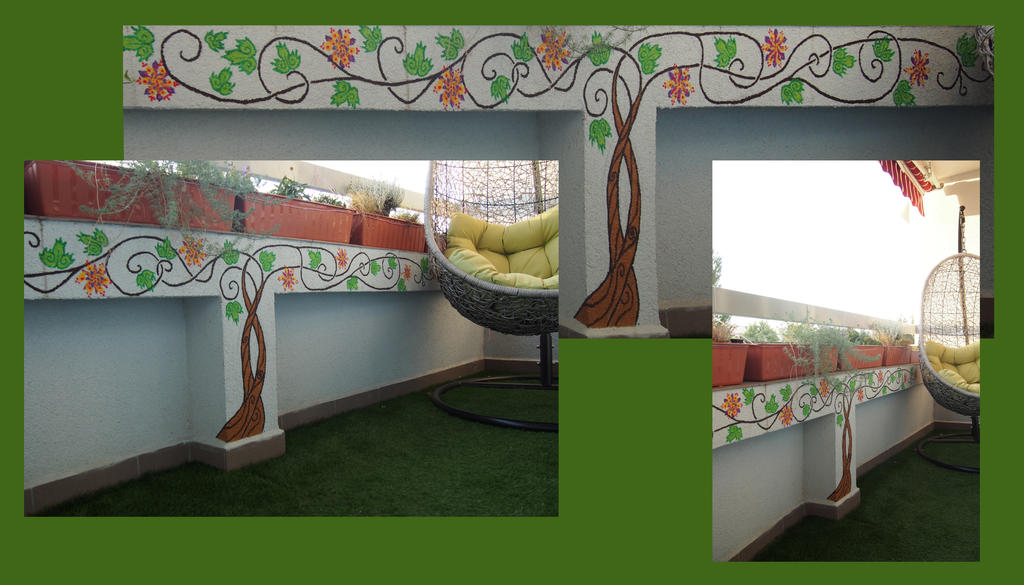 Watch
Everybody is doing Inktober and I'm glad I can show you at least something that I painted recently. I have several pictures that I can't publish just yet, just so you know that I didn't stop doing artsy things yet

After our house has been decorated, I can finally transform the balcony to my liking. I'm not finished yet, there will be one more tree on the opposite wall, and maybe some flowers along the ground.

To je ale krásný balkon a malba! Nemůžu přijít na návštěvu?



Reply

Jasne, stav sa ak budeš niekedy v Bratislave

Reply

Byla jsem naposledy v Bratislavě v roce 2003 kvůli představiteli elfa Haldira - Craigu Parkerovi a moc se mi tam líbilo

Reply

It is very beautiful - elegant and noble. I like it a lot. And the green cover on the floor is also absolutely perfect! The balcony looks fresh and cozy at the same time.
Reply