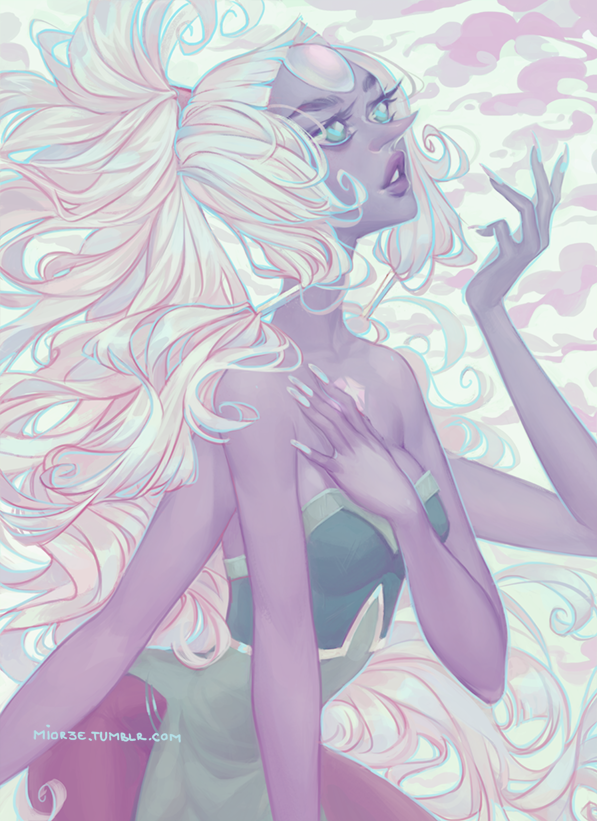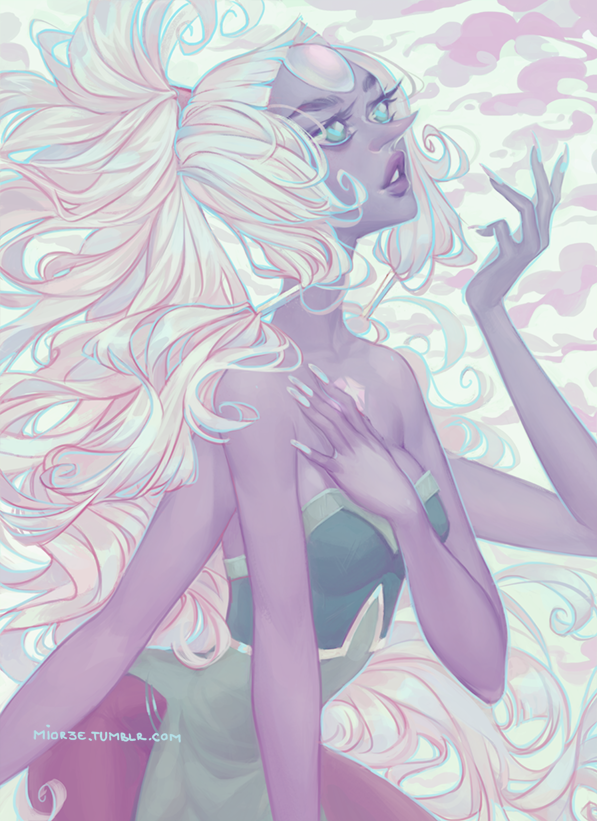 Watch
Oh my god this is extremely awesome, like honestly, the eyes, hair, and clothing are so just, amazing it's hard to explain it. You have beat the word epic, going beyond that, far beyond that, this is just so amazing. I love it, and the fact that it's Opal is even cooler, I don't think I've ever seen anyone draw a gem fusion this good. And just, I don't know what else to say really. But this is the best art I have ever seen of Steven Universe and I rate it 99999999999 out of 10, because this truly deserves it.
The Artist thought this was FAIR
85 out of 89 deviants thought this was fair.
An outstanding and beautifully done piece of artwork. You can really capture the beauty of Opal in this. I have to say this is one of the most creative pieces I've seen in a while. It's original, and I just love the technique you used. The way her hair is flowing and the amazing color of her skin and her big eyes are simply astounding. The impact it had one me was very powerful, I just love how you her whole body. It is an amazing piece, and I can't stop repeating myself. Very and truly powerful in my mind. Well done.
The Artist thought this was FAIR
40 out of 42 deviants thought this was fair.