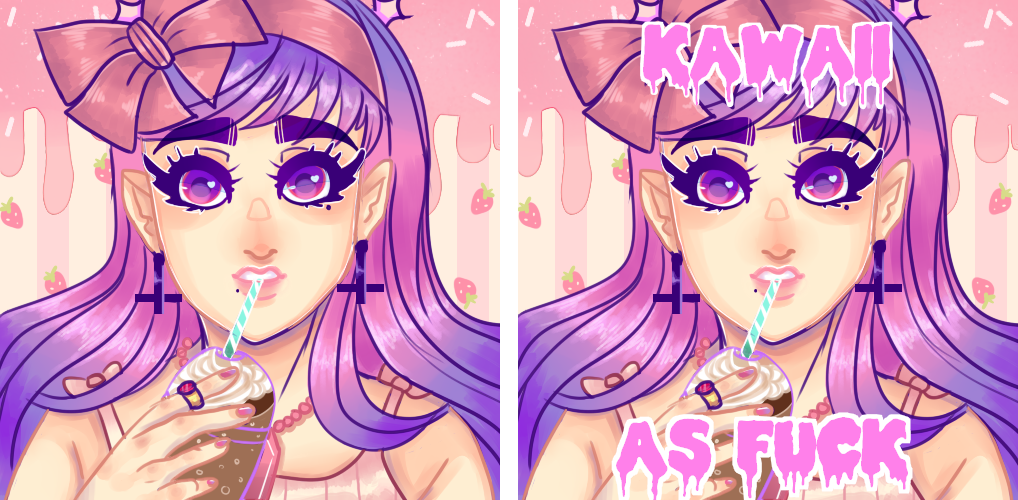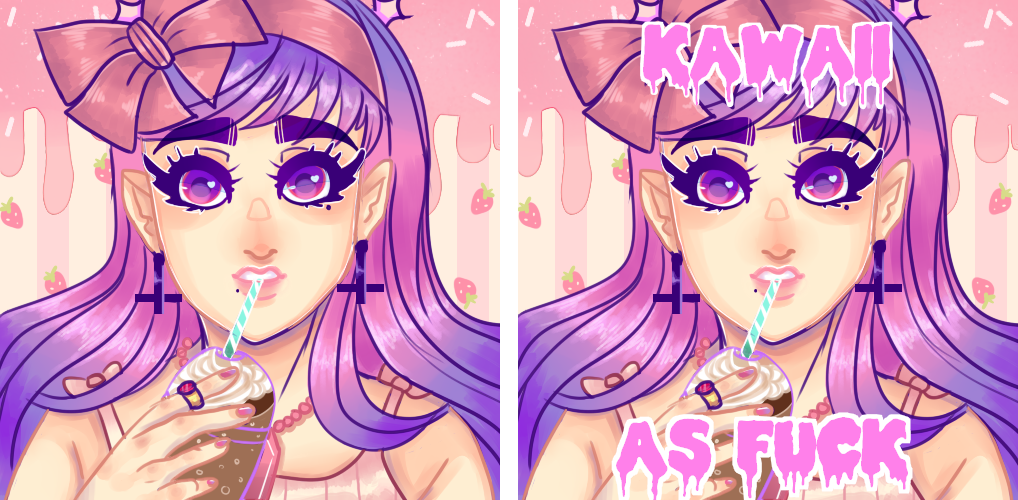 Watch
Made a new icon for myself of my pastel goth vampire, Seitus.
MORE art of
him
here:
fav.me/dac8hq0
fav.me/da6f5yp
fav.me/d7l6hdc
Inspired by the comments of
skelltan
on my last piece~

You made this pastel goodness possible

Character and art (C) Mintysoup
Featured art:




Oh wow this is really awesome!

I love the colours and colouring here! <3 Your art has improved so much!

Reply

Thank you

I think I'm going to color like this for awhile. It was a lot of fun~
Plus I really want to use him for your OC contest c:
Reply

Awesome!


Ooh nice! I look forward to seeing what you do with him!

Reply

Thanks~ I want to try and make a comic for my entry. Since my OC is a vampire, it's plausable he was around in the 80's so I want to design him an 80's outfit. But I'm having a difficult time translating his personal style to that time period.
Reply

Ooh a comic! that sounds really awesome!

Oh ok! Was he alive in that time period?
Ahh I see! Hmm how would you describe his usual style?
Reply

He was a lot younger back then! He's been around (as an OC and in his fictional life span) a long time. His usual style is pastel goth. Bright, cheery colors, but with skulls and whatnot associated with typical goth fashion. I'm not really sure that would have been a thing in the 80's, so I'm thinking more of a grunge style with really bold prints?
Reply

Ohh I see! Hmm those things sound like they'd be able to translate over into an 80s style I recon!
Oh yeah, bright and pastel colours were a thing in that era, along with goth fashion!
A grungy style like that could work also!
Reply

OH SHIT ITS DAT BOI
This turned out fantastic!
Reply

Reply

Reply

Your wonderful words and positivity on my previous piece inspired me. Thank you
Reply