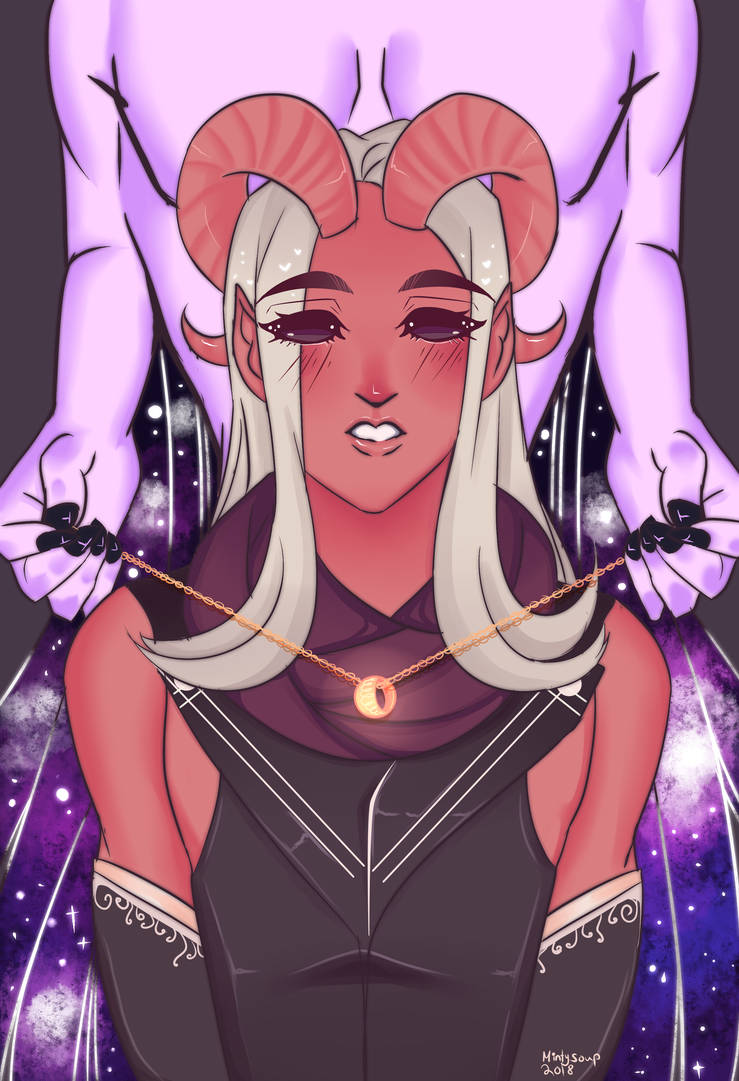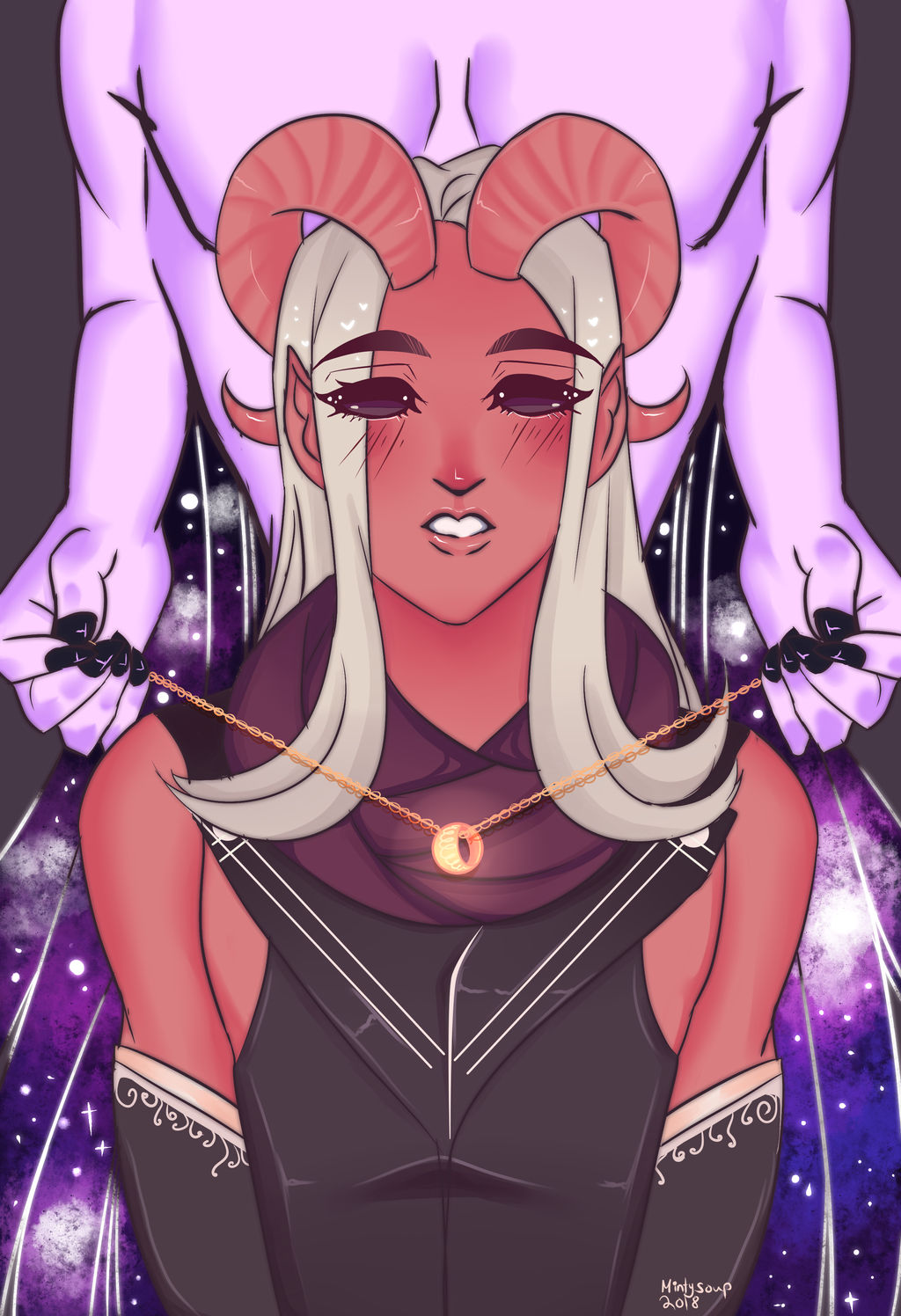 Watch
This was supposed to be for the Valentine's prompt in Atelier-Blossom. Whoops
My D&D OC, Valek. Once again I'm cropping out his demon lover *sighs* One day I'll draw one of my OCs and actually put their s/o in the image with them.
More about Valek and his story:
fav.me/dbvsruk
fav.me/dbvzn39
fav.me/dc1ou7e
fav.me/dc1vzbn

Reply

Hey, it's been awhile~ How have you been?

And thank you very much c:
Reply

Doing fine, yourself?

welcome
Reply

Quite well, thank you c: What have you been up to lately? I must confess I'm not as active on DA as I once was.
Reply

I'm not as active either but still making art where I can and enjoying it. Been playing D&D with more friends and had a game going for over a year now.
Reply

I'm glad we both still make art... Especially since I remember when I first started following you--it's great to see how far you've come since then!

Gaming for me has been sporadic. Some of the group has split, and some have stayed around. Unfortunately, most of the group is made of 2nd-shift people, so I (a person on first) can't usually get a game in since they begin when I have to go to bed. ;3;
Reply

ah I know that feeling of groups breaking up and it being hard to hold something together. it's pretty sad yeah. have to go online and try and find a game
Reply

Reply