Slots:
-- -- --
Hello there! I'm opening my commissions back up again~

If you would like to commission me, you can note me here or contact me at
mintydino@yahoo.com
I only accept payments via Paypal (USD), and I use Paypal's invoice system for billing. Paypal fees are already included in the prices below.
Please be sure to read this journal over carefully if you wish to commission me!
Thank you

---

All prices include a simple standard background (Can be a flat color or simple pattern/texture. Examples below).
Monochrome // Colored Sketches: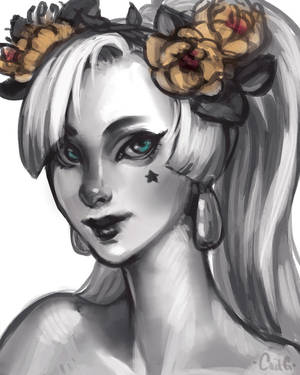 Prices

Mono Bust: $11

Colored: $16

Mono Waist: $16

Colored: $22

Mono Fullbody: $22

Colored: $30

Turnaround Time: ~<1 Week
---
---
Fully Rendered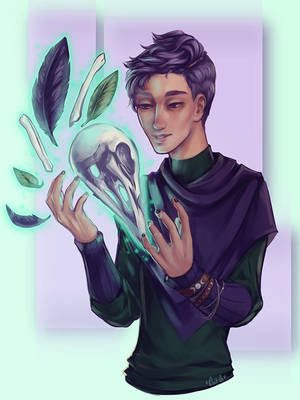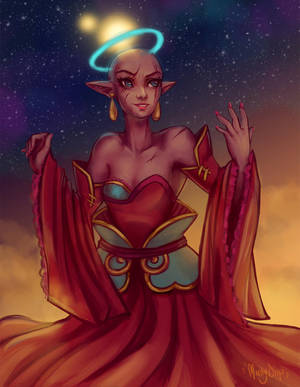 Prices

Bust: $27

Waist: $50

Fullbody: $70

Turnaround Time: ~1-2 Weeks (Largely depending on size and detail of request)
---
---
Additional Info:

I mainly draw people, but I am open to trying new things, so feel free to challenge me!
I
will not
draw: Porn, extreme gore, or severely complex mech stuff.

Upon my acceptance of your request, I request full payment up front via Paypal Invoice. Once I receive payment I will begin begin your art! I will send progress shots of the base sketch, base colors (where applicable), etc. just to ensure I have everything right/can fix errors before I continue. Once art is complete, I will allow one minor adjustment if needed; such as color corrections or extra highlights/etc. I will not alter more than 10% of the piece once finished. Once complete I will send you a .png file of your commission!

If you would like a more detailed background, it will cost extra. Just let me know and we can work out the cost. Warning: I am not great with complex backgrounds.

You may NOT sell or use the art for any commercial use. The art is for personal use only. You may also not copy/claim the art as your own.

I will most likely post finished commissions on here or on Instagram. If you have an issue with that or don't want it posted until a certain date (if it is a gift for a friend, etc.) please let me know!

Please send the commission form below or at least be sure to include everything listed so I have the information needed to approve & start your commission! (Info in parenthesis can be removed)

Turnaround Times are approximations. Times may vary depending on size of piece and level of detail. If any delays arise, I will notify you asap. Also, please keep in mind I have a full time dayjob that unfortunately eats up most of my time.
If you have any questions, feel free to ask me!

Thank you for taking the time to read this and consider me!
---
---
Commission Form
Username:
(Your username so I can keep track of your commission)
Style & Size:
(Ex: Rendered Bust/Waist-up B&W Sketch)
Subject:
(Reference images or detailed description of character/person you want drawn. Be sure to include any other important details like pose, expression, or background color!)
E-mail/Preferred Contact Method:
(E-mail address to send invoice, work in progress, and final piece to. Also, what is the best way to get a hold of you if I have questions/need feedback?)
---
---
*More of my work can be found on
Instagram!
Completed Commissions:
(Newest --> Oldest)