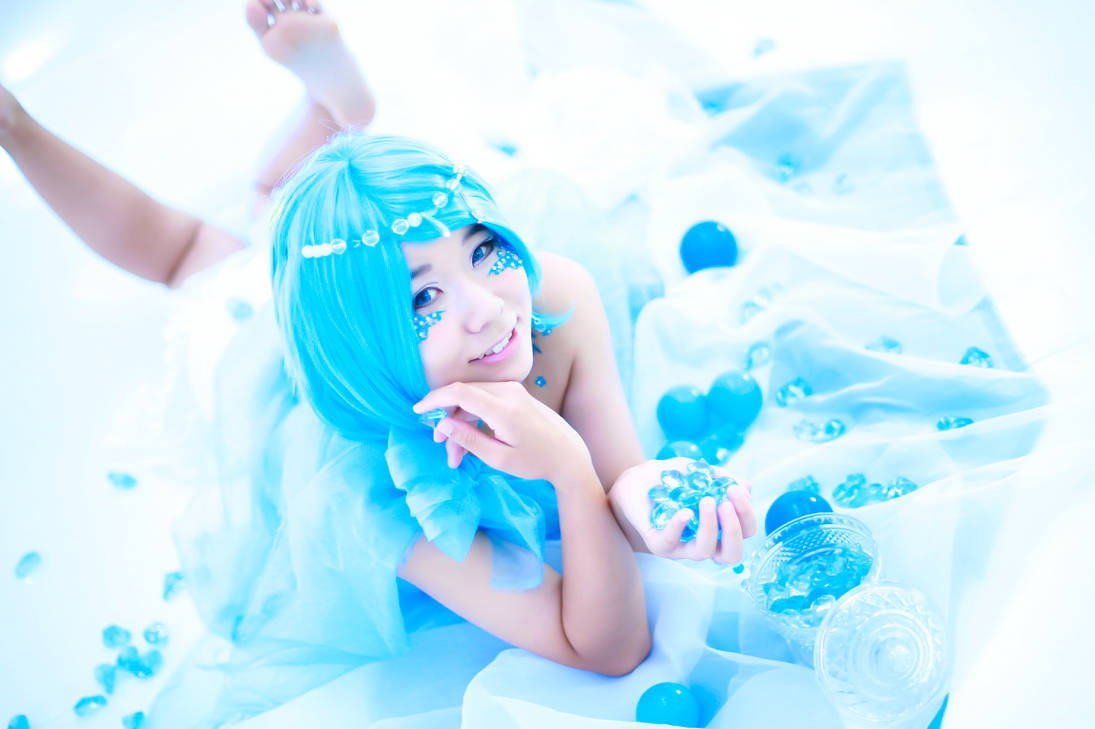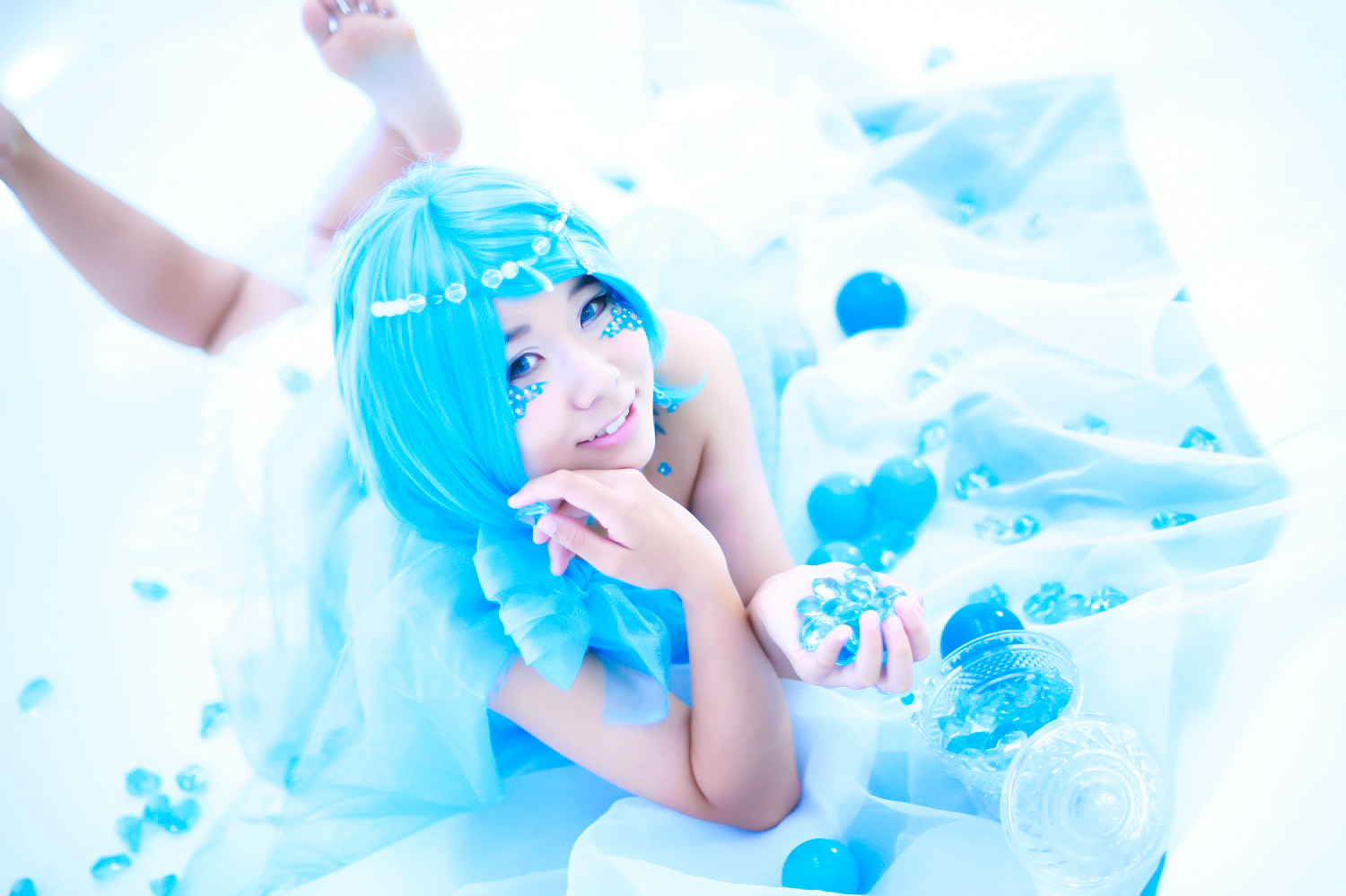 Watch
Photographer : Minorune Tomo
Model (Blue jewel) : Oumi
Studio : 33studio
Thins picture contains different shades of the color blue. The girl's hair, the blanket, the dress, the gems, the beads, and the crystals were colored in blue in this picture. I also mentioned that the girl has blue eyes and face paint on her face. She looks very pretty and gorgeous in blue. She has a lot of blue jewelry and precious arifcacts that's were colored in blue. Blue is a very good colors becuase it makes me very happy every day. I believe this picture was a good scene for bringing people peace and happiness in the world. I think the song, "Blue (Da Ba Dee)" by Eiffel 65 could have inspiration about this picture.
The Artist thought this was FAIR
3 out of 3 deviants thought this was fair.