I am a Japanese photographer photographing cosplay, fashion model and Nendoroid.
Please contact me, "YOU" want to be shot by me in Japan.
【Nendoroid and figure】/ Twitter
twitter.com/MinoruneTomo
sample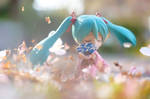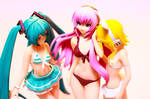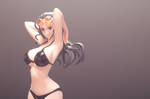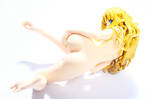 【Fashion portrait】 / Photozou
photozou.jp/photo/top/3184734
sample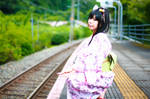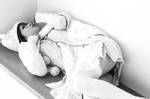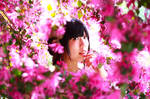 【Artistic Cosplay】 / WorldCosplay
worldcosplay.net/member/38448/…
sample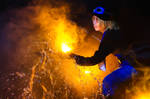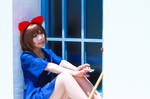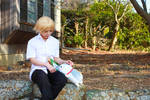 【Sexy cosplay】 / DeviantArt
minorunetomo.deviantart.com/
sample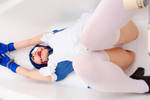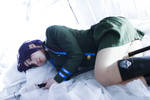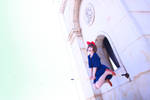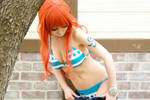 ※Request from Tomo.
If you like Fav or downloaded photos I posted, please comment.