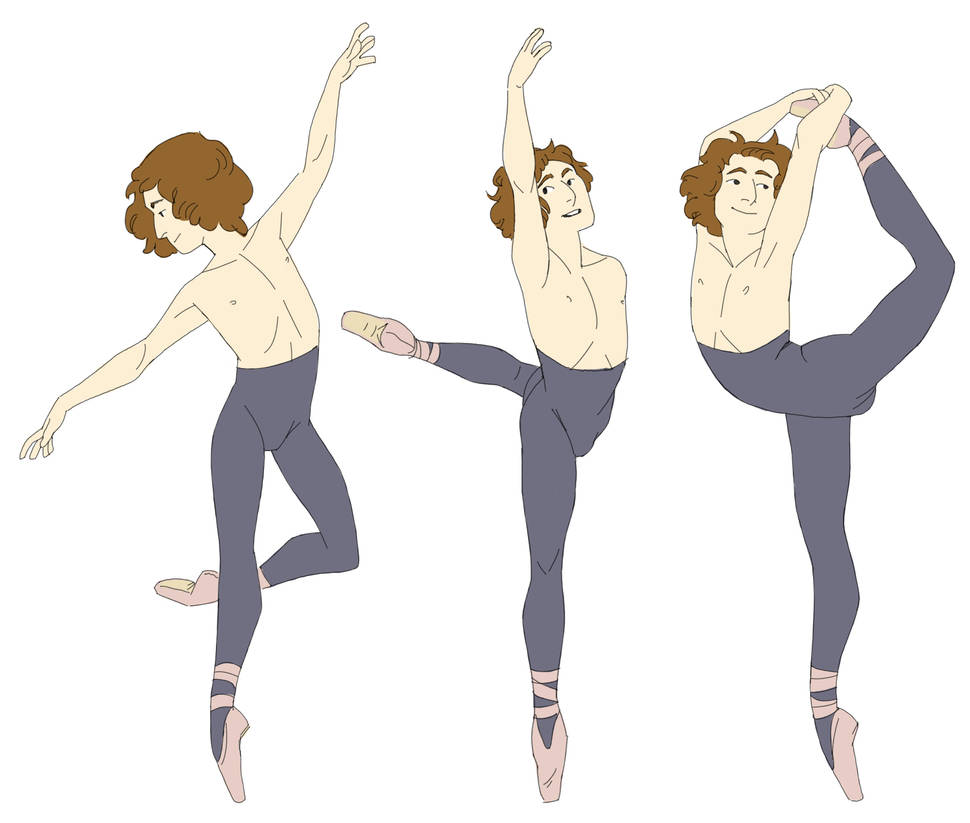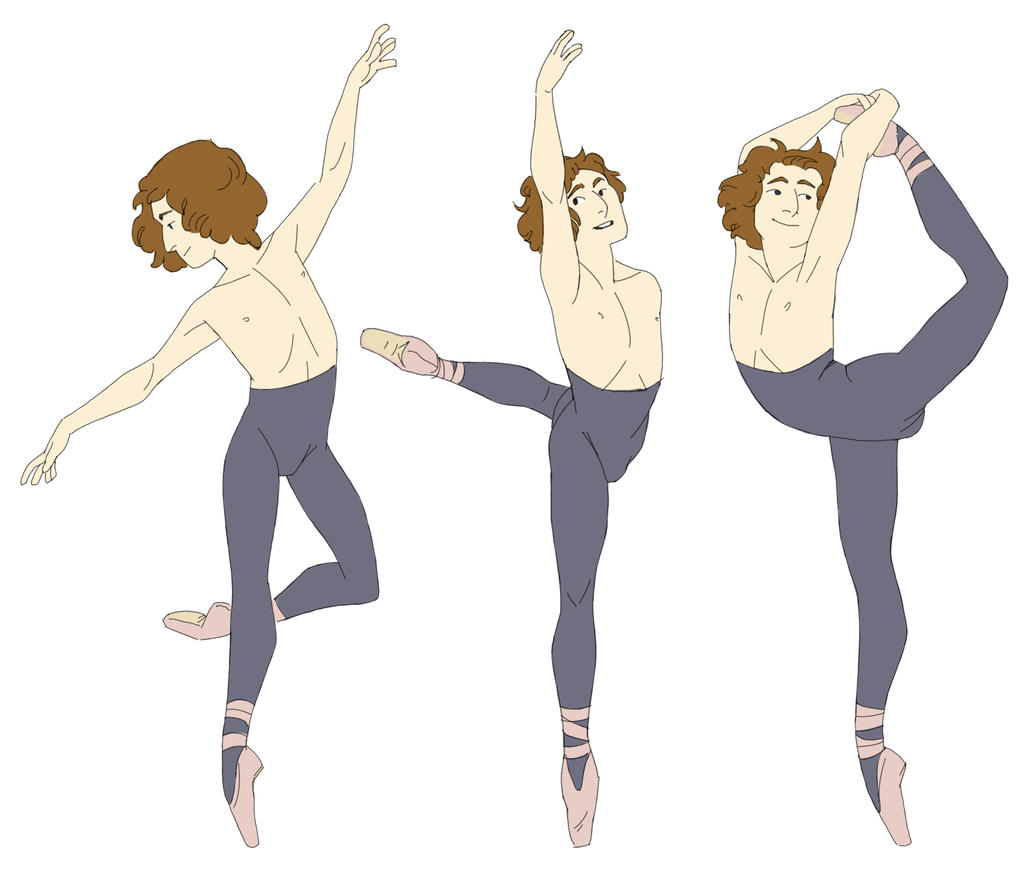 Watch
I really love drawing people dancing and trying to keep James's body looking the same for each pose is a fun challenge.

Ballet is ridiculously hard (but fun) to draw - and even harder to dance so I'll stick with drawing!

Neat drawings! Man, it just occurred to me I don't see a lot of of ballet-dancing OCs out there.
Reply

Thank you

Yeah, it was really difficult to suss out some of the stuff about the poses since I didn't want to make them seem too stiff.
Reply