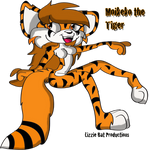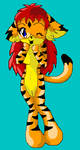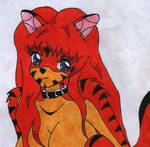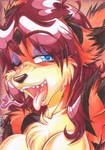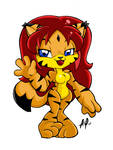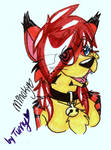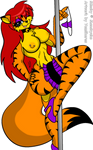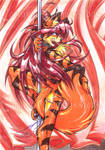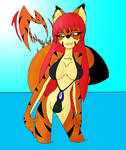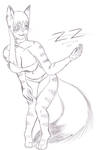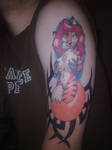 ╔═╦╗╔╦═╦═╦╗╔╗Put This On
║═╣║║║╔╣╔╣╚╝║Your deviant ID If
║╔╣╚╝║║║║╚╗╔╝You Are Or
╚╝╚══╩╝╚╝♥╚╝ Support Furries
Current Residence: nottinghamshire, UK
deviantWEAR sizing preference: L
Print preference: A4
Favourite genre of music: Melodic Deathmetal, Dance metal, Dubstep, Vocaloid, Drum n Bass.
Favourite style of art: anthro/manga, Pony.
Operating System: XP Pro media edition
MP3 player of choice: Nokia Lumia 800, Nokia X6 as mp3 player
Shell of choice: i'm not a turtle, i'm a fox/wolf
Wallpaper of choice: Hatsune Miku (Vocaloid)
Skin of choice: i'm furry, go figure.
Favourite cartoon character: jenny - bucky o'hare
Personal Quote: 'Wwwhhhaaaattt"