Welcome To My Profile!
Hello there! Nice to meet you! My name is Saskia, and i'm a 14 year old girl that loves to draw for fun! I mostly draw animals and other creatures. Once in a while i'll practice my occasional human. I love all animals, but my favourite ones have to be cats, dogs, horses, lambs, mice, and most importantly rats. I have two pet rats in real life and had three more in the past. Their names are Oreo, Bounty, Vlekje, Emile and Vlokje. While reading those names, you might be confused. Let me explain. I'm from the Netherlands, which means i speak dutch! I also speak english, as you can see. Here is some more information about me:
Fandoms & Interests
My Little Pony: Friendship Is Magic
Pokémon Mystery Dungeon
Avatar: The Last Airbender
How To Train Your Dragon
Star vs The Forces Of Evil
Rise Of The Guardians
Minecraft Story Mode
Night In The Woods
Steven Universe
Rick & Morty
Gravity Falls
Warrior Cats
Harry Potter
Camp Camp
Eddsworld
Undertale
Pokémon
Hamilton
Splatoon
Cattails
Spore
Spyro
Stamps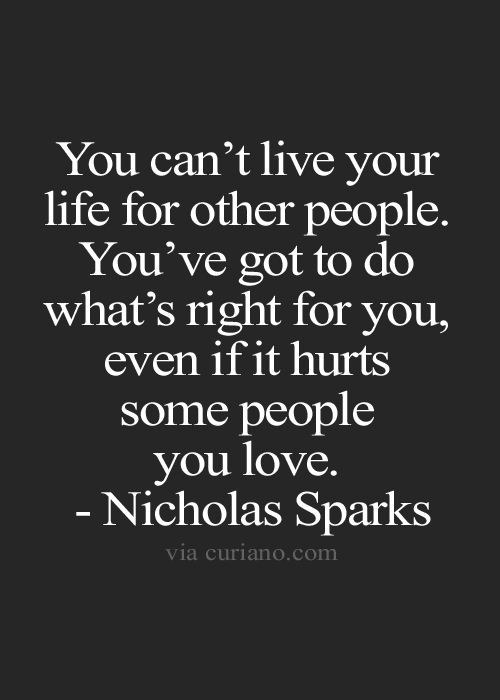 Do NOT steal, copy, trace or claim my art in any way. If you wish to use it, ask permission and credit me. My art belongs to me, and claiming it as your own is considered plagiarism. Thank you.