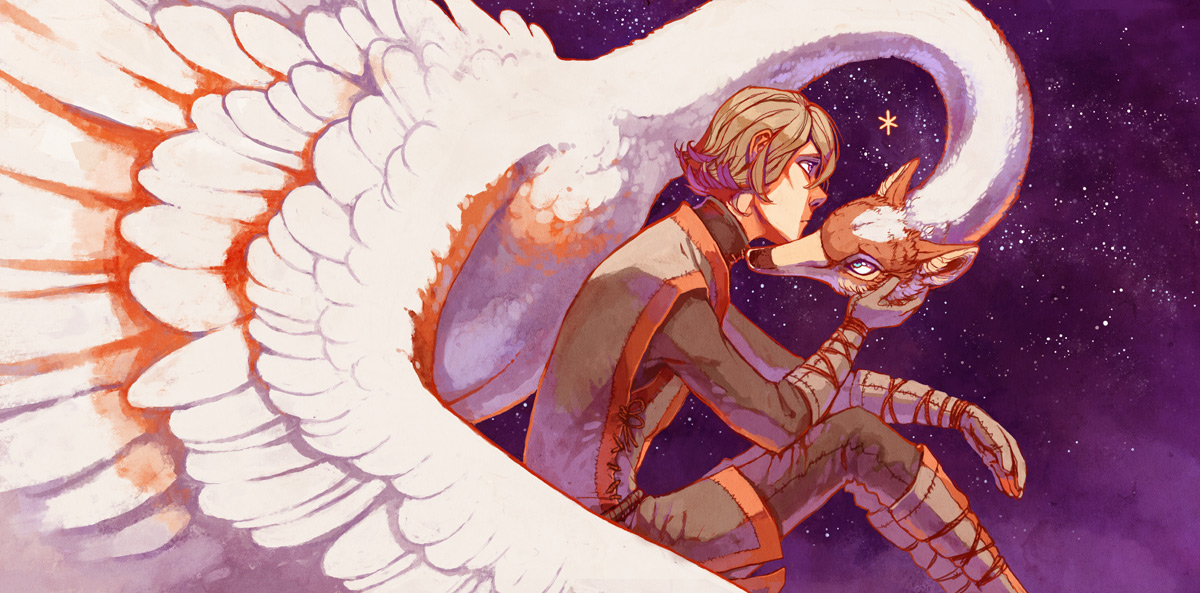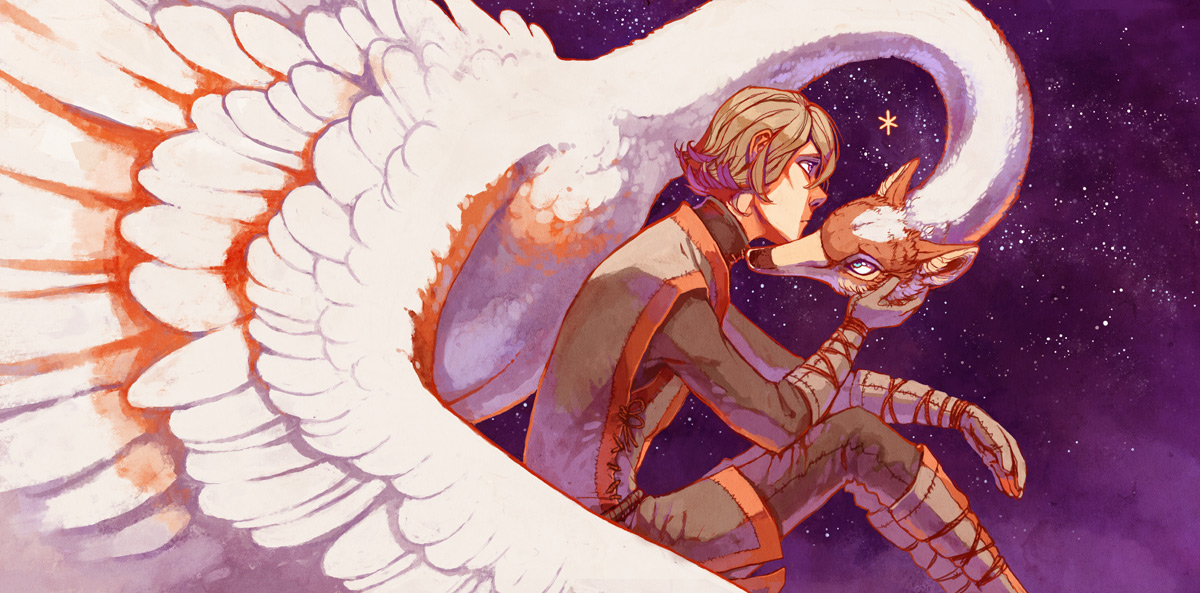 Watch
Oooh boy, how long has it been since I logged on to Deviantart? Months, probably, looks like the last thing I posted was the cover for chapter 6. Aaaanyway, chapter 7 has been going on for a while, I've managed to almost graduate, I just moved to Sweden last week and today I got the internet working at my place. So that's what's been going on...
...so here's this illustration for chapter 7!
~
To read my webcomic "a Redtail's Dream"
in full, take a visit to the
official site.
New pages every day Monday through Saturday! (Nothing on Sundays.)
Ink and markers on A3 paper, colored in Photoshop CS4
~