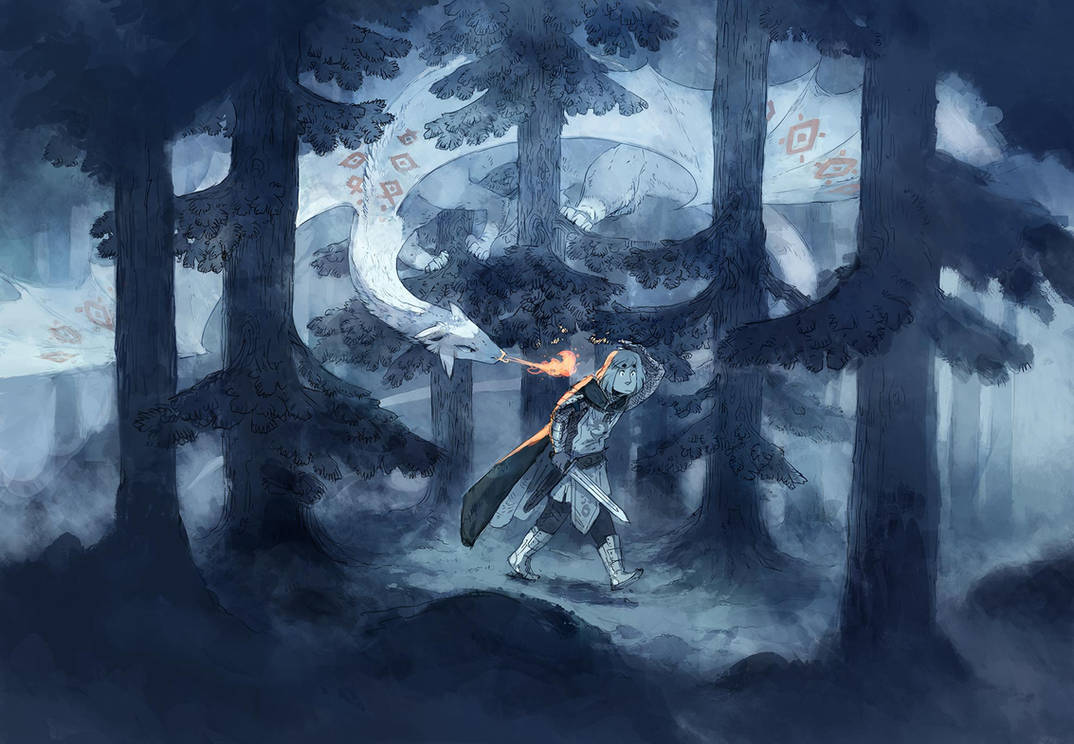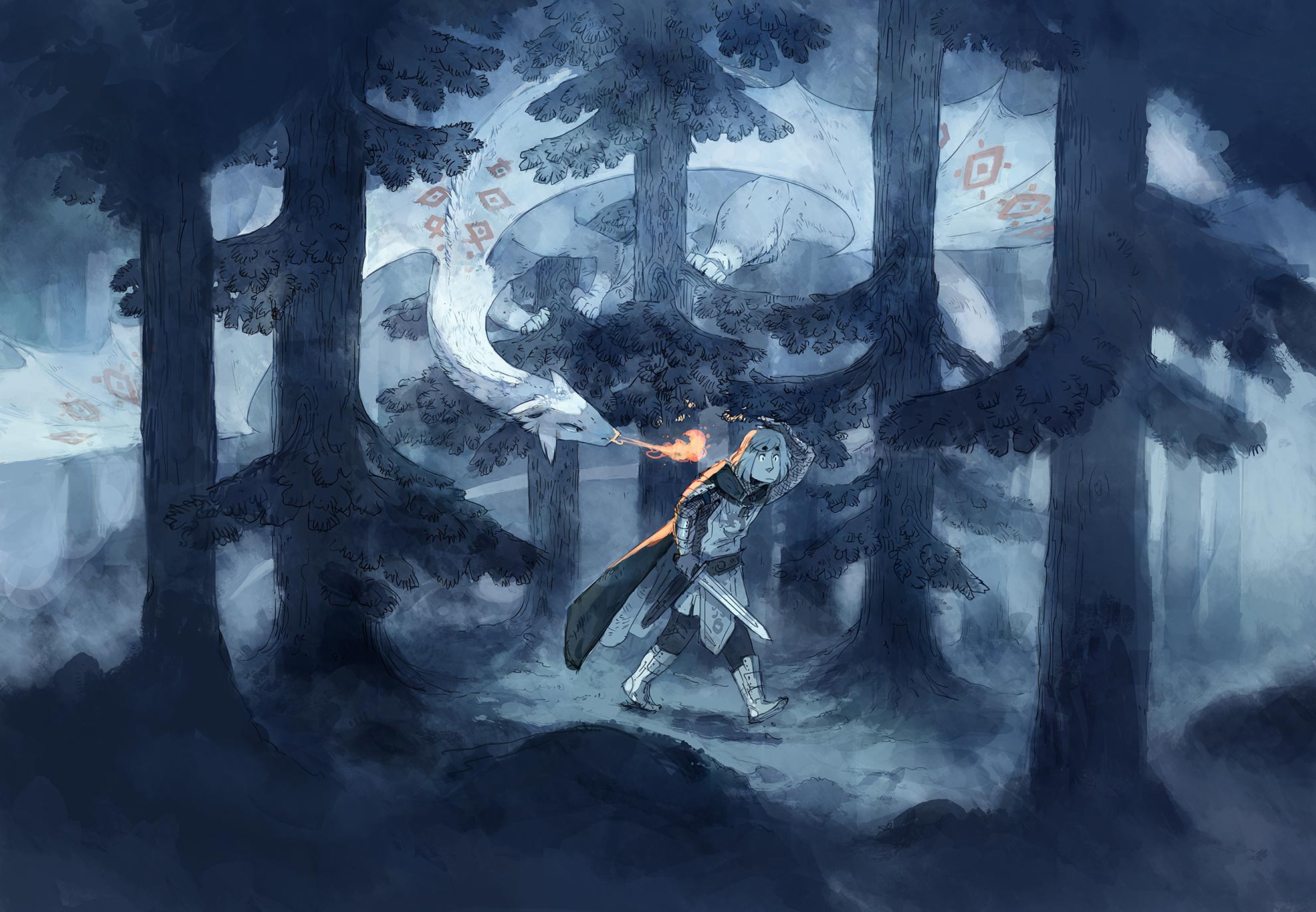 Watch
Alternate universe piece where Lalli is a dragon (for some reason) and Emil is a dragon hunter. Drew this on last night's livestream plus a few hours after it for polish, total time taken was just about 10h. Photoshop for rough base colors, Manga Studio for sketching, lineart and detailed colors.
~*~
Characters are from my webcomic, you can read it over here:
sssscomic.com
~*~
If you want to catch my live drawing sessions I do them on Fridays and Saturdays on twitch:
-Link to my Twitch page-
(comic drawing on Fridays, Illustration on Saturdays) You're very warmly welcome to join in!