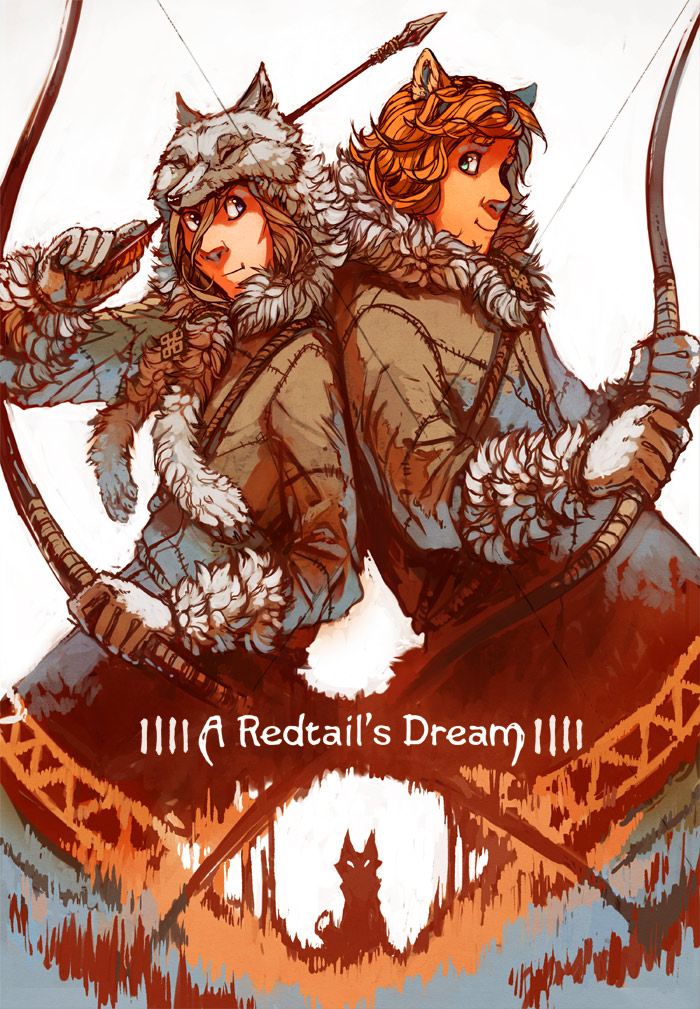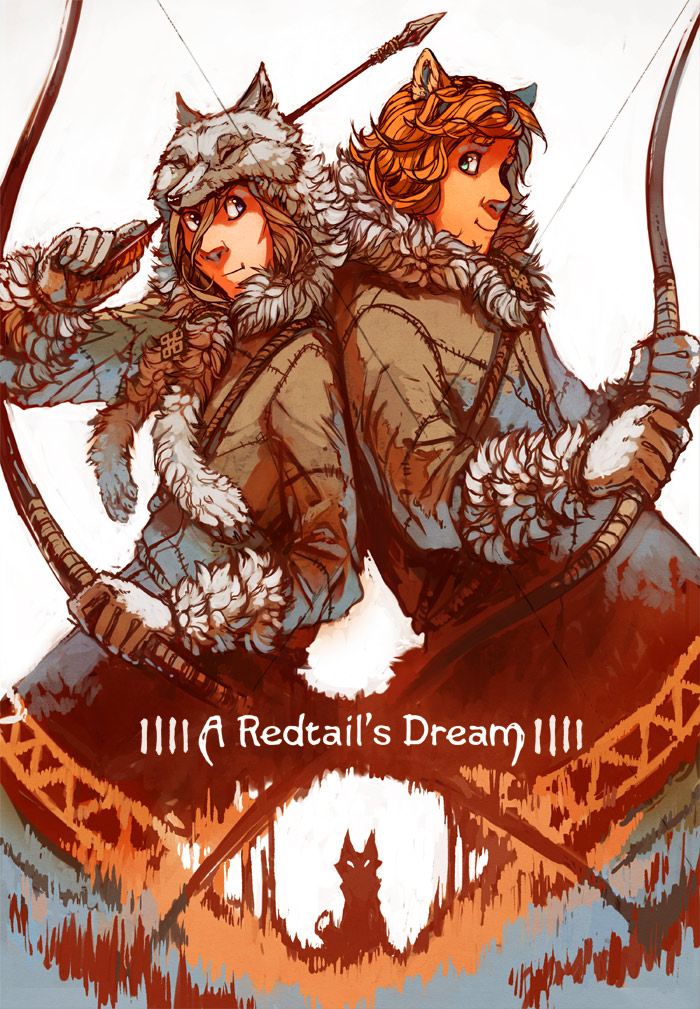 Watch
The final chapter has begun, aaaaa! First page of it went up today, go and read:
Link
AAAND so did the crowdfunding campaign for the book version of the whole darn comic, go and look:
the print drive campaign!
~
To read my webcomic "a Redtail's Dream"
in full, take a visit to the
official site.
New pages every day Monday through Saturday! (Nothing on Sundays.)
~