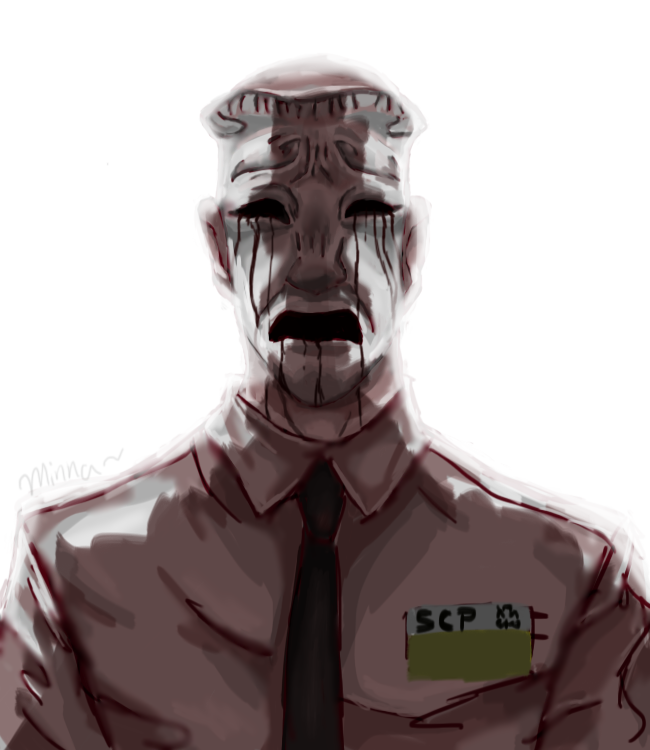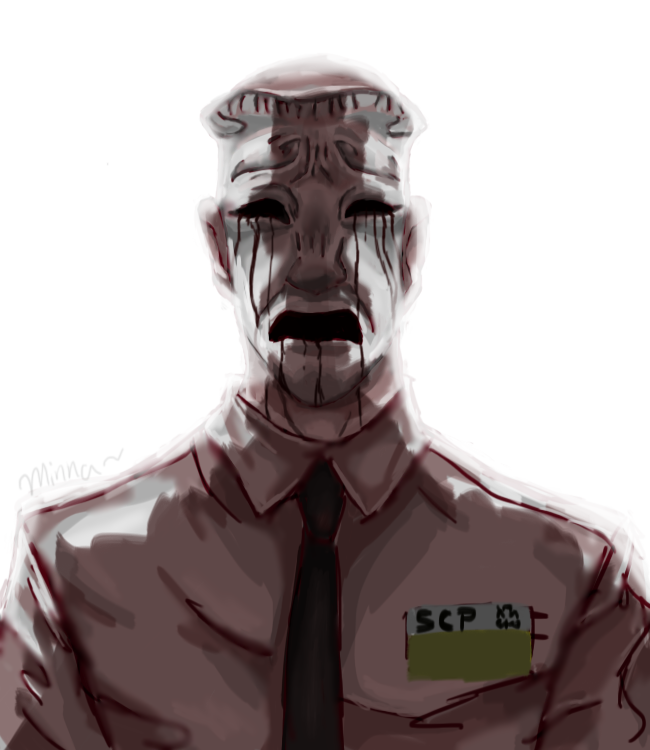 Took me an hour to do this. I'm quite happy with the results. I even showed it to my parents XD (I'm not a grown person tho. Only a little teen.)

Also, if you couldn't tell, I tried going for a more realistic approach. Hope you like it. :>>

(I guarantee you after a couple of days I'm going to think this looks horrible)

I wish i could hug him. But i can't..... because i will die

Reply

Don't worry about the ears, just say he spent his free time boxing freestyle a lot.😉
Reply

This looks really awesome! It only took you an hour? Wow, that's amazing!
Reply

Ominous shading... Check...
Blood or 035's red liqiuid seeping from orifaces... Check
Facial expression... Check
Nametag to remind you this was a human before 035 took over... Check
Tie for aethstetic... Check
Is looking directly at the camera to soil your pants... Ckeck
Colour red is a theme in this piece... Check!
10/10!
Reply

Wow, good job, I think the shading looks superb.

Reply

I saw this drawing on Amino app and I find it simply fantastic! I love the light behind him
Reply

this is awesome! i think you did super well on the lighting <3
Reply