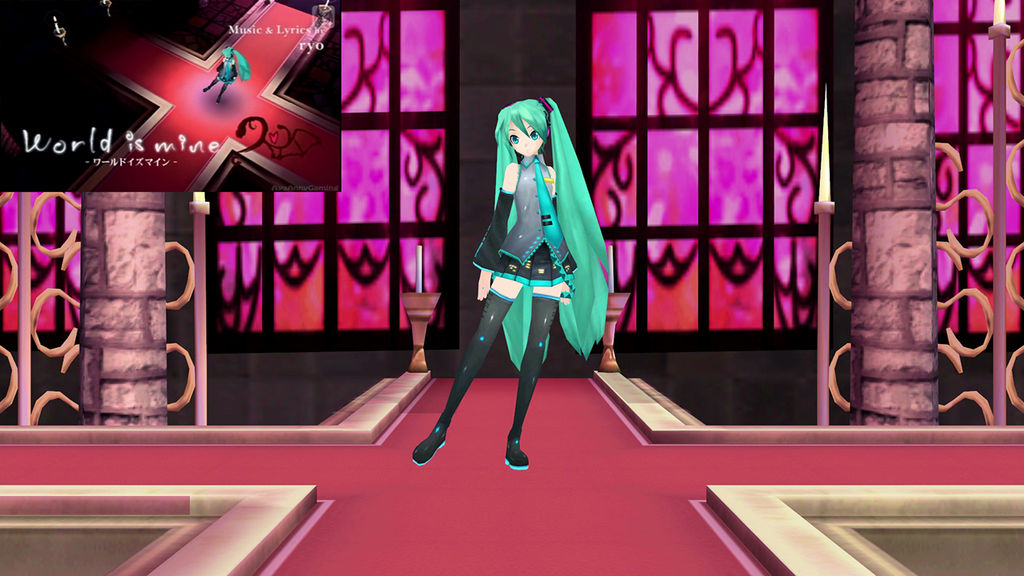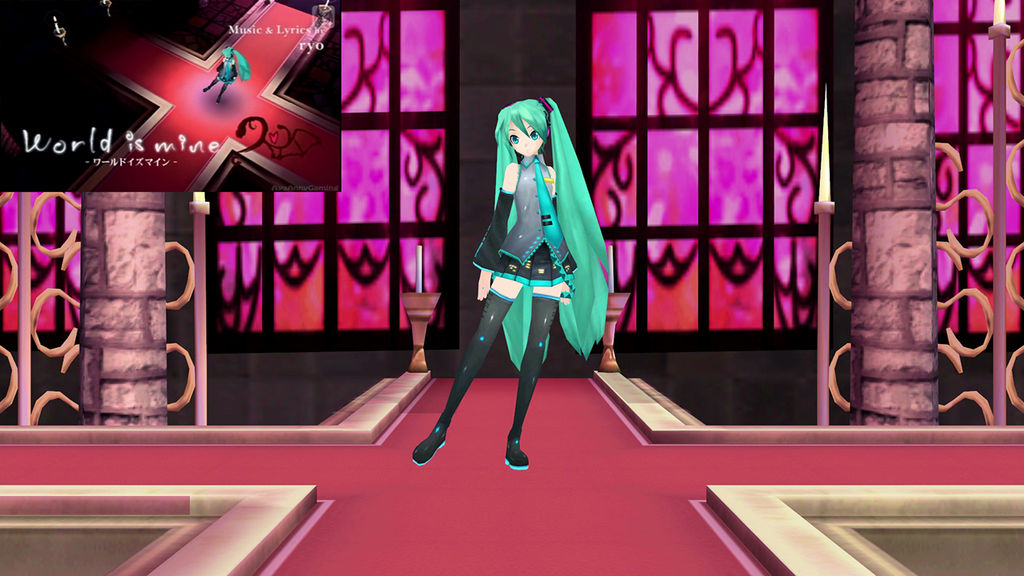 Watch
Model converted from Hatsune Miku: Project DIVA
World is Mine motion converted from Hatsune Miku: Project DIVA
by Minmode / Haruhi-chan4ever
Do not redistribute!
Please credit
This motion has no finger, eye or facial animations feel free to make some and share.
Bone requirements:
Motion requires 腰/waist bone
右足, 左足, 右足D and 左足D need to be parented to 下半身
See Hatsune Miku_PjD.pmx for example
If you find the models feet are going through the ground use the "multiply of bone frame position-angle"
option on the centre bone and adjust the bone-place on the Y axis and times it by 0.8 for example.
If the model floats use the master bone to move the model down
Video -
youtu.be/dnS06bPBtds
Video no audio -
youtu.be/Zca-v-27z7A
-Update (fixed a wrong bone name)
Download -
sta.sh/026g7aasvg7r
Hand/facial anim
Tovisawesome
:
sta.sh/0suhd1r9dph
Model by SEGA
Animation by SEGA
PSP recording by AyaAnnyGaming