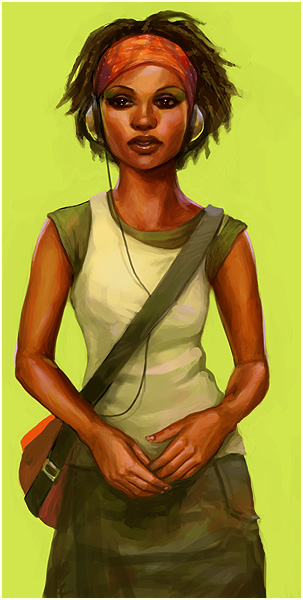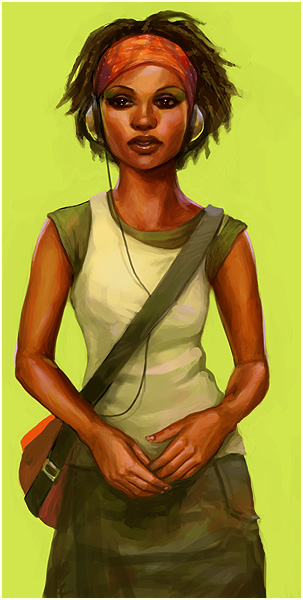 Watch
I finished this up yesterday just so I could use it for my devid and header at Raster. Before that, it had been sitting in my graveyard of unfinished projects since July of last year. I think this is about a 50-50 mix of Opencanvas and Photoshop.
here's the photo ref
[link]
and here's a little closeup for *
jakub-sudra
[link]
that's the full-size for the face.