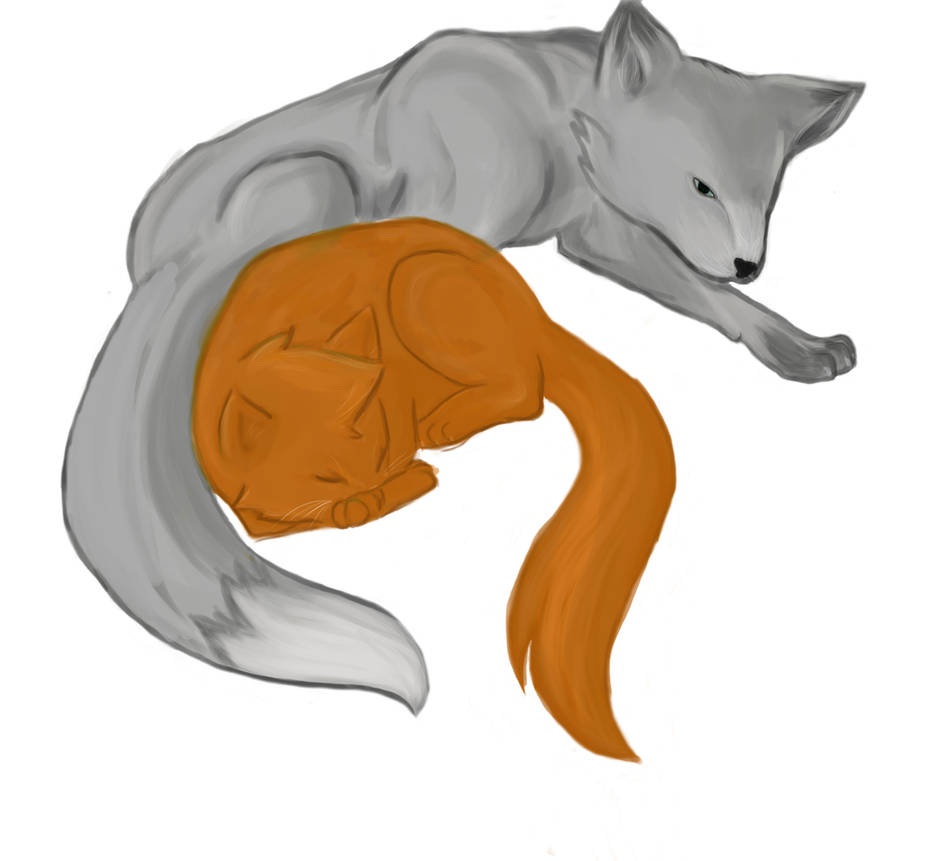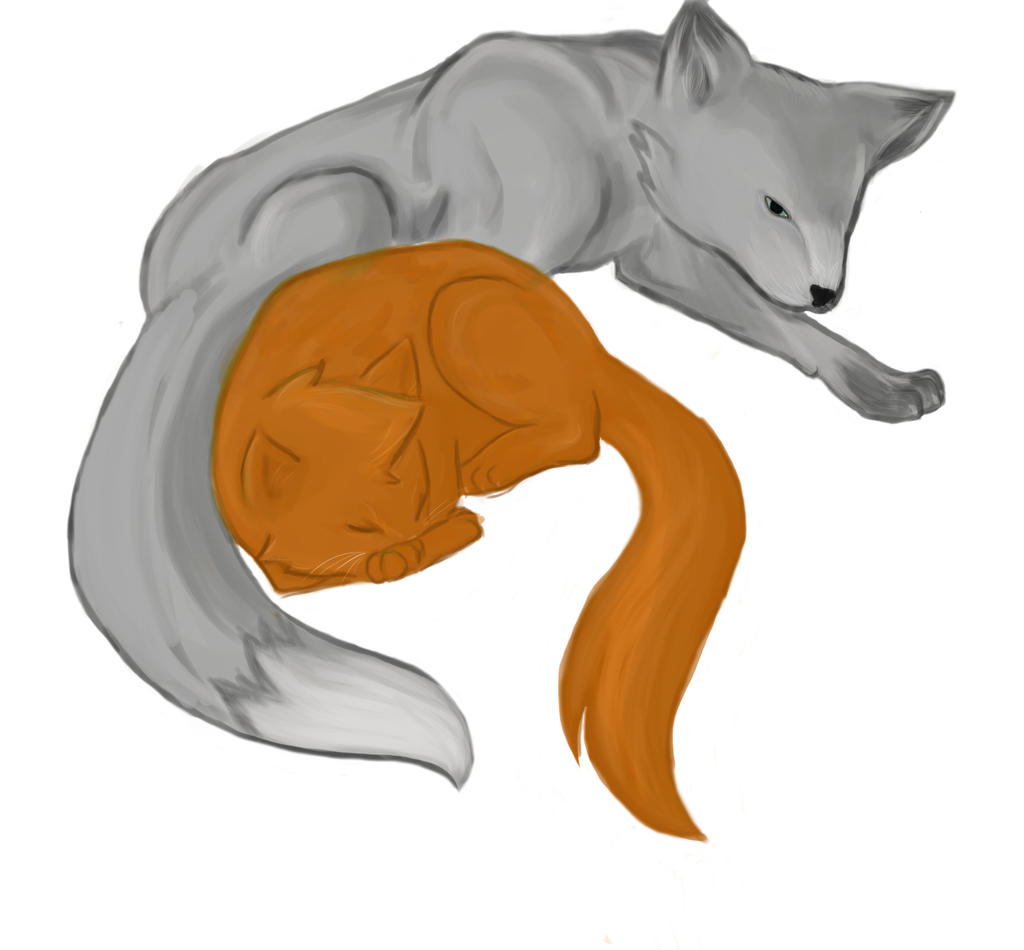 So initially I was going to draw Kylezilla, based off of a conversation had in the comments of a page. Well, THEN poor Kyle's history came out and, though he's a fictional character, I did feel a little bad. >_> I know. I'm weird.
So I decided to do a little silver fox (based on old comments about Anni) and a little red kitten (because :< he's just so innocent). There are a couple fuck ups I wish I had caught before I colored...LAYERS. ARGH!
Anyway, here comes the disclaimer:
Original The Young Protectors stories and characters by Alex Woolfson.
Original The Young Protectors character art and pencils by Adam DeKraker.
Original The Young Protectors colors by Veronica Gandini.
© 2012 Alex Woolfson. All Rights Reserved.
[link]

Aw so cute!! And I felt so bad for poor Kyle in the newest pages, I just want to give him a hug. In light of the most recent pages, I think you portrayed them wonderfully as animals. Love it!

Of course Duncan would be a fox, it's just too perfect

Reply

I KNOW! His little wibble face made me sad. :<
And thank you! I tried to give Anni a more defensive stance as a fox. I wasn't looking at any reference, so I was just basing it on my old man cat's defensive stance over our little kitten.
Reply

Oh Em Gee! That is soooo cute. It was in my favorites practically before I clicked the "Add to Favorites" button. It was a favorite in my heart!

Okay! Enough gushing. In all seriousness this is a quality piece of fanart. Kudos dude.

Reply