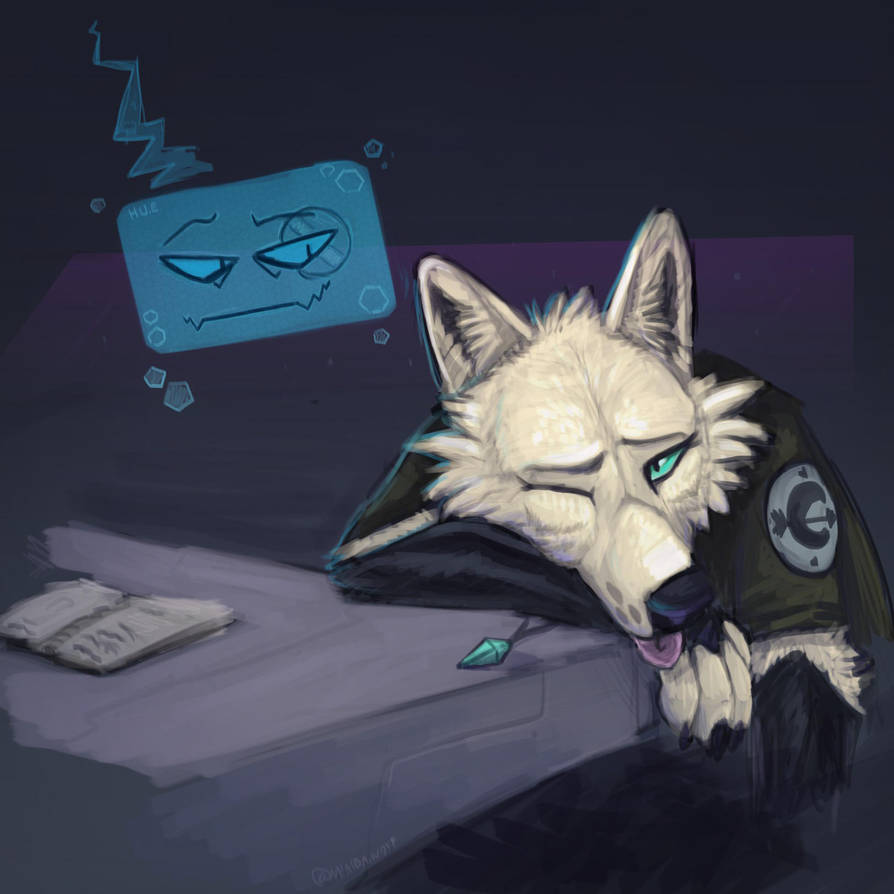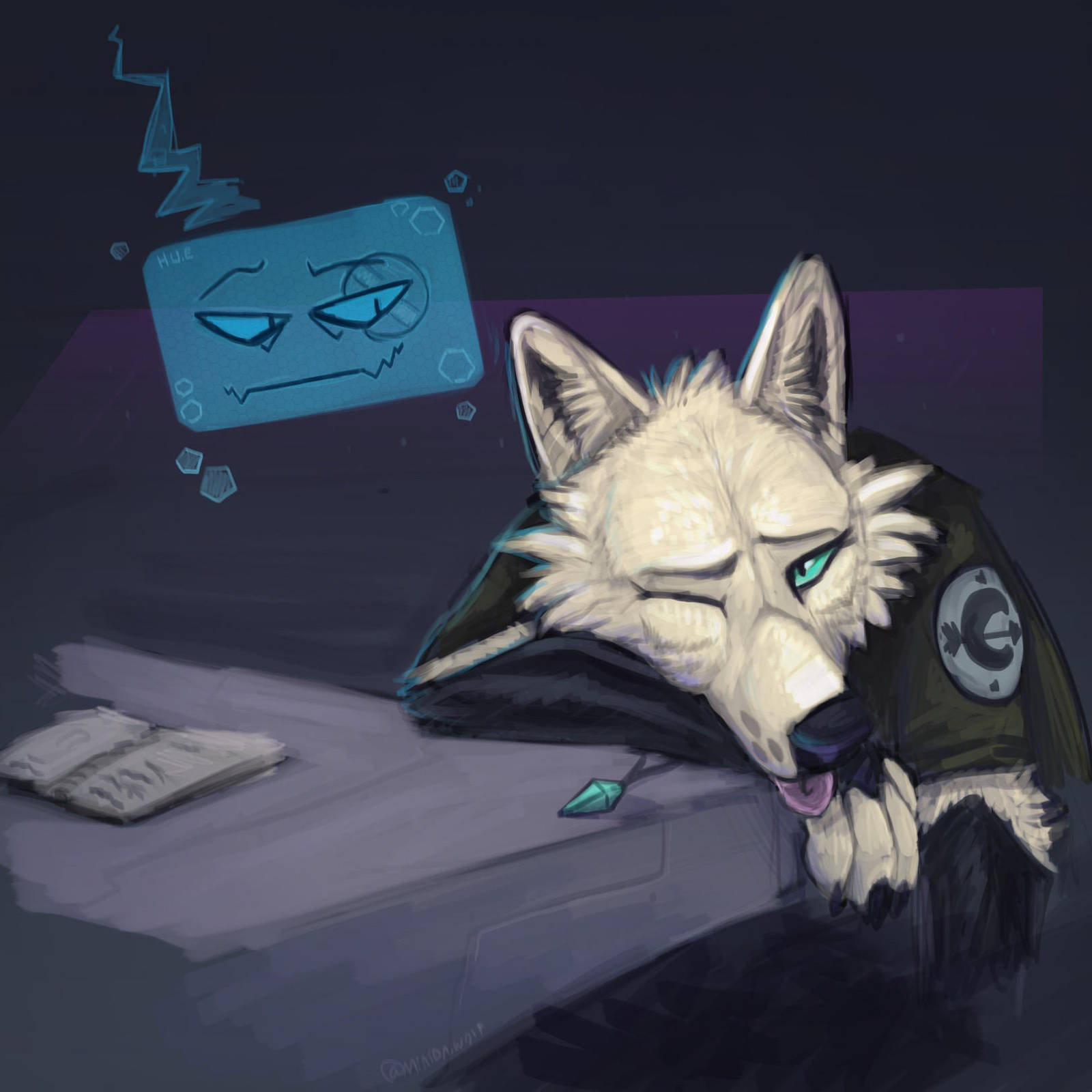 Watch
H.U.E. and Crystal AU thingy I drew a few days ago.

Hue is from that new TV show Final Space. (He's an AI to a spaceship called the Galaxy One but I just gave him a programmed face I guess.)
To anyone who hasn't watched it, oh my god pleaassee do. I can't even put into words how amazing the show is. The ads you've probably have seen floating around are absolutely annoying as fuck and pick the most obnoxious scenes out of the whole show. I pretty much started watching it ironically because it looked like utter garbage and a rip off from Rick and Morty (FAAARR from that not even CLOSE)
Started watching it when it first came out. Humor seemed kinda dry at some points. First two episodes will probably seem like utter garbage to you. Ep 4 is what made me realize the show isn't half bad and ep 6 is what really gives you a punch in the gut.
It's nothing like a Futurama, Family guy etc. sorta show. It has a actual storyline and the next episode basically picks back up from the last. Lots of good heart and emotions. The animation, music, backgrounds and the overall look of the show are outstanding. Once you adjust to the humor of the show you might like it. Just watched ep. 8 (The show likes to leave you at cliff hangers too.)

Anyways for this drawing, I was just goofing around :')) More of a personal thing for funzies.

also sorry for the JPG. Edited it on my phone.