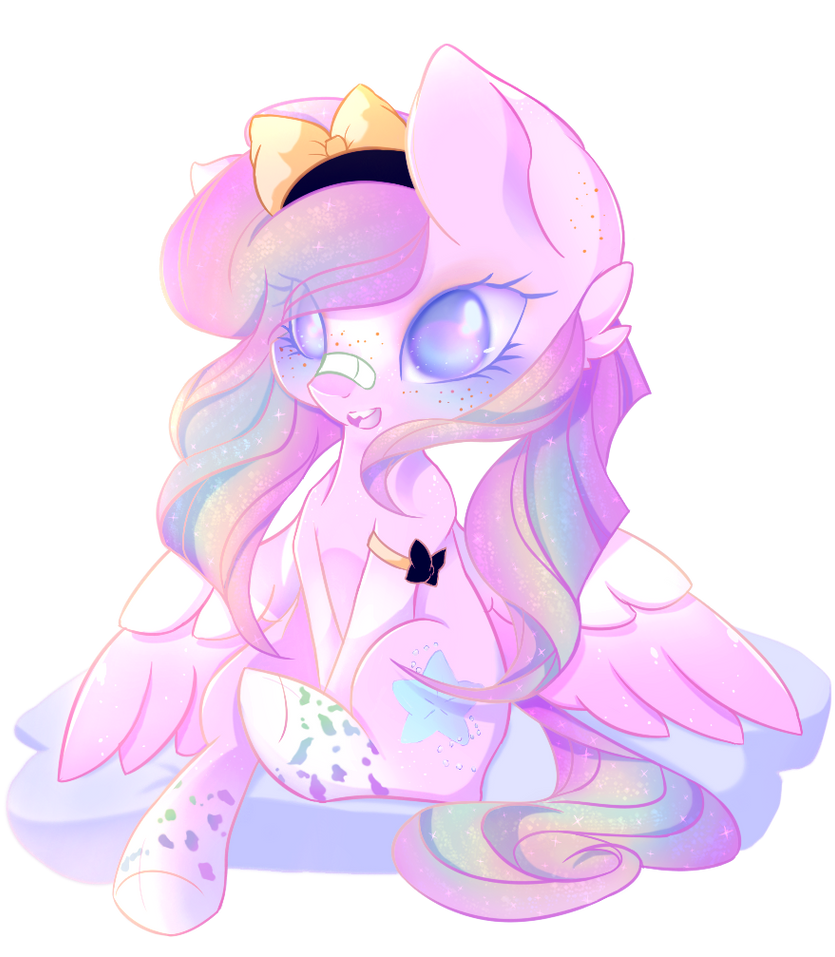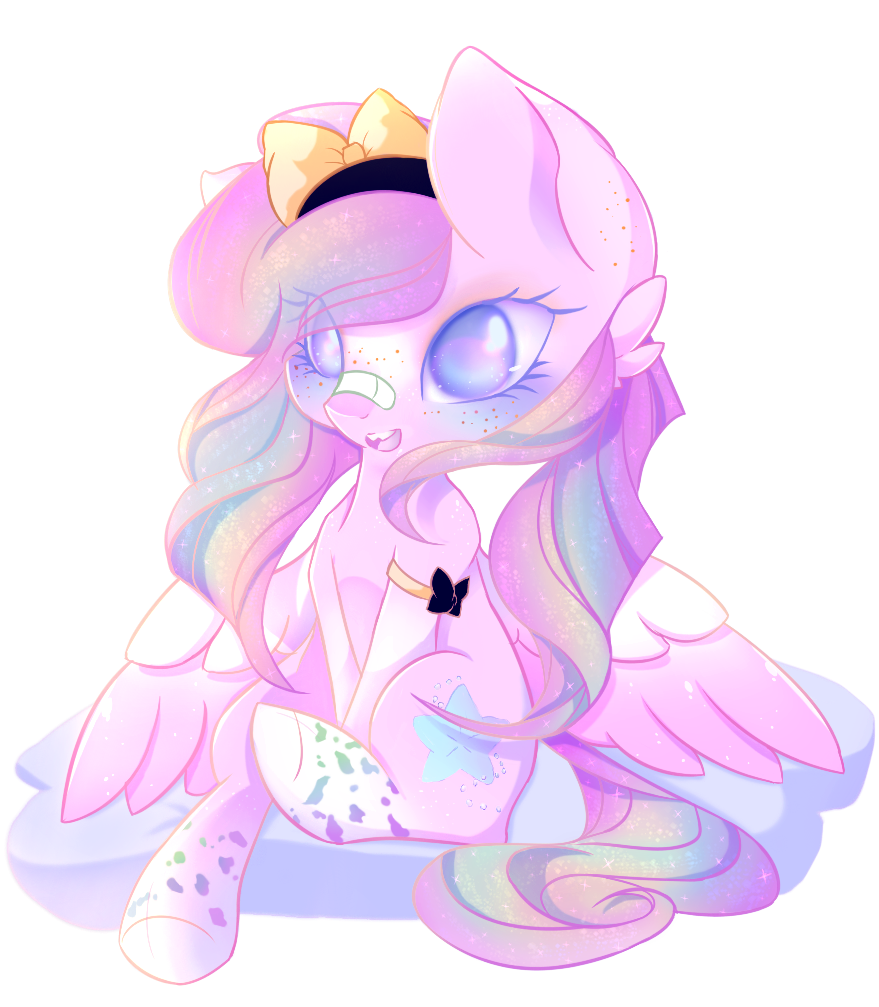 Watch
Edit:
And the winner is... BAM BAM BAM BAMMM



Congratulations, please enjoy your new pony oc !! And a special thank you to everyone who participated !


sta.sh/01u9zifi2ctf
...
Sooo.... it's time for a raffle !! >w<
This little pegasus named Holo can be all yours just by following the text below !!
How to Enter
Just leave a comment and I'll reply with 1 number and you'll automatically be entered to win.
Rules
Once you win her, you can make any changes you want and give her any description you choose. You may also trade, gift, or sell her once you no longer feel attached to her. (But please don't do this immediately after getting her because that would be kind of a dick move lol).
Deadline
This coming Saturday (20th) will be day the winner is announced.