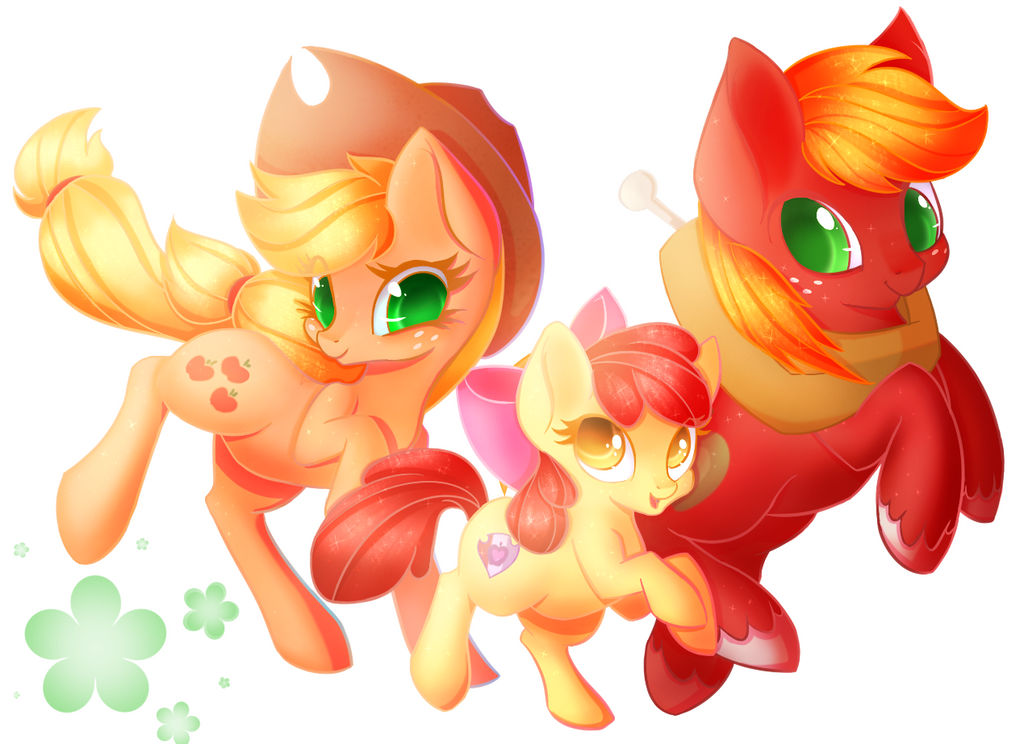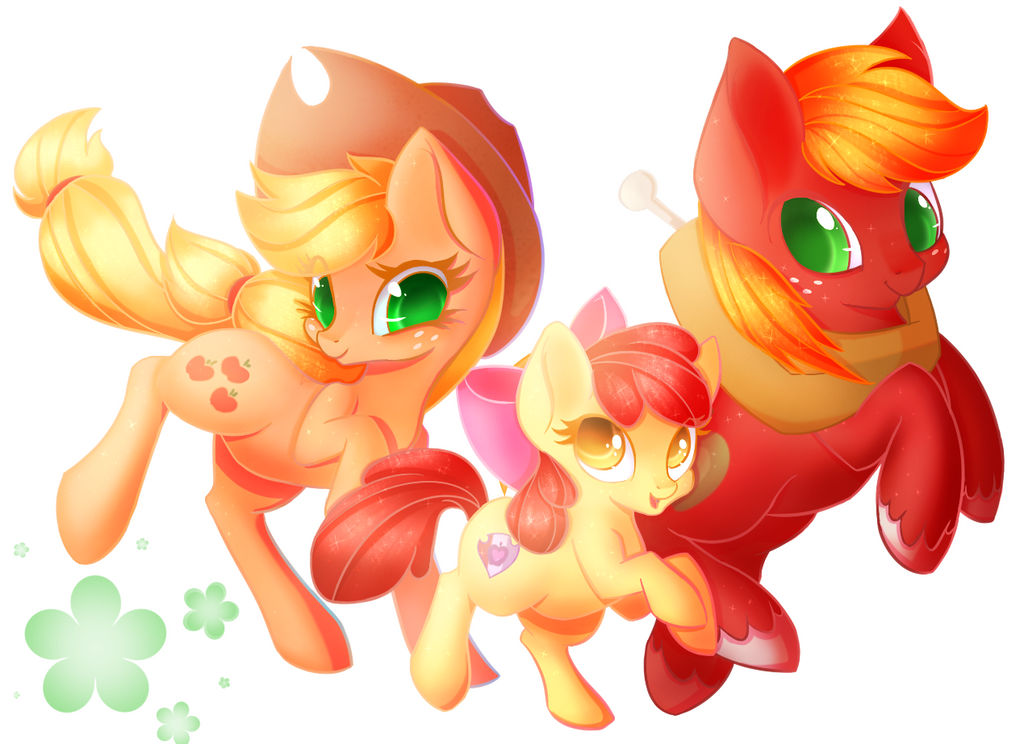 Apple family together

don't really like how this came out but there's always next time to do better lol
speedpaint
youtu.be/qetPqFj6SlQ

Best family.
BEautiful work

Reply

This Deviation was featured in the following Equestria Daily Post
www.equestriadaily.com/2018/12…
Thank you for providing pony material for all of us to enjoy

(This bot is unofficial, it is NOT affiliated with Equestria Daily. If you do not wish to get these notifications anymore, please just block this account.)
Reply

Reply

How precious!
They are adorable!
Reply