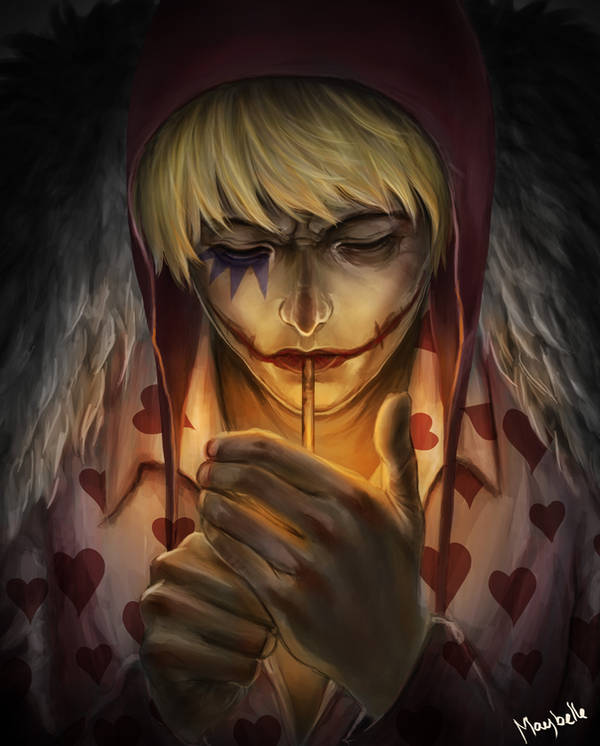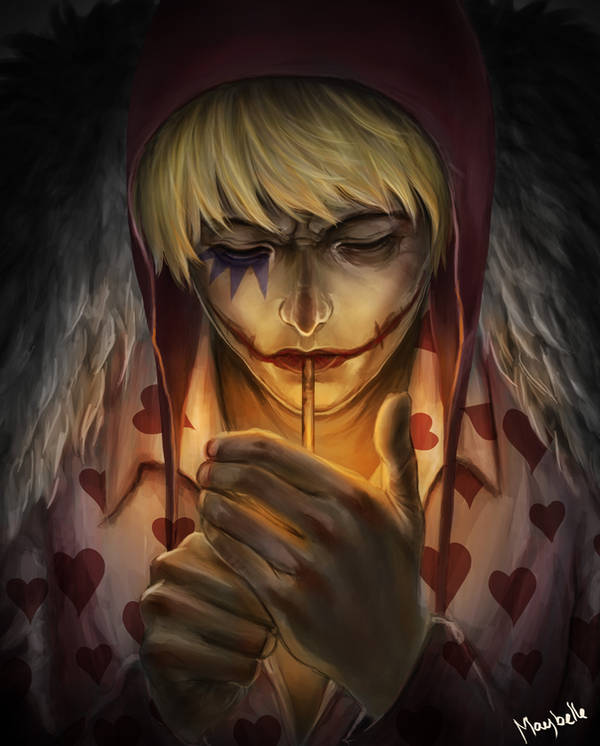 Watch
Semi-realistic drawing of Corazon.


Awesome work! Would you mind if I used this as a base for a cross-stich pattern?
Reply

I so love this!!! I want a poster of him ;n; !!!!
Reply

I use this pic for my Lock Screen at my smartphone. I wanted to print it and use as poster in my room, but my parents are scared about corazon :'D
Do u have another pic of him laughing? or smiling just a little bit. Painted as this type, I would love to have it in my room
Reply

First reaction: awesome!

Second reaction: Cora-san!!! ;___;
Reply

Really nice stuff

Reply

Reply