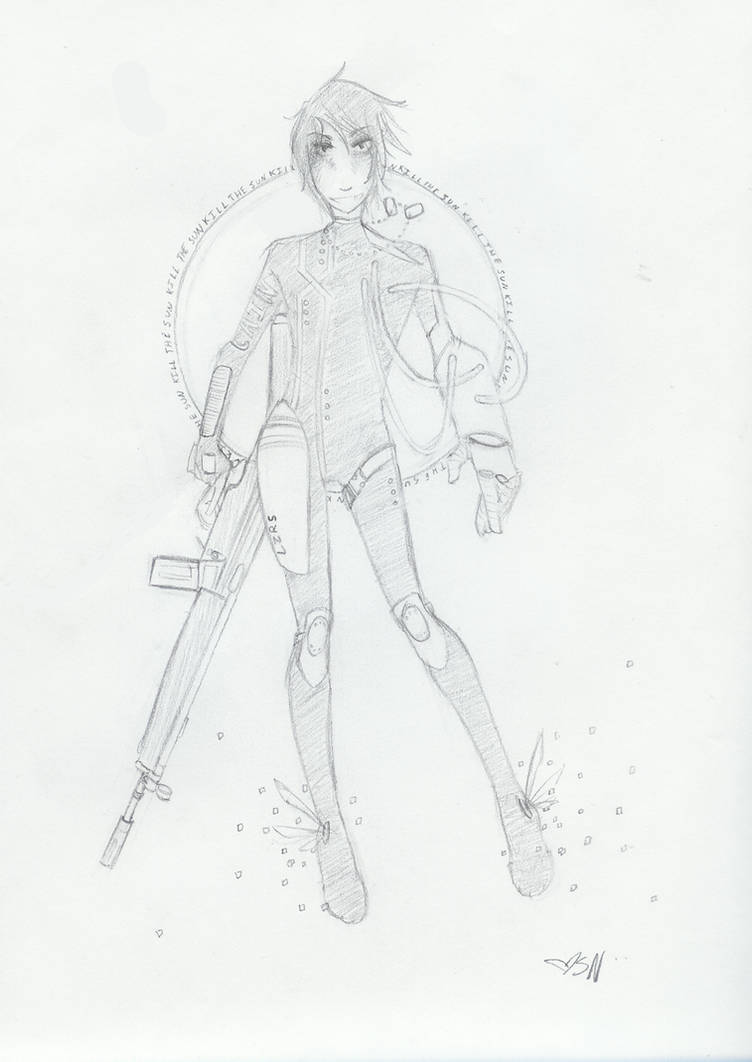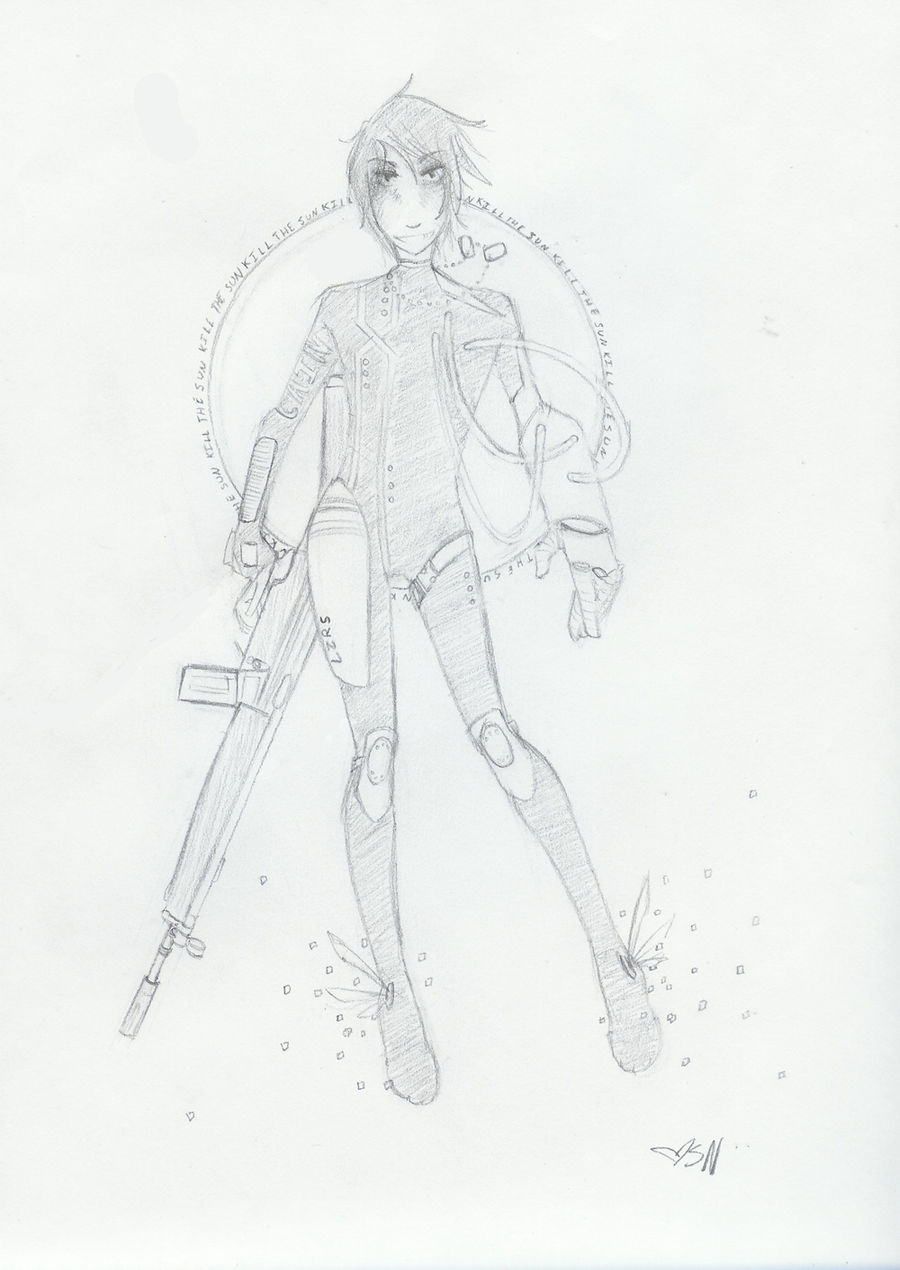 Watch
I AM ALIVE.
Okay, so over the summer I didn't upload, and I've been drawing but not a lot and I haven't been scanning a lot either and my dog ate my tablet pen
Bluh bluh
So here, have a WIP or Lazarus Cain being a weirdo freak.
Lazarus - Mine
Concept of Fallen - Someone else, I don't know who... check Fallen out, though, it's pretty cool.
[link]