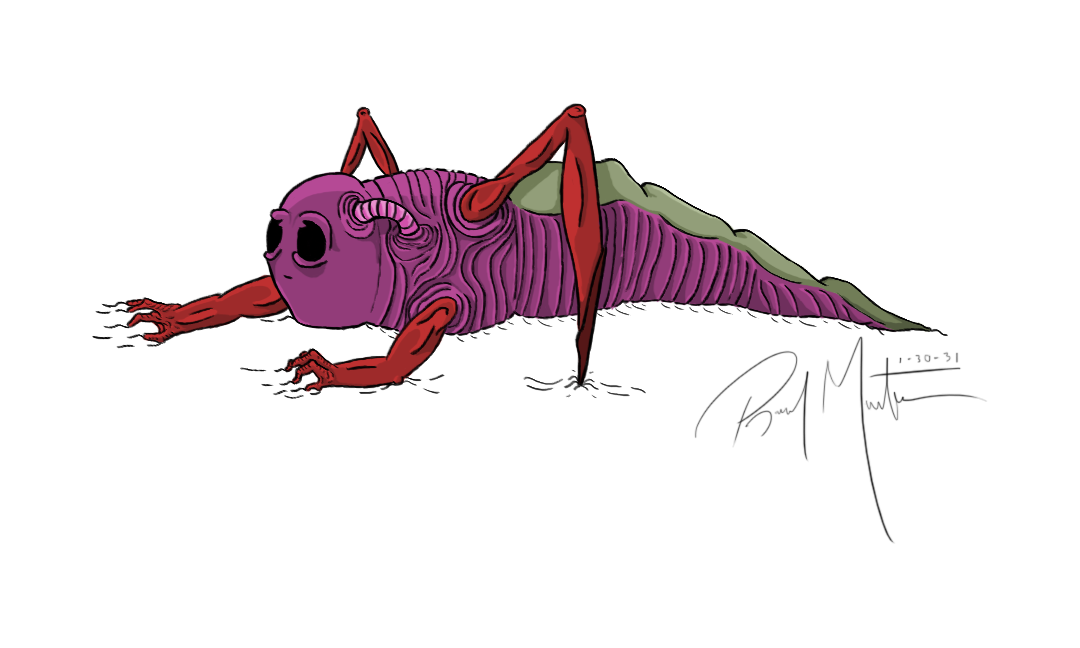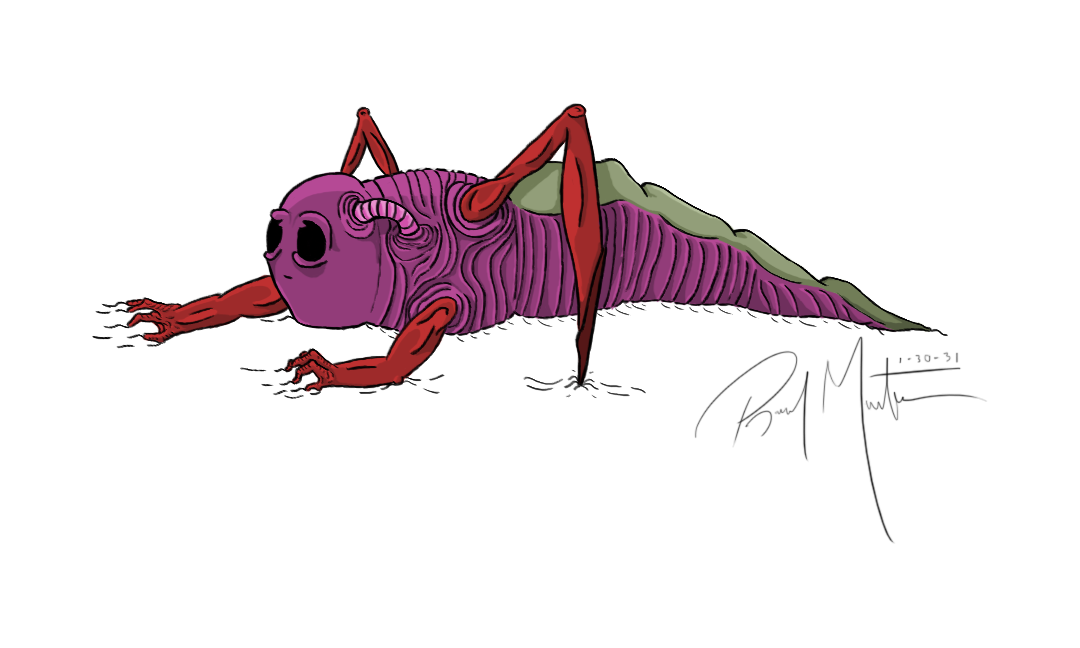 Sketched this along with 2 other drawings when I had downtime in classes. This one and the third I sketched that day were my favorite. It's a tossup between this one and the other one (which I'll be finalizing in Photoshop as well) as to which is my favorite, I can only decide that after I've drawn the second.

This drawing is now my favorite over Mire, though that's not to say that I still don't adore Mire. That drawing was the drawing that made me discover this new type of drawing / coloring style and will forever be important to me for this reason.

This took 50 minutes to draw on physical paper and 2 hours to outline and color in Photoshop.

Wednesday, January 30, 2013.