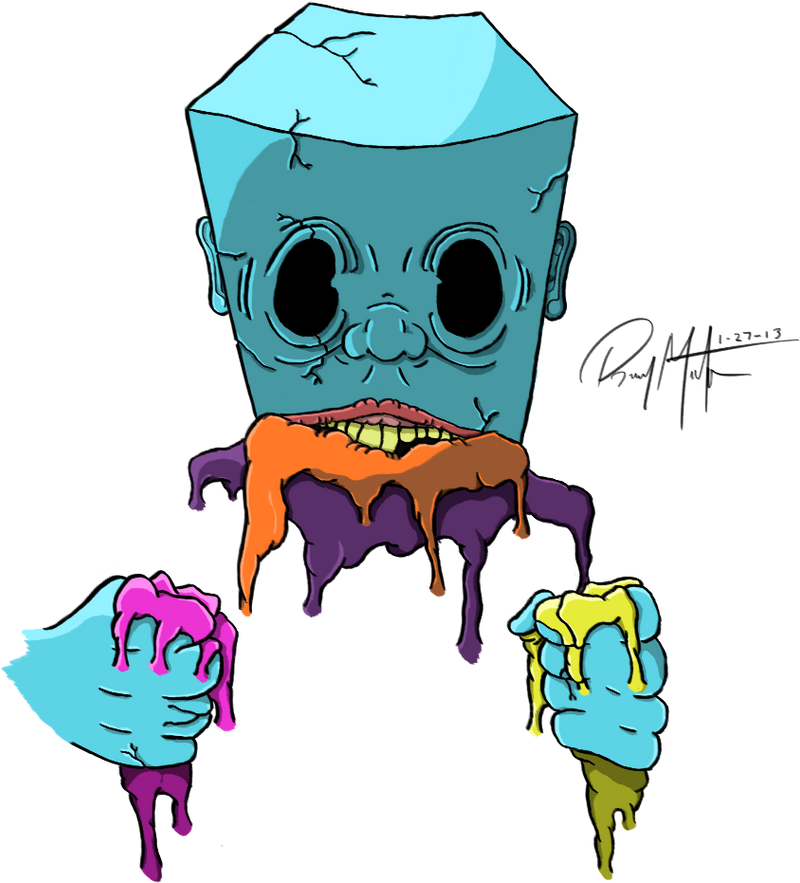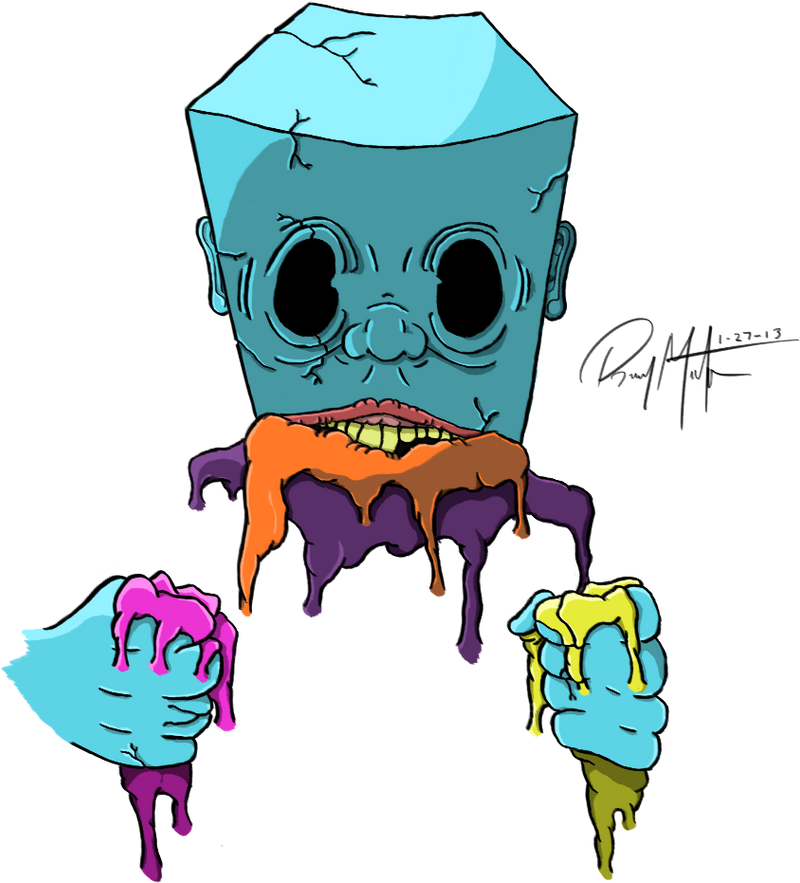 Drew a sketch for this in 2 classes one day, decided to remake and finalize it. I'm not too fond of the shading of the orange stuff on this one, but I can't really seem to figure out a better way to do it. Suggestions would be nice if you have any. All in all I like the drawing a lot, but not as much as Mire, which will always be my favorite.

E: This is my first real drawing to reach 100 views. Yay!

January 24-Sunday, January 27, 2013.