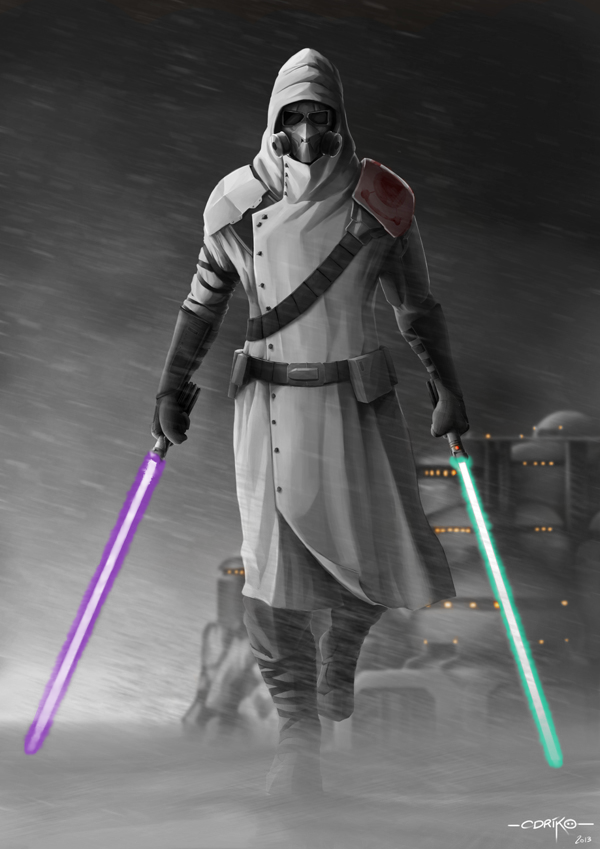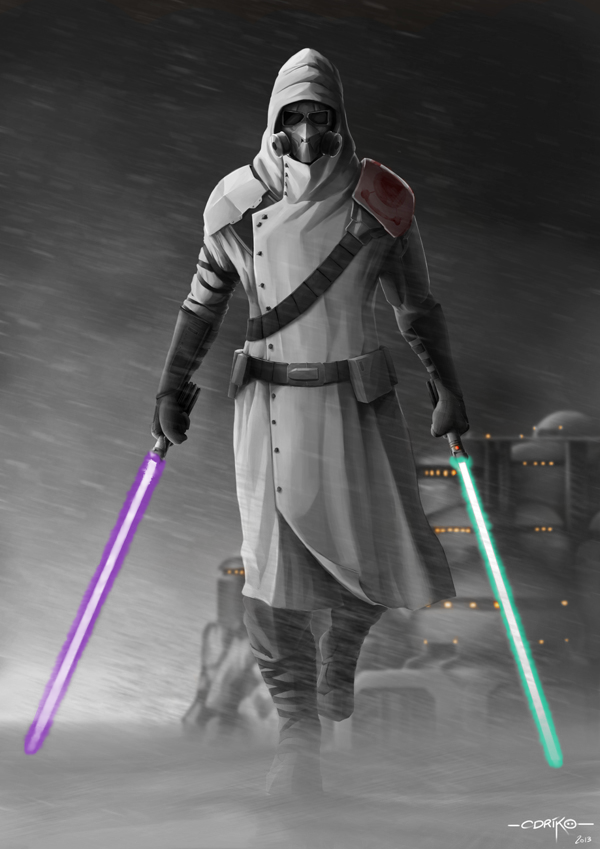 Watch
The background I digitally changed using GIMP for my Code Image.
mindrop.deviantart.com/art/Gra…
I DO NOT OWN THE ORIGINAL IMAGE. In fact, I can not find out where or who it originated from, and would love any help possible. The art's signature is clear on the bottom left, and the date is 2013. A clear signature is no help when you can not identify who signed it, only what they left.