I don't have a subscription, and I won't get one now, because I wouldn't have time to enjoy it. So. Let's leave the wonderful CSS styles behind and keep on with the default void skin.
Oh.
I still don't understand the css keep on going...
In the meanwhile, I find myself very very very (veryveryvery) busy with University staff. I don't have much time for creativity and, if I have, I don't have time AT ALL for all the crediting process (which is extremely important, and you can be sure I won't upload anything without the proper credit).
Always provide credit.
Yeah.
I'm proud of my staff: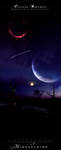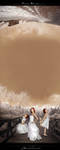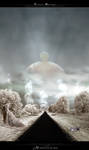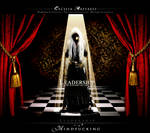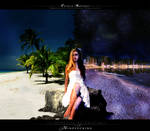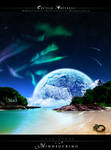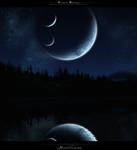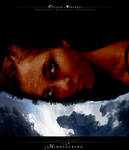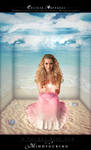 My Photography account and Stock:

Dementation

Peristrophe
---
I

Psycho47
Artists I like:
Stocks I use:
My personal collection of Resources:
---