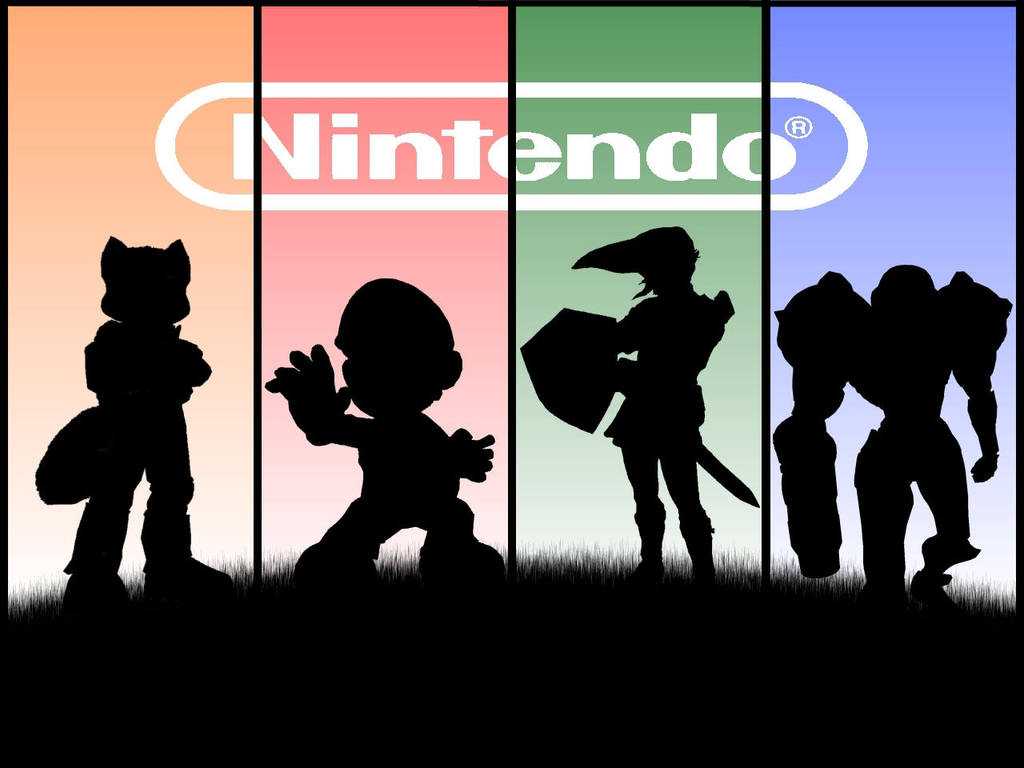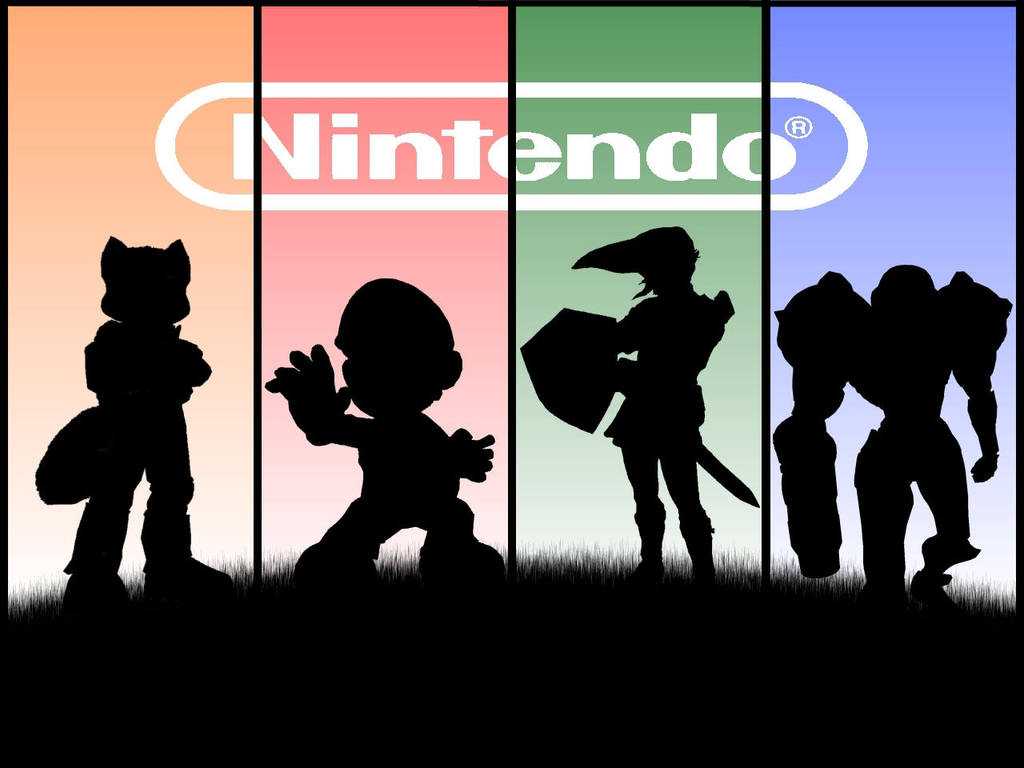 Something I made just because I love video games and I love Nintendo the most.

Enjoy

Cool! I choose Fox!

👍
Reply

Epic! You're a video gamer and a Nintendo fan?! Cool!

Also, hello! I'm Nickolas (autistic 18-year old big-hearted dreamer)! How's today? How are you? What can I call you?
Reply

I'm a big fan of Nintendo.
Reply

Reply

Awesome silhouette! Could I use this image on my hobby Nintendo retro gaming store?
Reply

Reply

Woo! nice
... these four are the video game equivalent to the Fantastic Four
Reply

hey!
I aboslutely love this picture.
So you mind if I use it as like a "logo" for a ustream.tv gaming marathon. We are doing those 4 games in under 30 hours to raise money for a cause and well... you're picture is perfect! haha
I put it up already, but if you dont want it to be used I'll take it down.
I'll put a little disclaimer stating that the picture belongs to you as well.
[link]
Its an awesome picture =]
Reply

Awesomly done. I love everyone of those characters! Especially the two on the left. Great job!

!
Reply

Well done.

Reply

Yes, they are pretty awesome

Reply

Hee.. I like it !

Reply

Reply