In this feature I will present You one of the best photos of Landscapes on DA (in my opinion).
Next feature will be about Macro and after that I will make a poll again.
When I'll do the next poll please vote because in this one only six people voted.
And thank you to those who voted.
Please

this feature.
fav all these incredible photos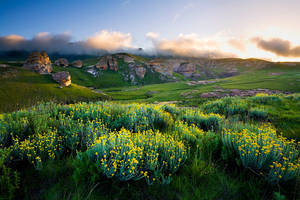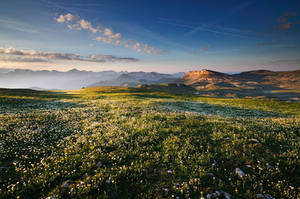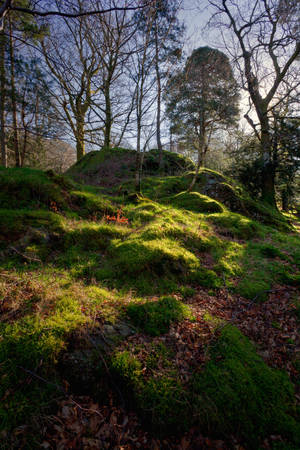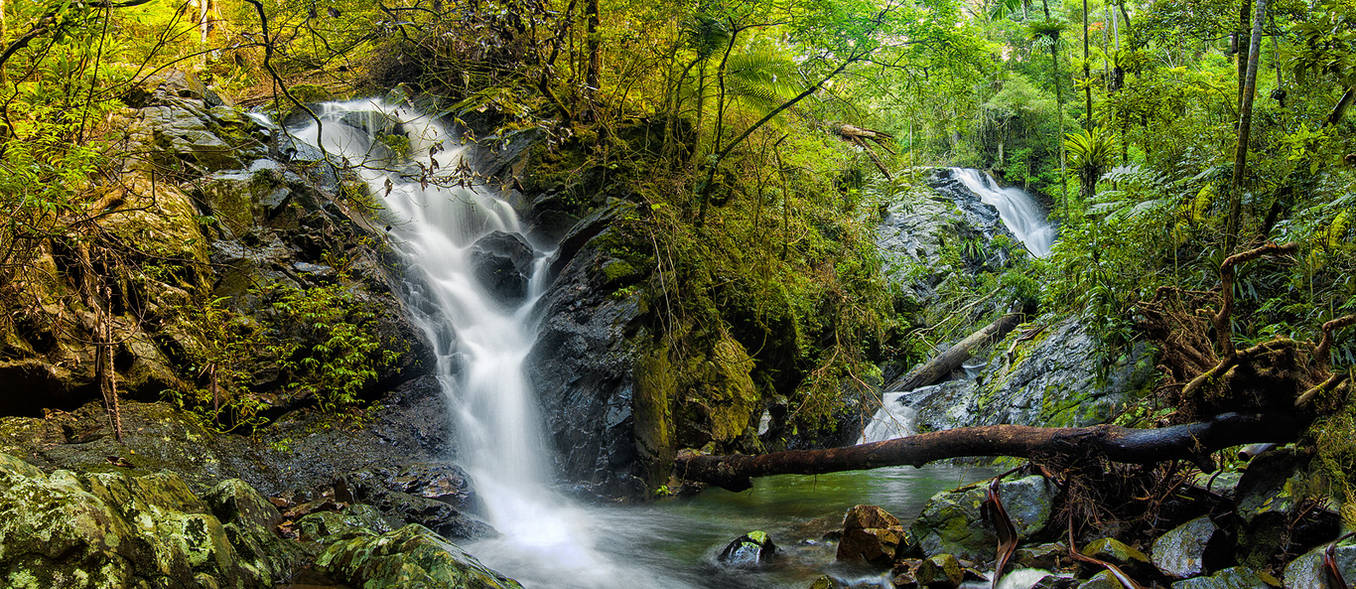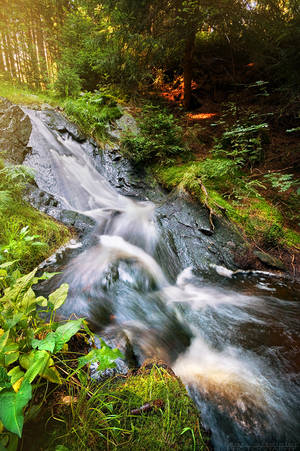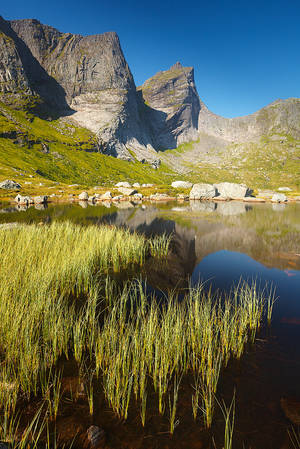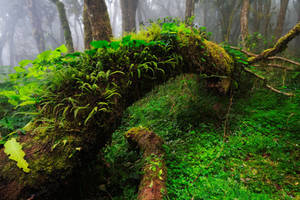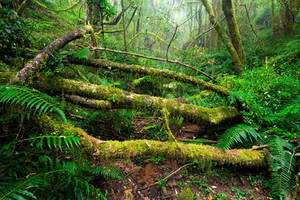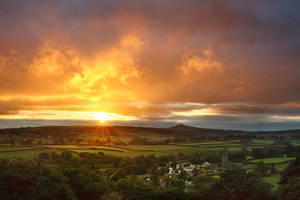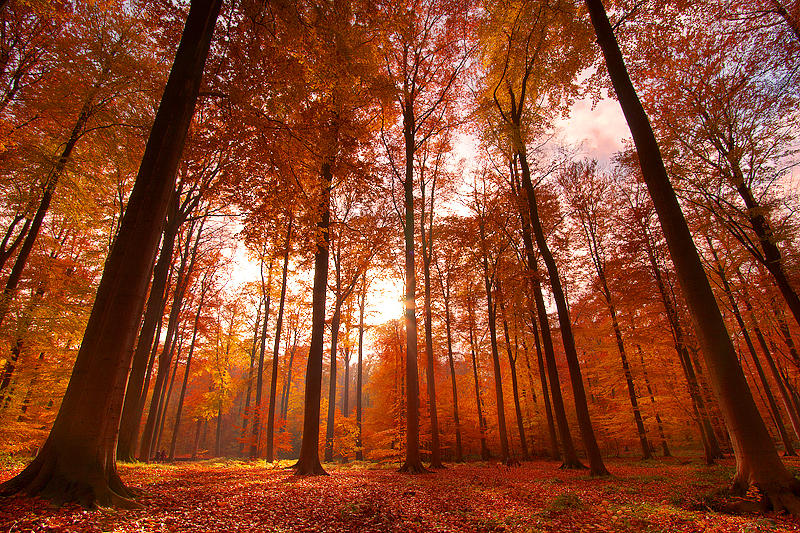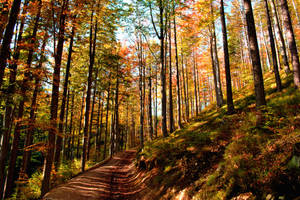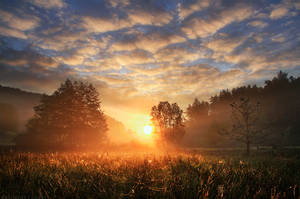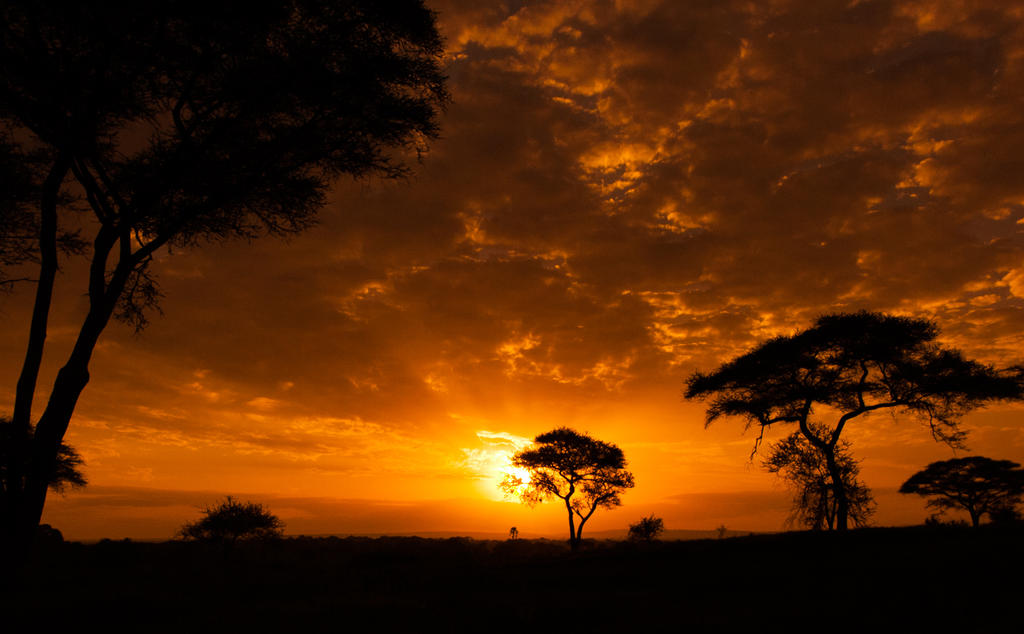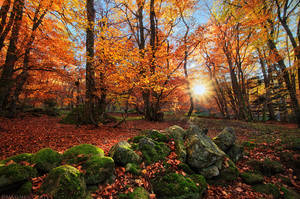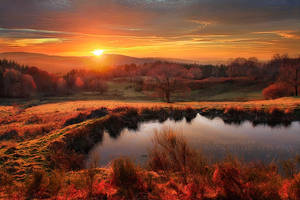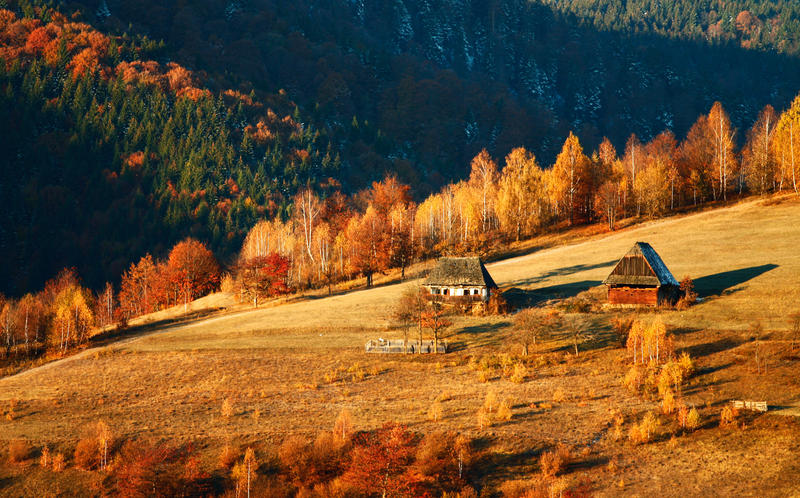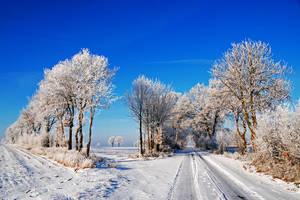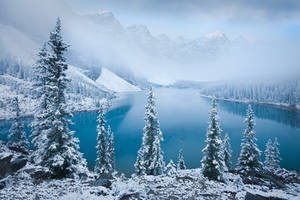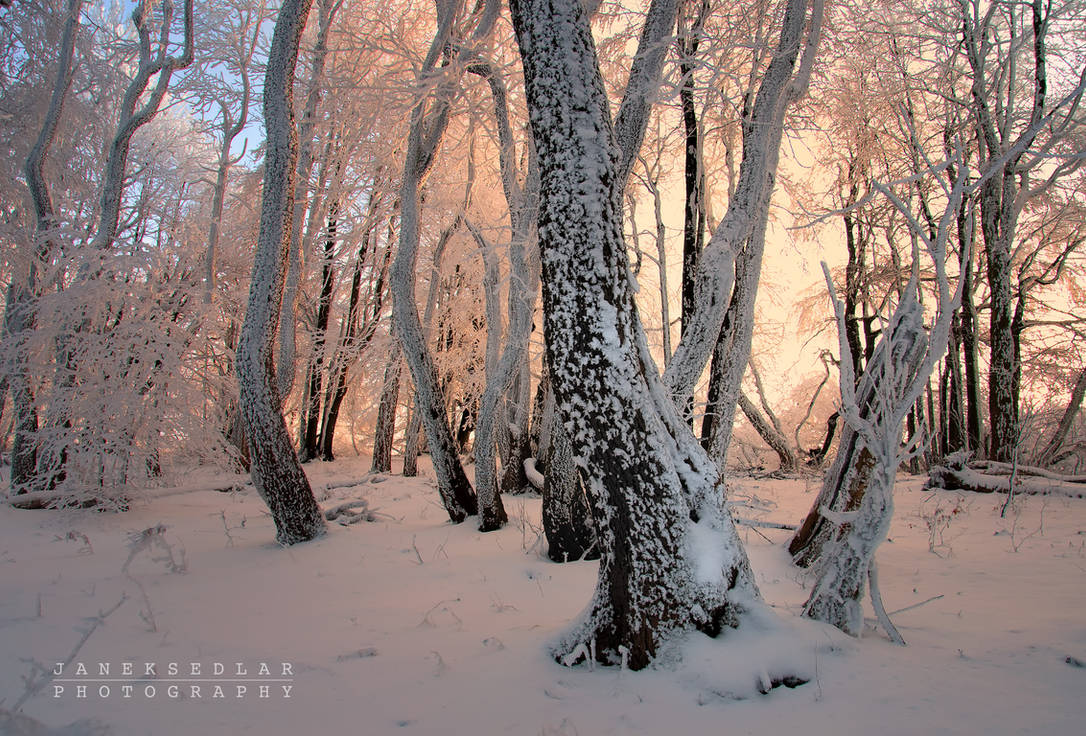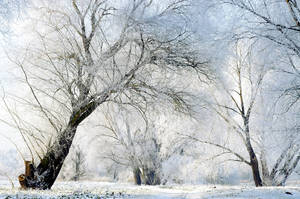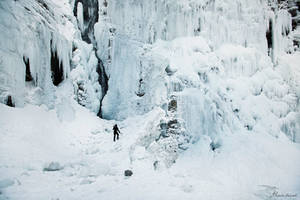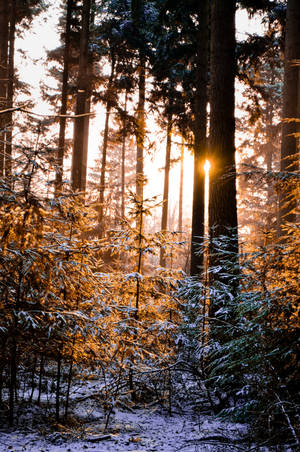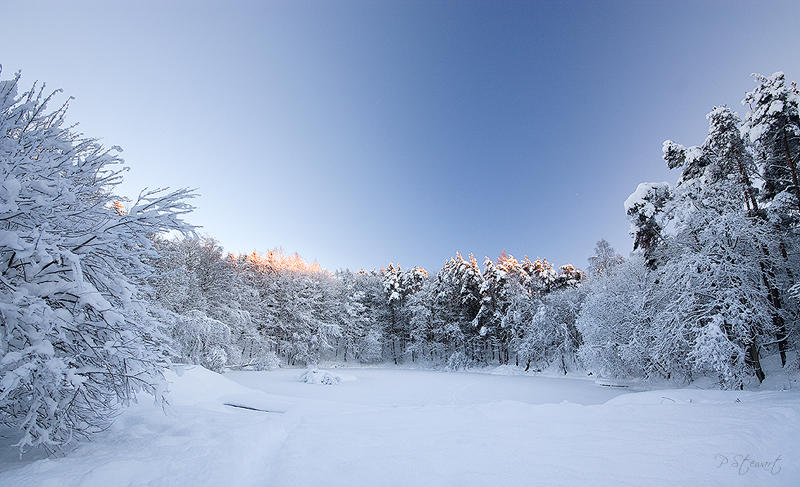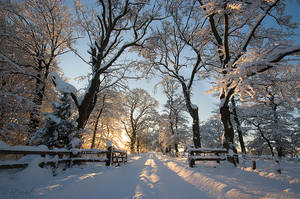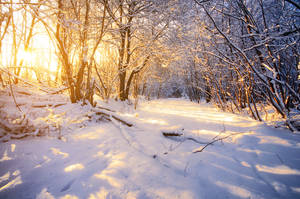 My in this category :

wow fantastic collection, i like it thank you very much that my picture also there

good luck a have a nice day