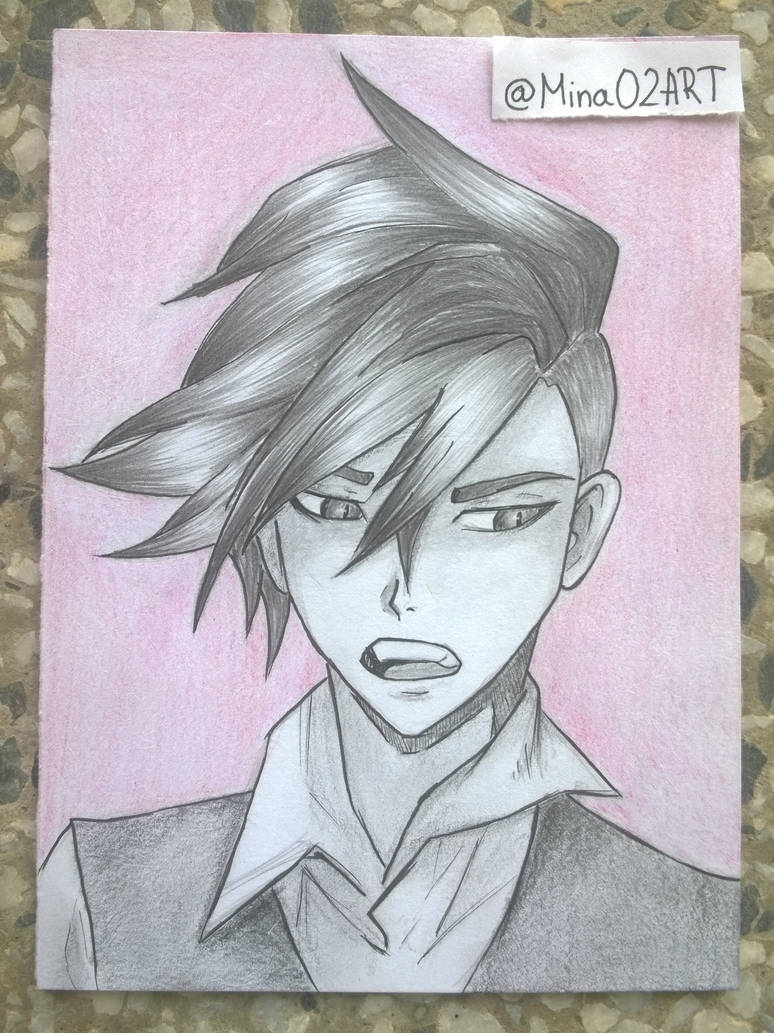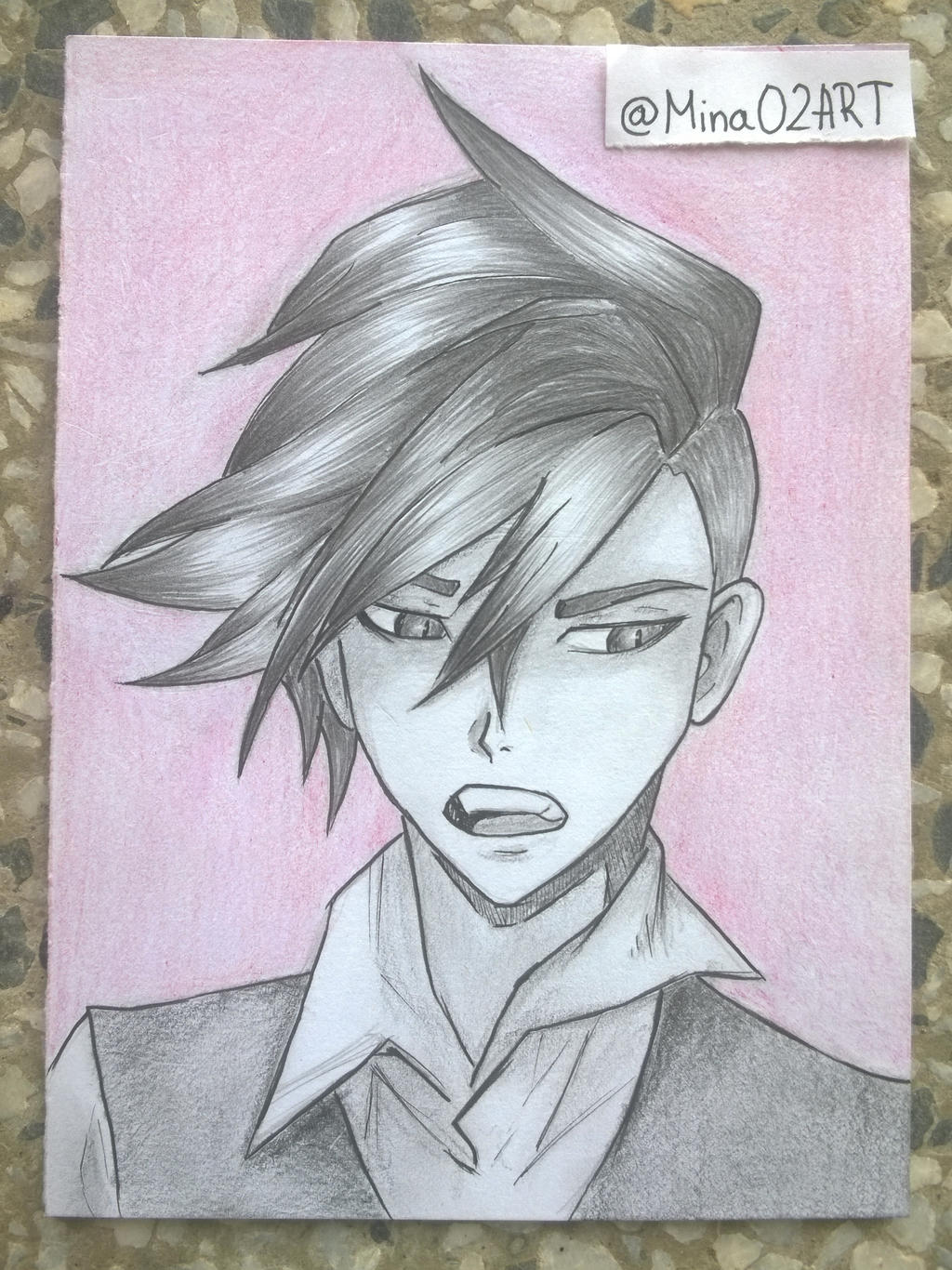 Fan art of Nox from webtoon Rise from Ashes.
Credits to original artist: @MadeleineRosca (twitter)
Reference used from Rise from Ashes webtoon chapter 14.
Link to webtoon:
www.webtoons.com/en/fantasy/ri…

Yay! Another person who enjoys Rise from Ashes! You did an awesome job!!!
Reply

Thank you!!!

Reply

Really great, love the hair!
Reply