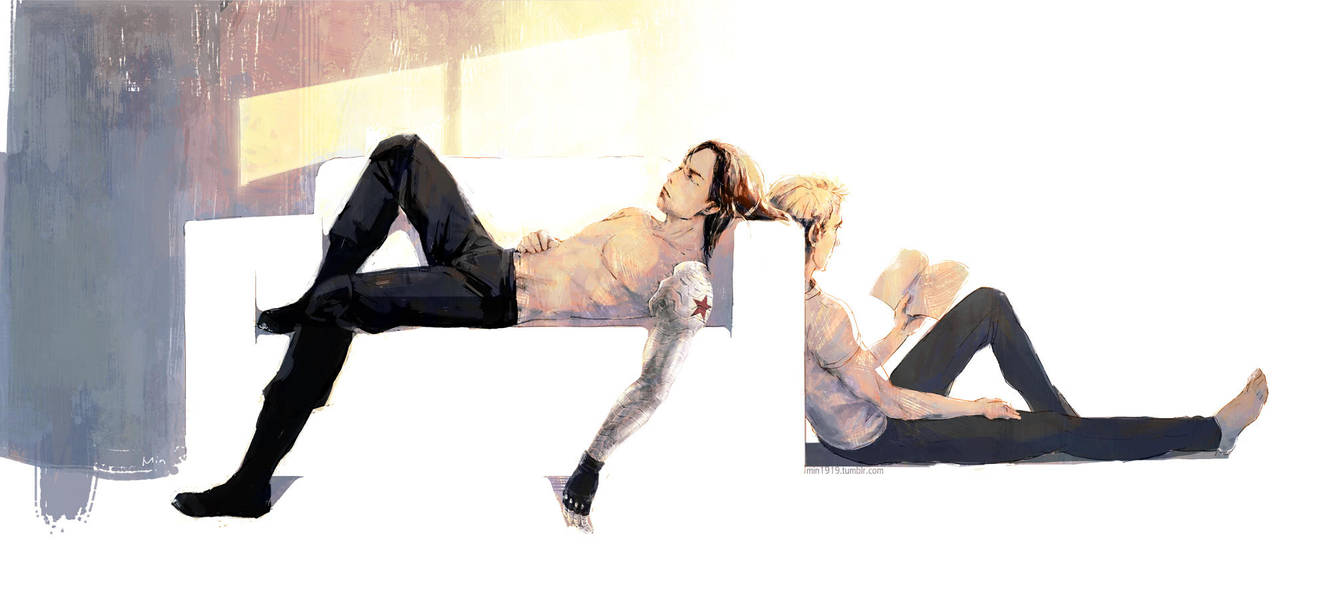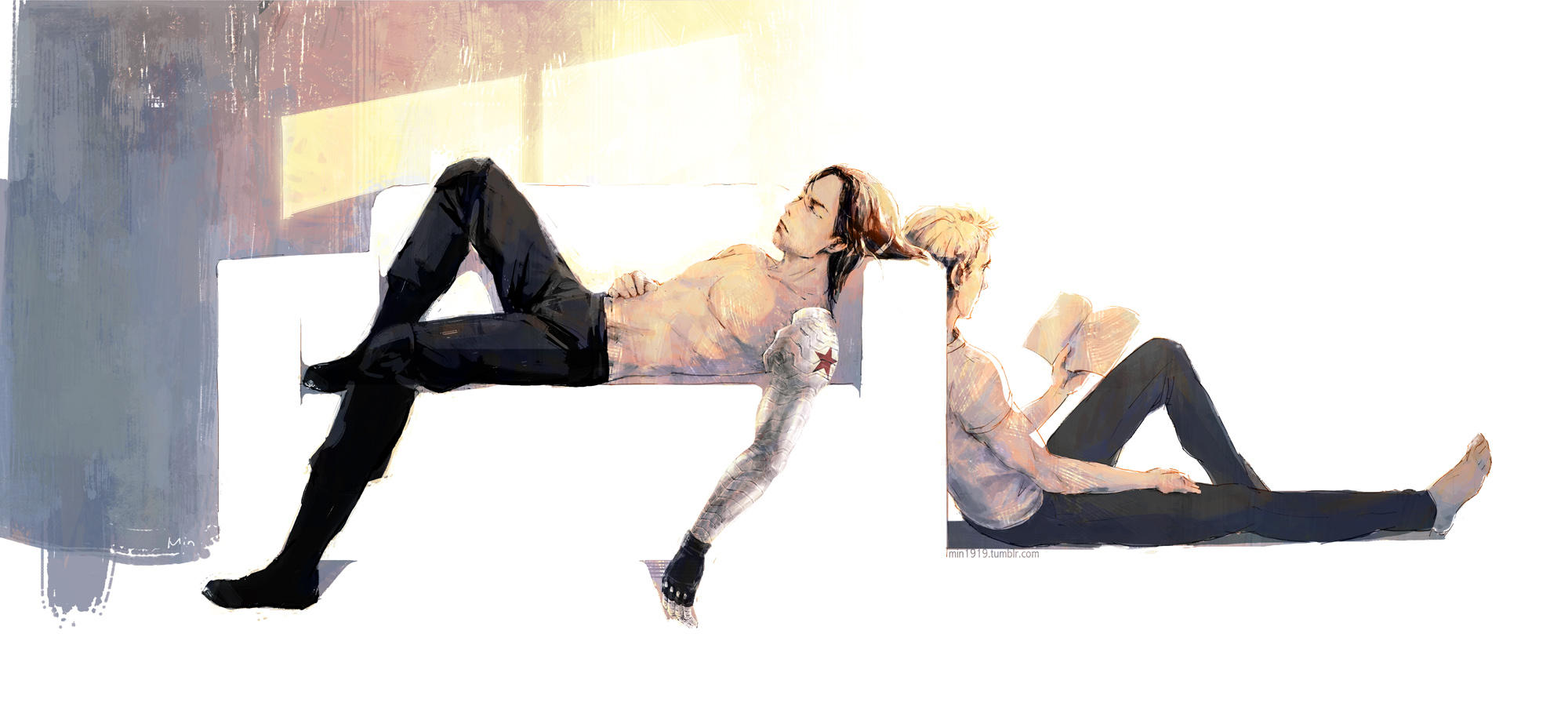 Their clothes match! Plus the art syle is really cool!
Reply

Real good!I like that you chose to leave the furniture and floor in white. I might just steal that from you

It has an amazing effect on the boys. I also love the colors you chose, not only on their bodies but on the light situation as well!
Reply

This is so cute and amazing!!!
Reply