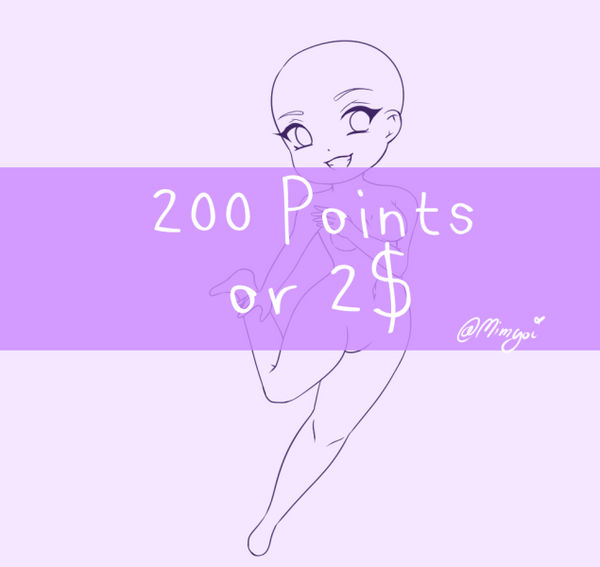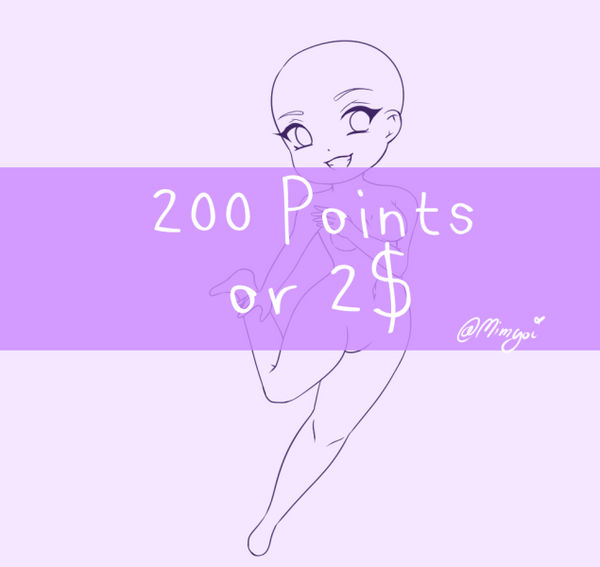 Watch
. The bases can be used for Adoptables, personal OC references, custom adopts or gifts
. The bases can NOT be used for commissions
. Do not ever distribute the files to anyone
.
Credit would be nice but its not necessary


You can edit the base like u want! (re line, change things etc)
► LEAVE A COMMENT BELOW IF YOU PURCHASED THE BASE ◄
PSD, CLIP and PNG files included
IF u want to pay via paypal please write me a message (note)!
U get the link to the base.raw after the payment!
other sites:
twitter.com/Mimyoi
www.twitch.tv/mimyoii
www.instagram.com/mimyoi
Patreon for High res Artworks and Wips!
www.patreon.com/Mimyoi
or buy me a coffee! ^u^
ko-fi.com/A4076UD