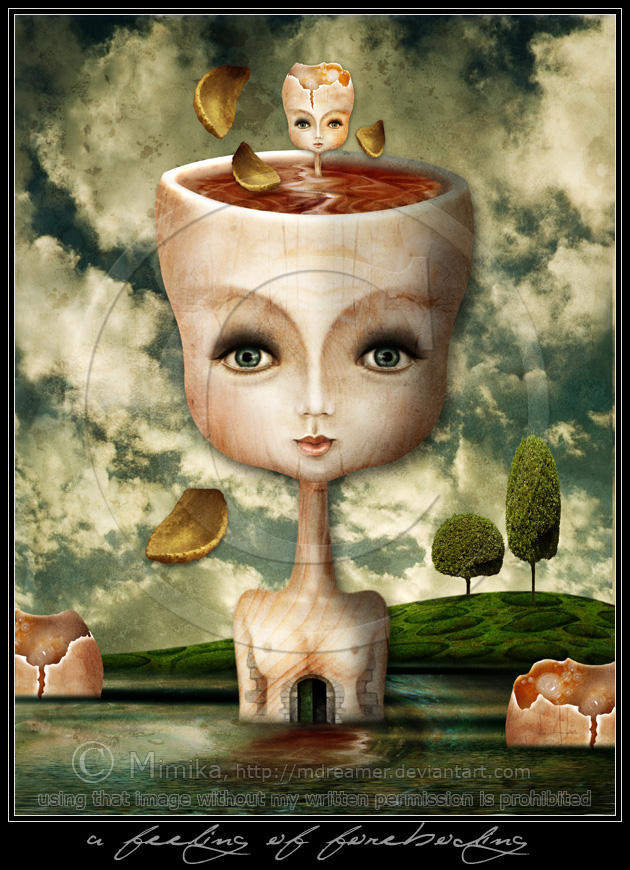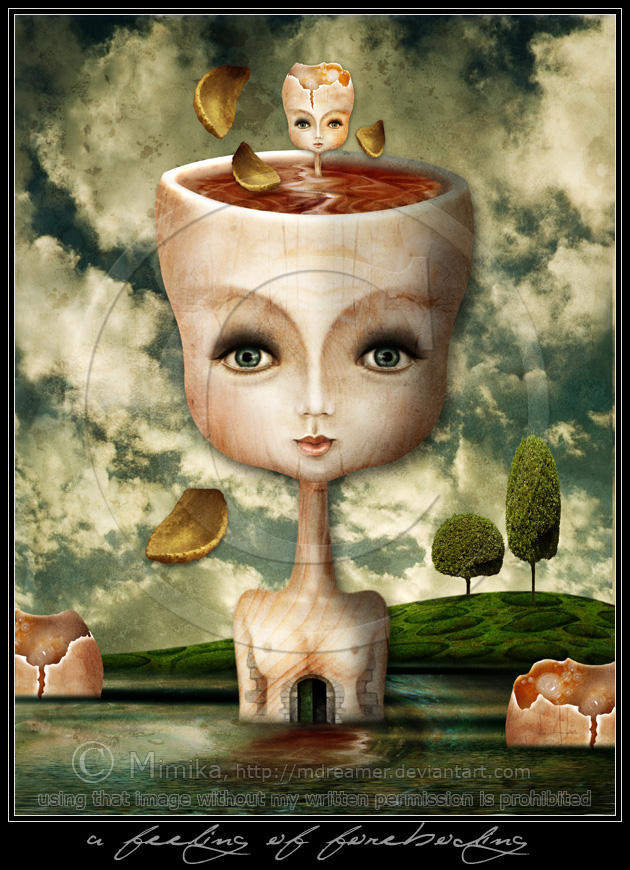 Watch
Digital painting and photomanipulation.


OMG a Daily Deviation?!!!

I'm so honored and happy!!


Thank you sooooooo much sweet
and
for the suggest and feature!!!
You really made my day!!!!





---
Some photos used from [link] and the rest my own stuff.

----


Copyright Notice:
All my artwork is Copyright ©2008 Mimika. All rights reserved.All the materials contained in my deviantART gallery may not be reproduced, copied, tubed, edited, published, transmitted or uploaded in any way without my FULL written permission.
--
Daily Deviation
Given 2009-06-01
First of all, I have to say: great concept and feeling behind this.
I love how you managed to create the figure with some new features that I never saw before. Your technique with textures is amazing and I specially like the areas around the nose and the mouth: they're perfect!
I can see the door has some amazing details there, it's really well made and unique.
I like that you did another "head", instead of copy the first one - shows that you had the time to think about your work and tried your best. The reflect is beautiful! Well done.
To be honest, I dunno if I would put the trees there, it doesn't take off our attention from the main subject, but I would probably take it off. But besides that, the texture of the grass has (again) amazing details, very original and surreal.
The sky bothers me a little, cause I would love to see some more contrast here, but that's just because I love the work you did around it.
After all this, I would just take off the frame.
Congrats for the awesome work!

The Artist thought this was FAIR
5 out of 8 deviants thought this was fair.