THANKS FOR THE ICON YOU SOOO EPIC!
<----

MY WAIFU:

<33333333333
MY ZELDA BRO:

<333




REAL LIFE FRIENDS


















yay for GOSICK and DANNY PHANTOM!


AND I HAVENT BEEN ON DA FOR AGES AND NOW I COME BACK!


HIIIIIIIIIIIIIIIIIIIIIII EVERYBODY!





+ AVATARRRRRRRRR





















I'm member of:





#GetWatchers help artists to share their creativity, increase their audience and get more feedback by getting more exposure and pageviews. If you want more exposure of your arts, constructive critics, watchers and/or if you would like to discover new talented artists, come join us

Here

.
MY PLZ ACCOUNTS




OTHER ICONS


























DANNY PHANTOM ICONS I CAN THINK OF:

























































































Artists I Admire

( there might be more that i forgot but will find

)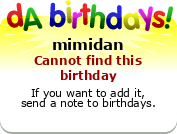 ART TRADES AND REQUESTS FOR FRIENDS ONLY!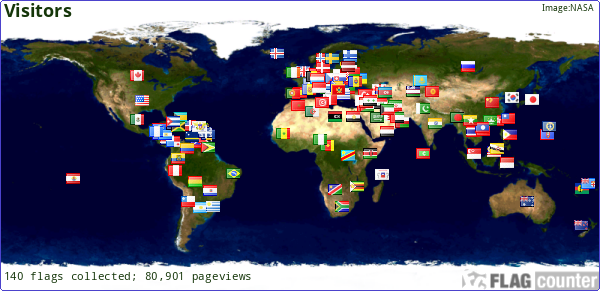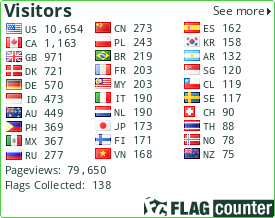 -counted after 760 pageviews from map counter-

Favourite genre of music: mainly japanese
Favourite style of art: anime and manga
MP3 player of choice: iPod nano
Wallpaper of choice: rainforest green
Favourite cartoon character: Danny Phantom, Syaoran, Oz, Alice, Death the Kid, Edward Elric, KAITOU KID
Personal Quote: "i like tophyfan", "TSUBASAKANA!!" "Let fate decide your future"
Favourite Visual Artist
Fictionjunction Yuuka, Mai Kuraki, Maaya Sakamoto, Yui Makino, Junko Minagawa, Mamoru Miyano, Rina Aiuchi, Yuuka Saegusa,
Favourite Movies
Tsubasa Movie, Phantom Planet, TALES FROM EARTHSEA
Favourite TV Shows
Detective Conan!, Danny Phantom, Ben 10, Gosick, Pandora Hearts, Zettai Karen Children, Avatar the last airbender
Favourite Bands / Musical Artists
Yuki Kajiura, Yui Makino, Irino Miyu, TWO-MIX
Favourite Writers
CLAMP, + other awesome mangakas
Tools of the Trade
drawings, comics, fanart, PAINT(online), sketching
Other Interests
Tsubasa Chronicles, Cardcaptor Sakura, Danny Phantom, xxxholic. Pandora Hearts, Soul Eater, GOSICK,