Updated March 2019
*I'm not active on deviantart anymore but I'm still alive - contact me via
Pixiv
/
Twitter
or email (contact[at]mimelex.com) to order commissions
~~~~~~~~~~~~~~~~~~~~~~~~~~

I can draw
original characters or anime/game/manga fanart, preferably
blonde
girls (not used to drawing guys yet (*ノωノ)) fanservice/nude pics are okay

I won't draw
gore/hentai pics, realistic/semi-realistic or any style other than mine, bondage, fatness
I don't really like drawing military stuff either, if I think it's pretty okay otherwise I might refuse

Commissions are for personnal use.
If you need a pic for commercial use contact me~ You're free to do whatever you want with the pic otherwise (≧∇≦)/

I won't take any "reservation", I don't know if I'll be available in the future so please contact me only when you're ready to proceed with the commission.

How to order
Send me a message via
Pixiv
/
Twitter
/email (contact[at]mimelex.com) with the following infos
Commission type
Character reference (link)
A description (for original characters)
(optional) reference for pose/clothing/etc
(if applicable) A Paypal address where I can send the invoice

Payment
I accept payment with PayPal or bank transfer only - fees are included in the price.
I will send a WIP sketch + an invoice, and start lining/coloring once I recieve the payment. I won't accept any change to the sketch after I start lining so please make sure you don't want any modification before paying!

Please contact me for commercial use

Commission prices
Type A)
35€ (approx. 40USD)
- One character, waist up/full body on white background
I can also do a simple background if I feel like being nice (≧∇≦)/
Price may go up with complexity (pose, outfit,
girl not blond

) (usually +5€/+10€)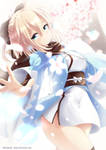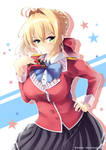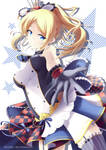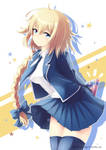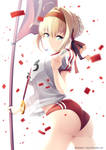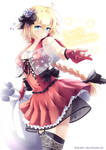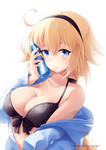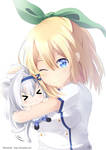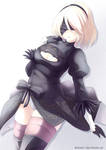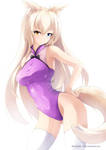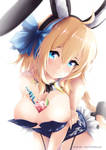 Type B)
50€ (approx. 57USD)
- One character with full background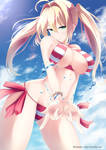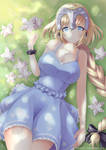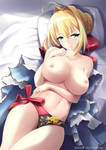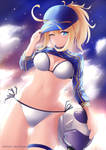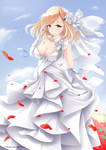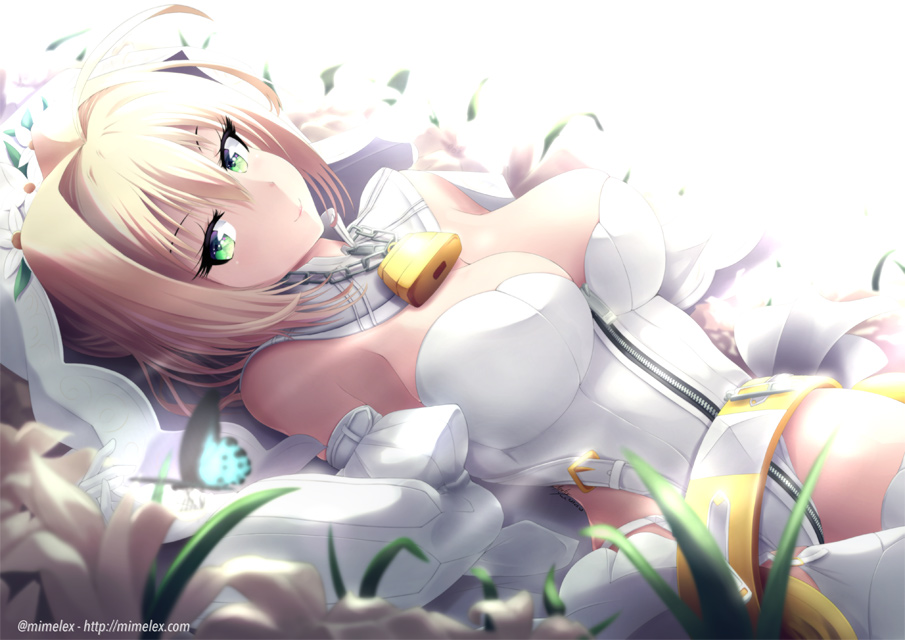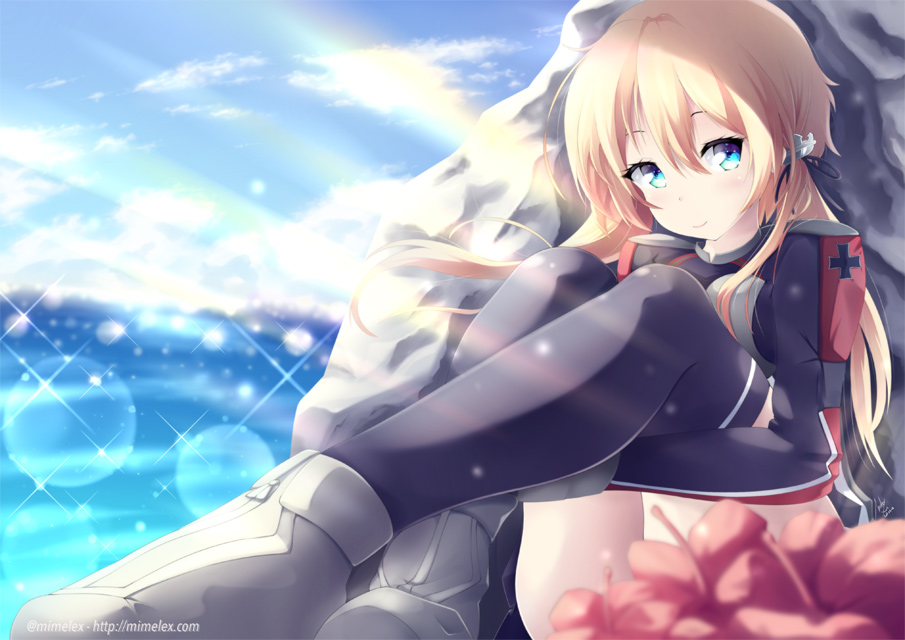 Type C)
80€ (approx. 90USD)
- Group pic (2 characters - more to come as mimelex gains XP)
Overall complexity will be limited by what my poor computer can handle but the pic comes with a background (≧∇≦)/

I ask for an additional +10€ if character design is involved

Private commission is available at +30% the original price

Alternate outfits / nude version available at +50% the original price

You can have your commission printed in A5 size (148mm x 210mm, 5.2x8.2in) or A4 (210mm x 297mm, 8.2x11.7in) for +6€/+12€, free shipping

All prices include Paypal fee
~~~~~~~~~~~~~~~~~~~~~~~~~~
Please be patient while I work on your commission ( ^∇^) I usually take a few days but will note you when stuff happens and I'm running late.
If what you want doesn't fit in the categories listed don't hesitate to send me a note, we can discuss things

If I don't feel confident or don't like your idea, I will reject your commission. I also can't accept/refuse a commission before I know the details.